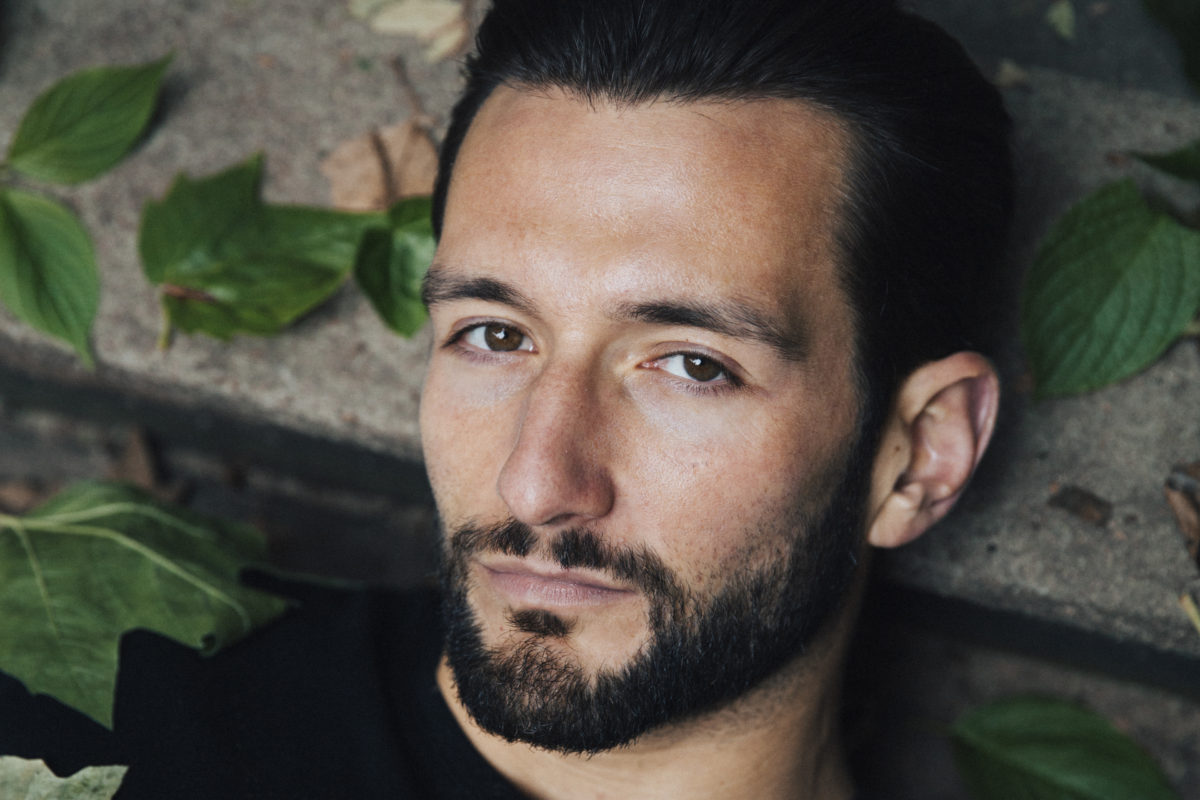 Proud London: The Greatest Showmen
Welcome to the Greatest Show in London! We can all agree that Proud Experiences Belong Everywhere. It was such a joy for Tale A Guest to capture the magic and mystery of a few of the dazzling talent from the LGBTQ Luxury Travel show 2018.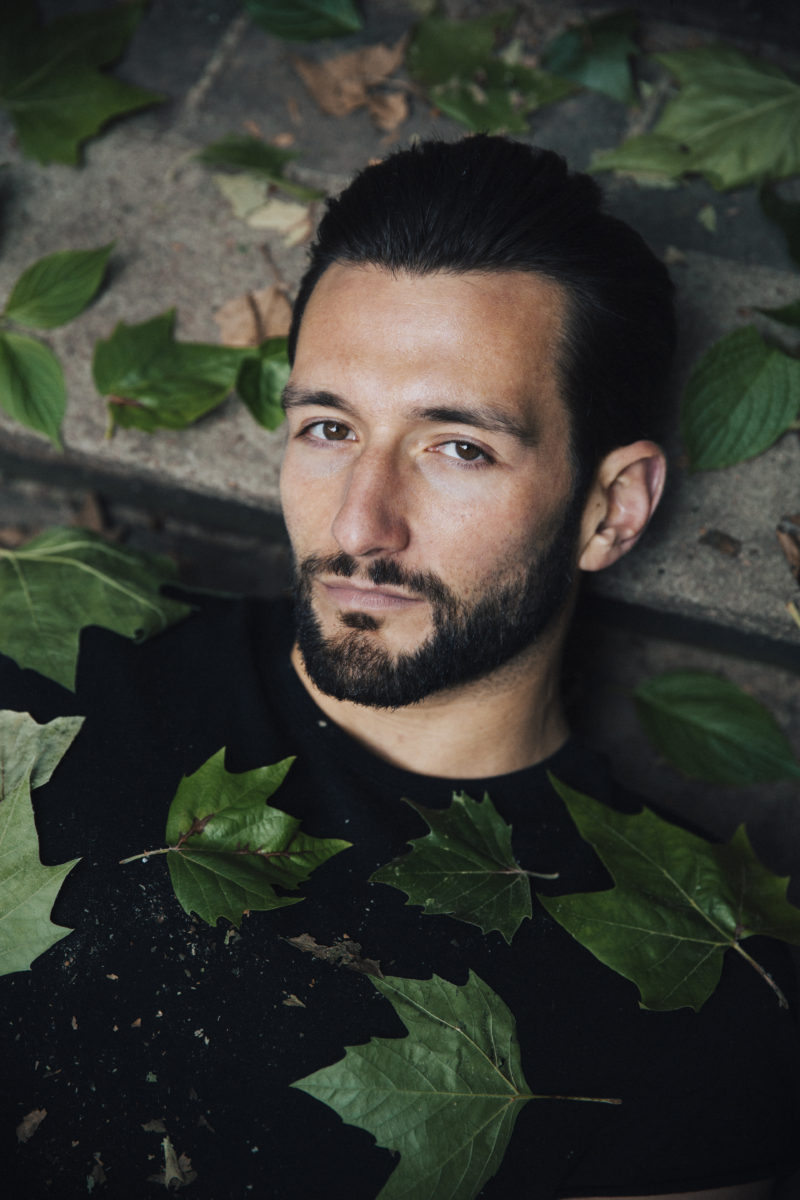 Ready to meet a few of these smart, sexy, and charismatic men? Why of course you are! Forever fresh, even while the summer leaves are falling, Jeff Sirota's secret musings may be enough to surprise even the most creative in the industry.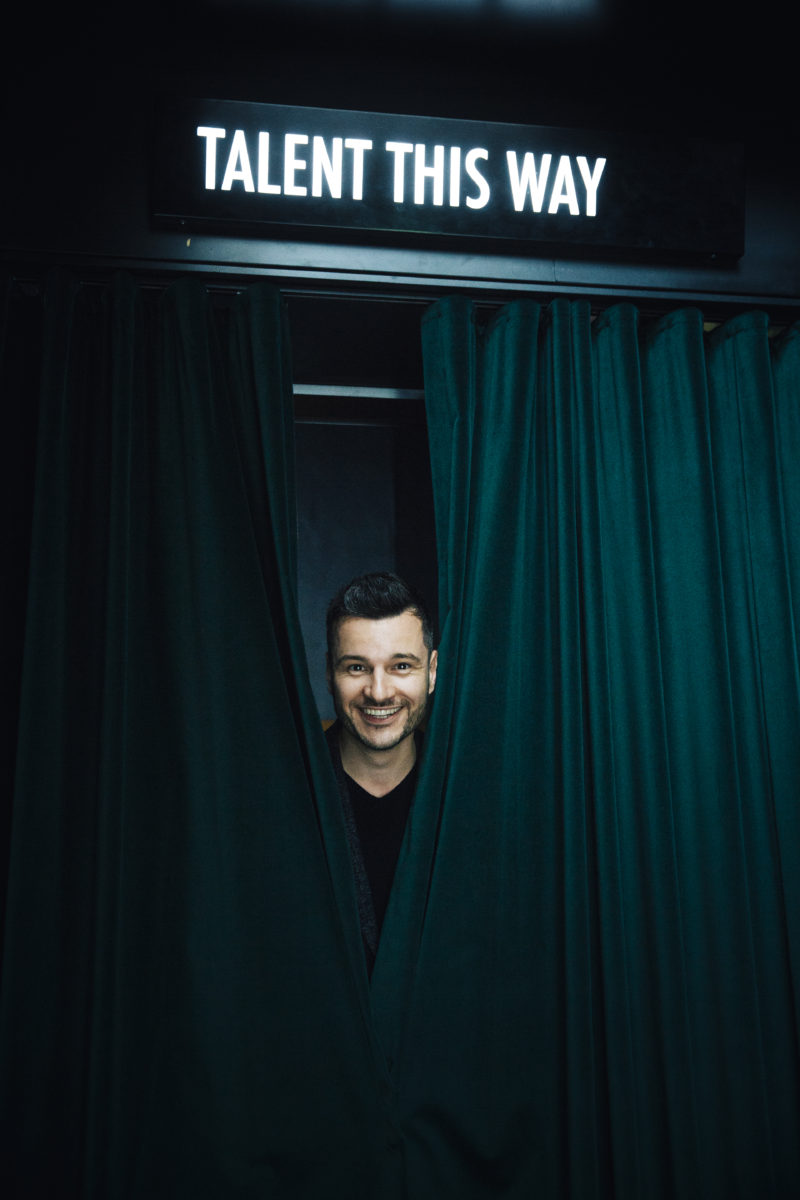 It wouldn't be the Greatest show in London without Sam Riches! We lensed him goofing off at The Curtain Hotel, making us smile with his fun-loving sense of humor and playful energy.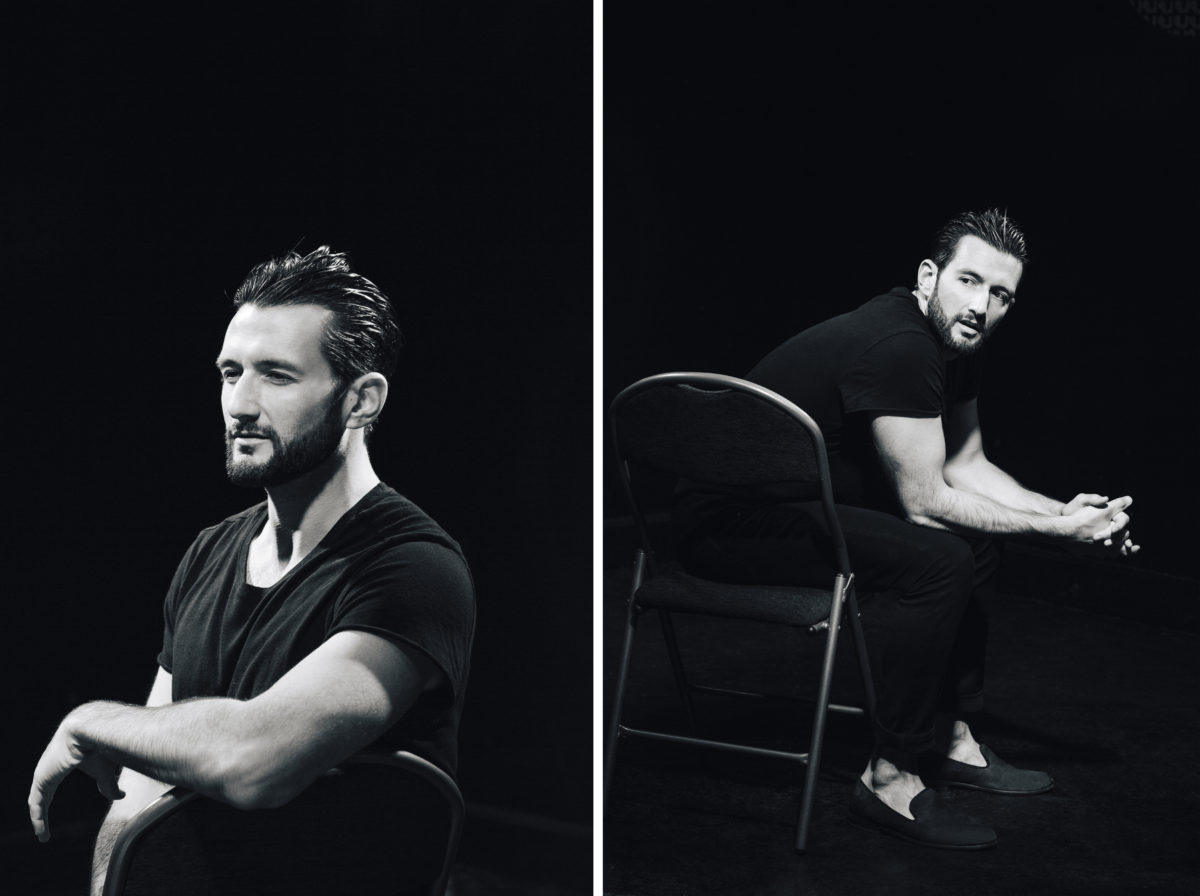 As the Greatest showman himself said, 'No one ever made a difference by being like everyone else' and isn't that the truth? It's time to stop playing by others' rules and make the rules ourselves.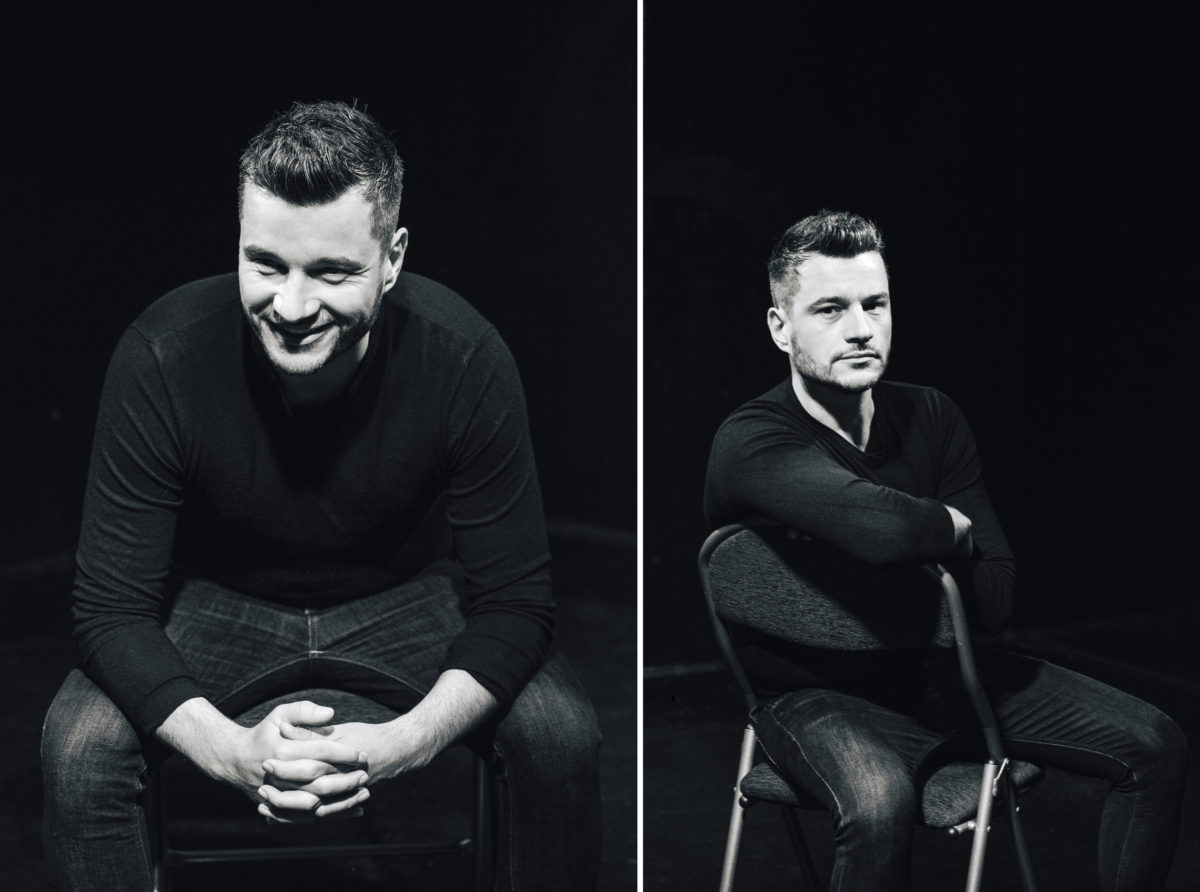 Diversity makes the world go round. As PT Barnum said, "Everyone is special, and nobody is like anyone else. That's the point of my show." We couldn't agree more. To us, unique perspectives are everything!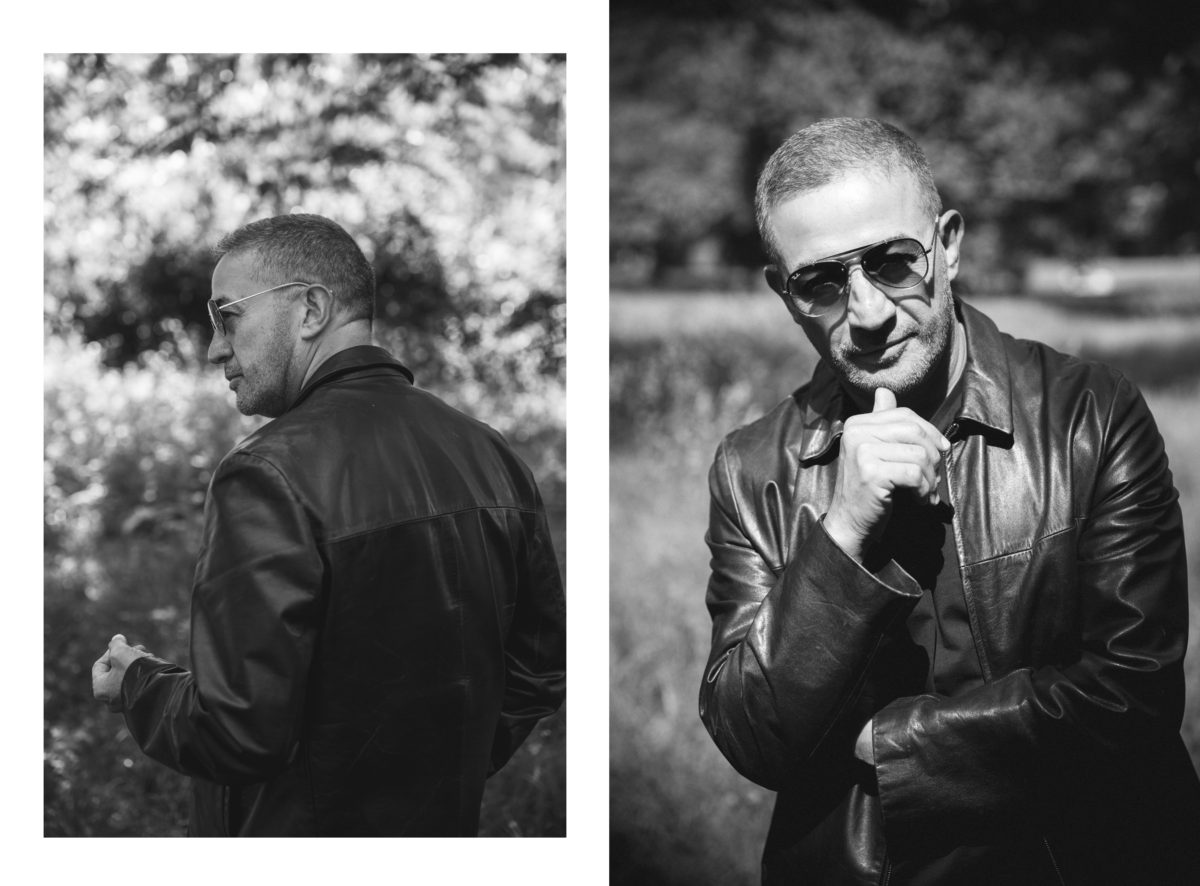 Meet Manuel Diaz Cebrian! This pensive gentleman has more than the night's event on his mind. A master of innovation needs time to ruminate and the environs of The Curtain are the perfect venue to do so.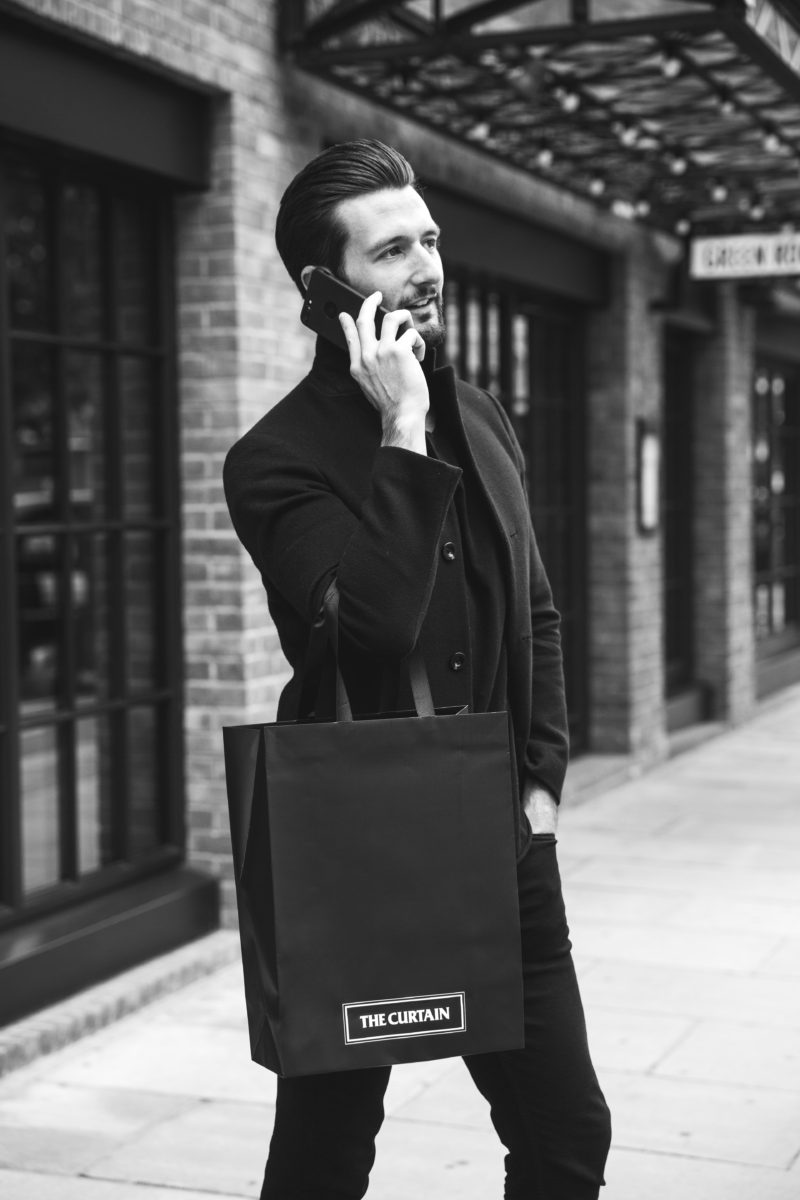 London is the perfect playground for these handsome trendsetters. Avant-garde art in gucci urban settings (such as Shoreditch), good taste and entertainment – it's time to cut loose!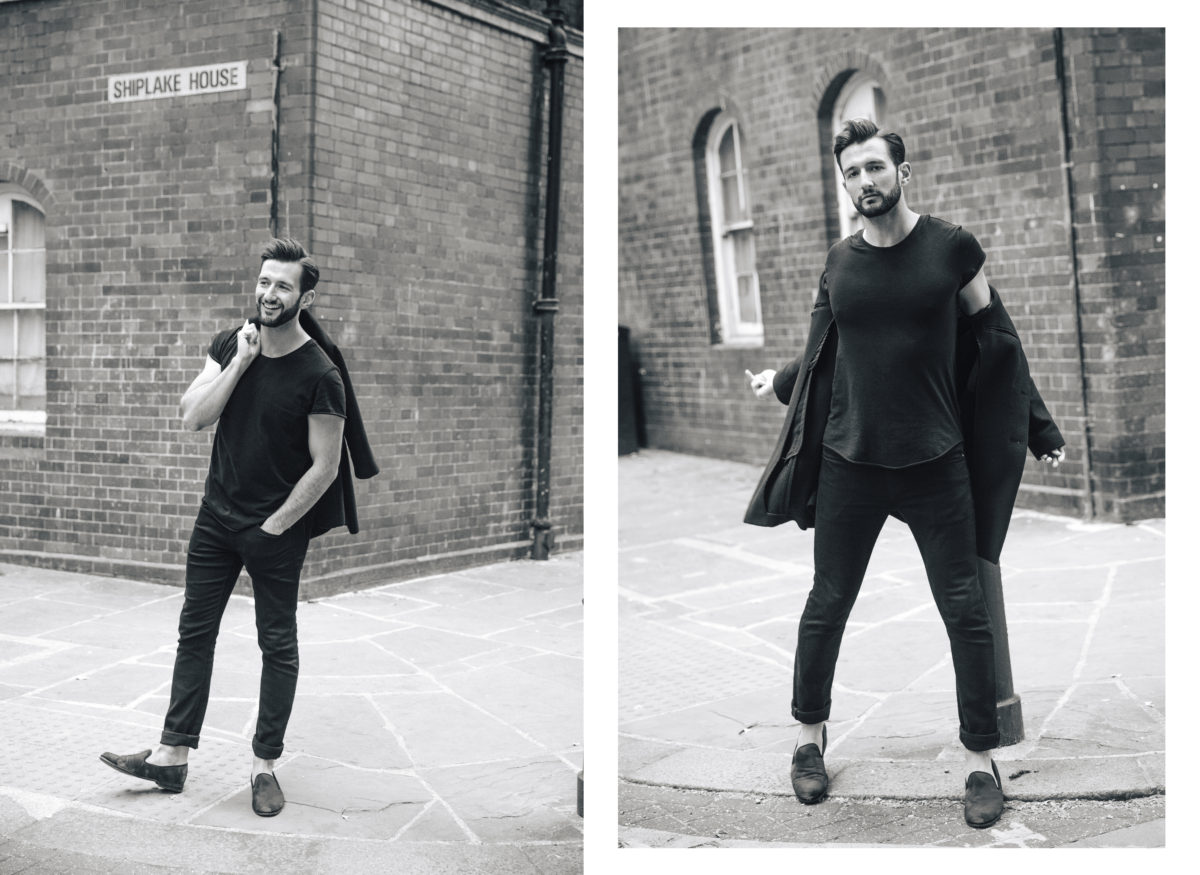 Style is all about edge. And Jeff is always keeping it 100. Sophisticated, relaxed, and chic, (not to mention gorgeous!) this pioneer of travel respect knows how to express.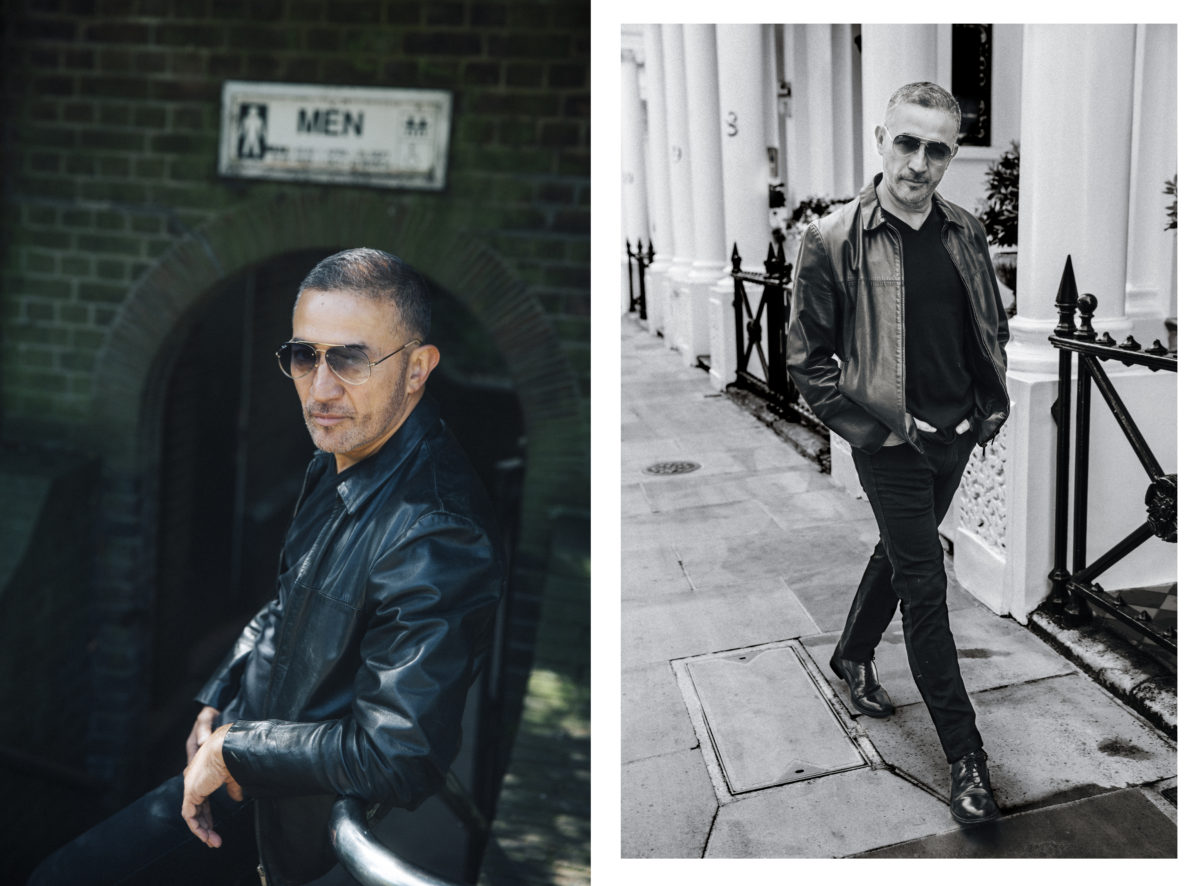 Meanwhile our travel maven, Manuel, is making his way through the city streets pondering the best ways to make travel truly great for all. Don't let the sharp looks fool you! This trailblazer is brilliant too.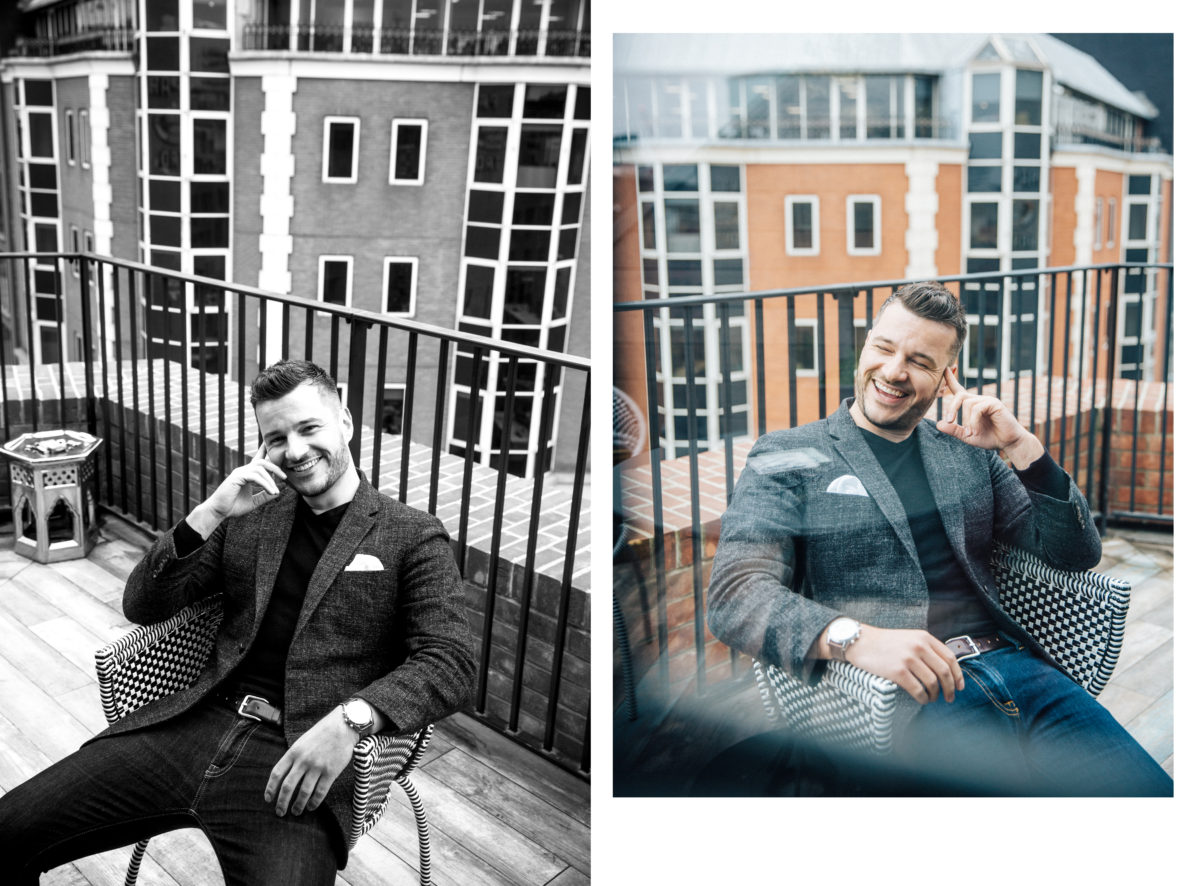 Panache and good looks – this groundbreaker has it all! Generating new ways for the LGBTQ community to feel at home is one of the things he puts his magnificent mind to work on. It's not enough to belong  where we are – it's time to #BelongEverywhere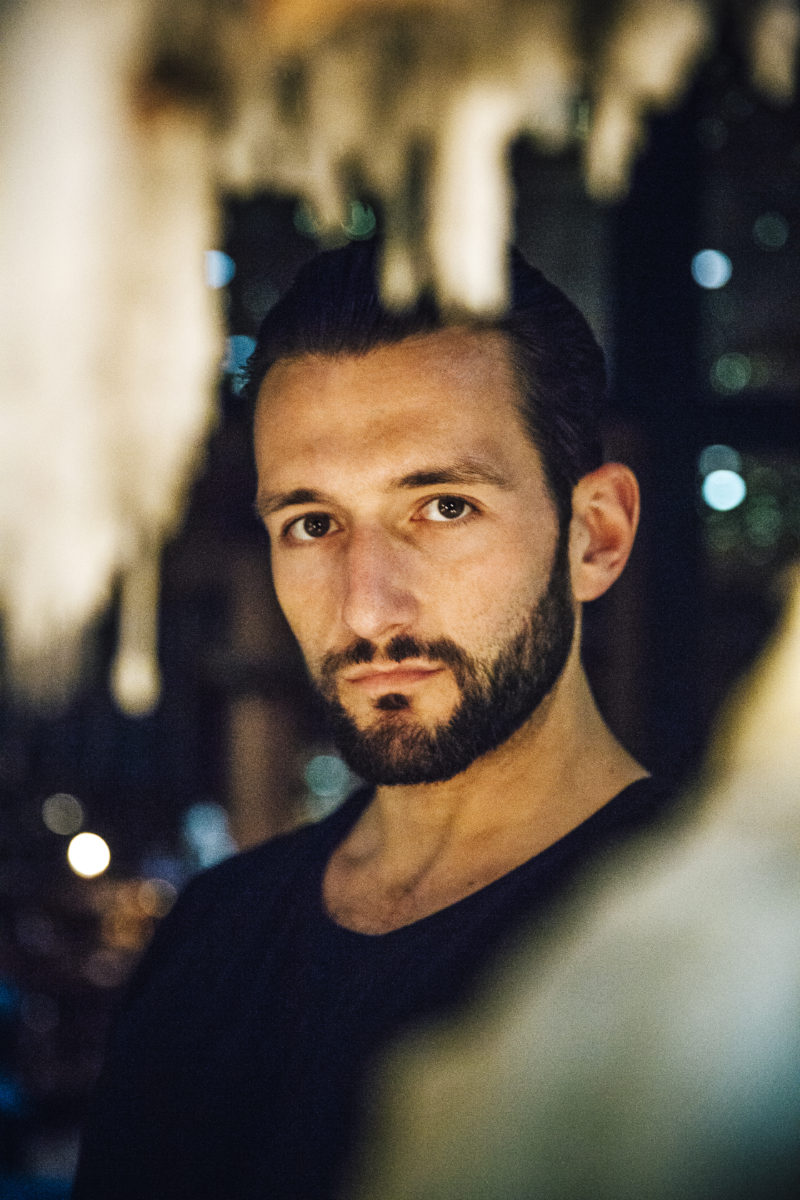 Barnum got it right when he said, 'The noblest art is that of making others happy.' And that's what Proud Experiences London and these fab innovators are all about.