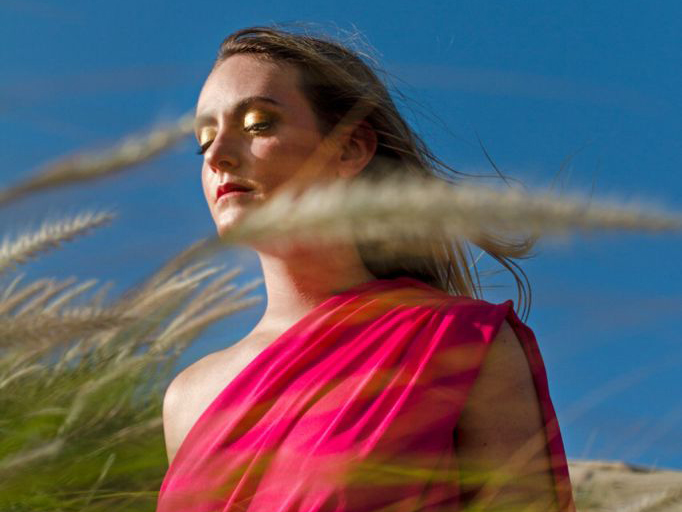 Nobu Los Cabos: Metamorphosis of Maggie Stein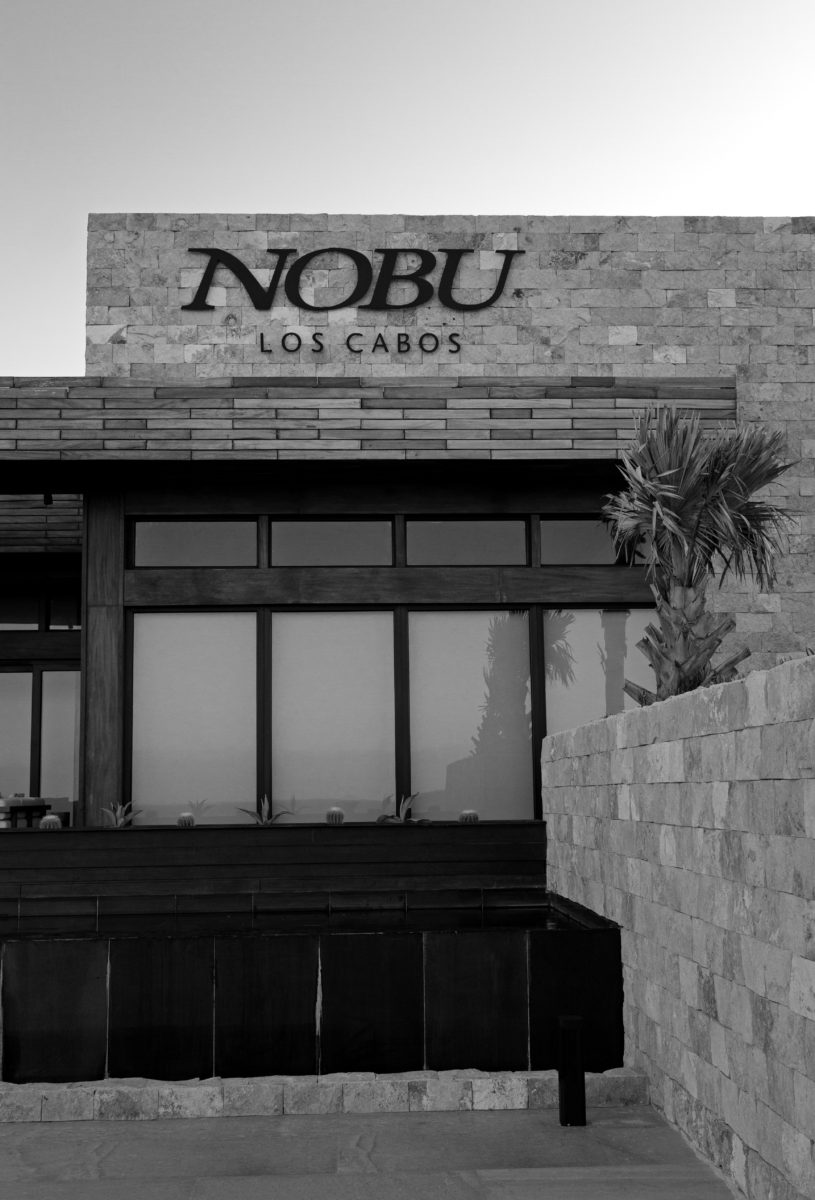 Welcome to the house of NOBU Los Cabos, a place of being and becoming, a place of ease and transformation. Enter our protagonist, stage left, glancing over her left shoulder, an expression as soft as the Mona Lisa's.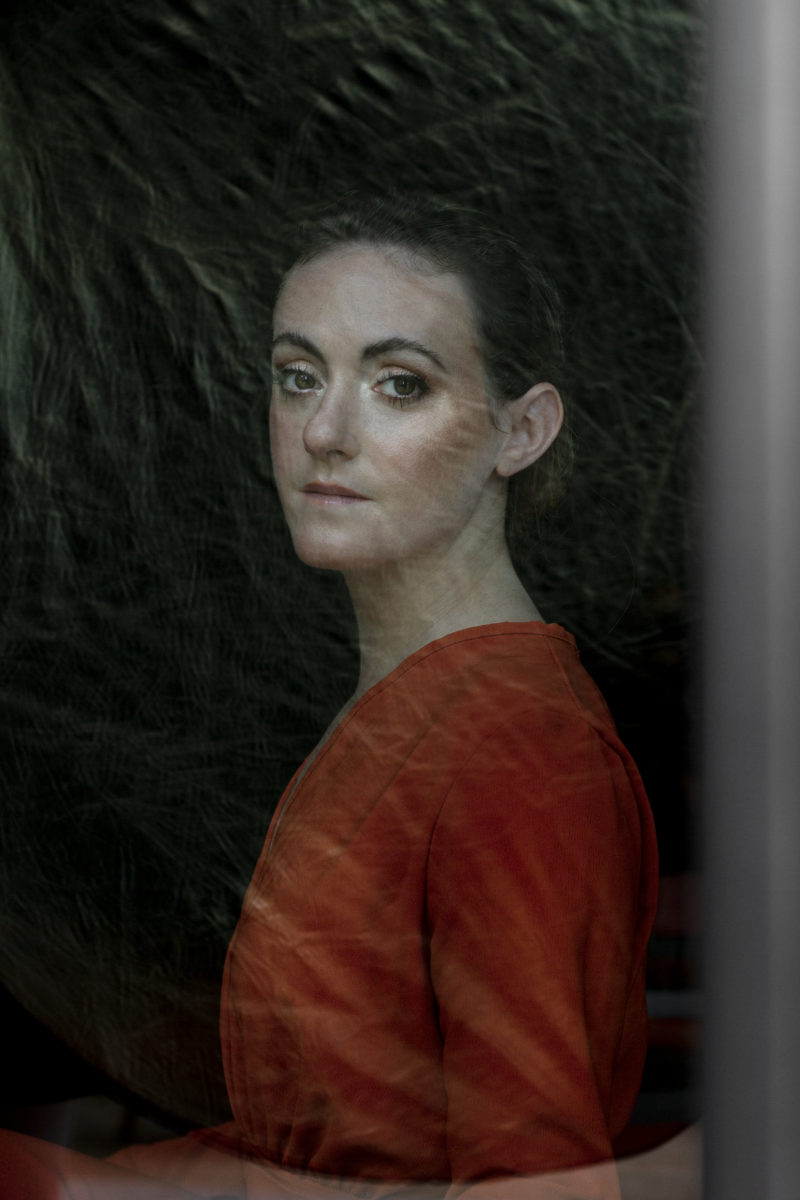 The moment is frozen, stroked delicately in oil paints, and the tones muted, as if overlaid with the dust of time. Soft details and timeless beauty reminiscent of Rembrandt. Who painted this masterpiece?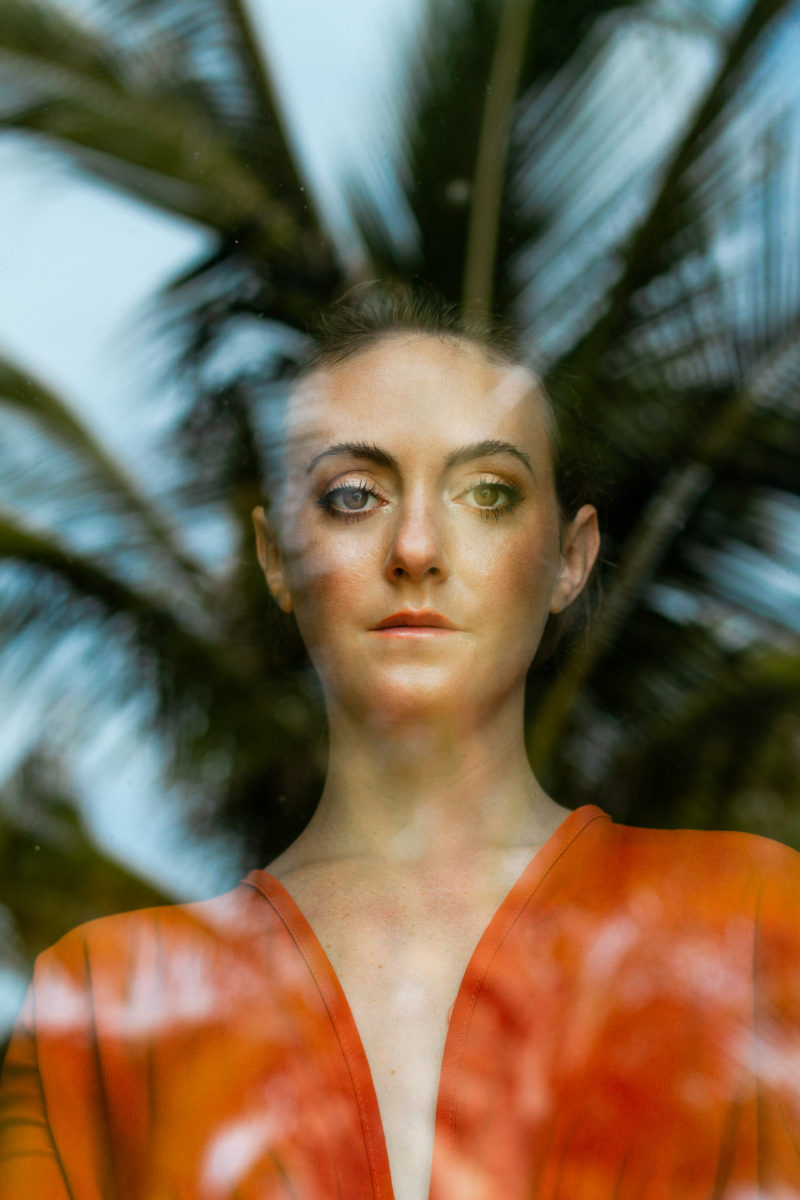 Our protagonist shifts, turning her attention directly toward us. Her expression changes, becoming stronger. Shadows drift and merge over her visage. In only an instant, the mood of her painting morphs into something modern. Edgy.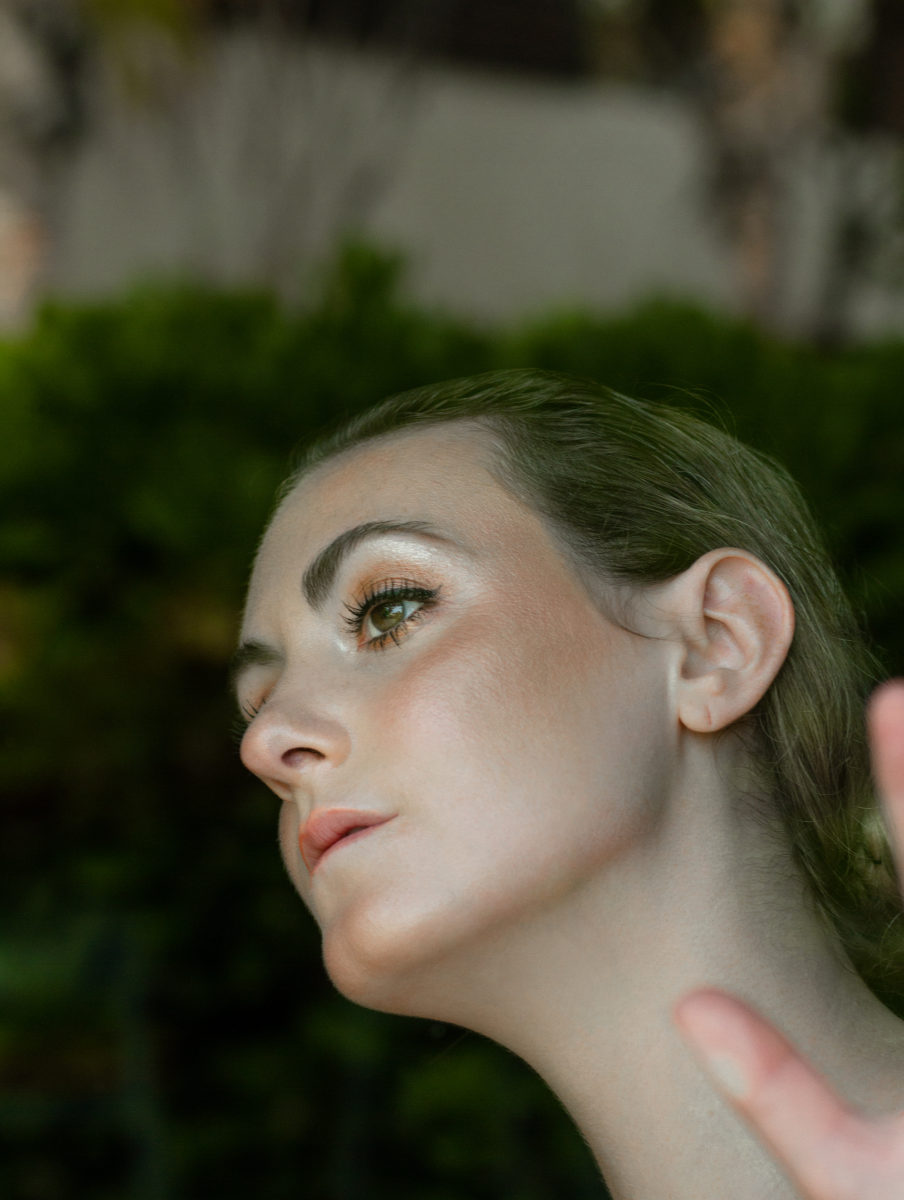 Another angle reveals another face. Side-lit and expectant. The vision is resplendent, her elegant face framed in sunbeams. She is the art and the artist, transforming her reality, just as she's being transformed into a work of art.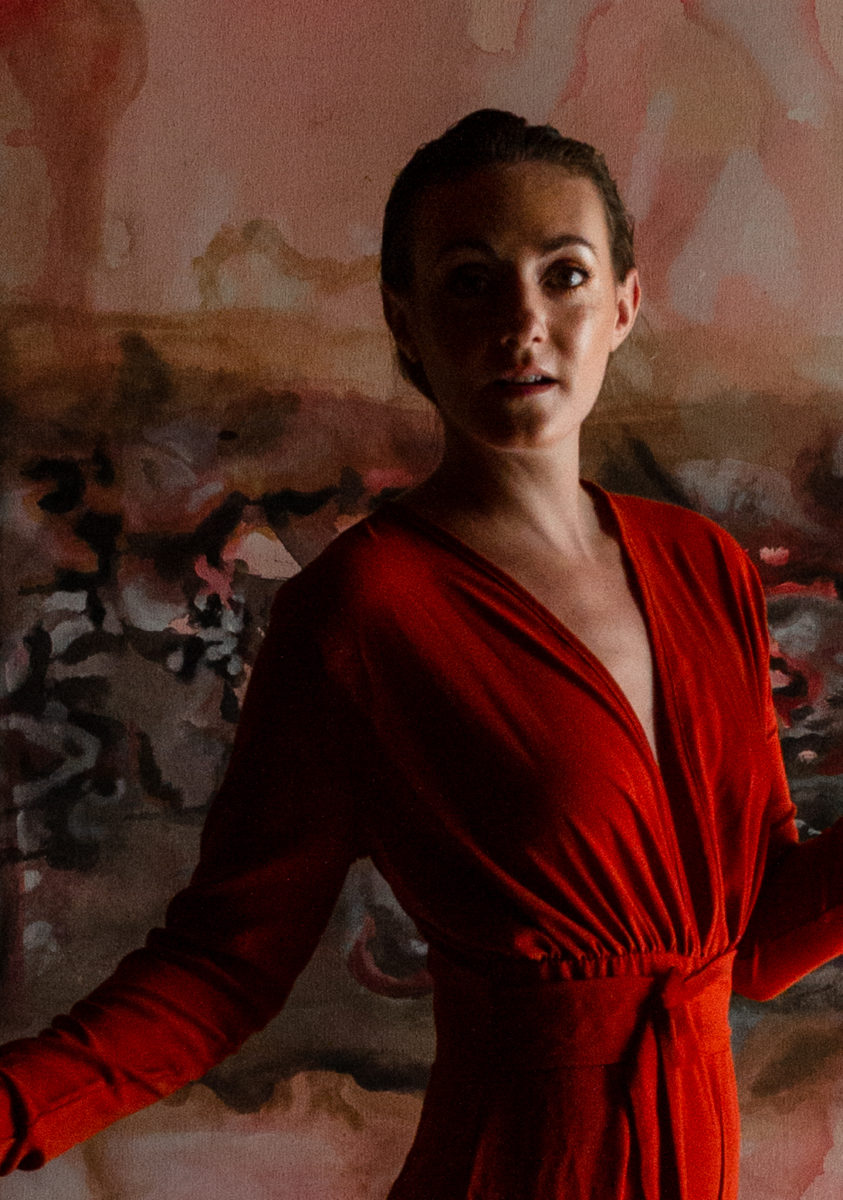 A passage from the light into the shadow, the last rays of a fading day falling over the other side of her face, moving from one era to another, transitioning through space and time, through art and this momentary life.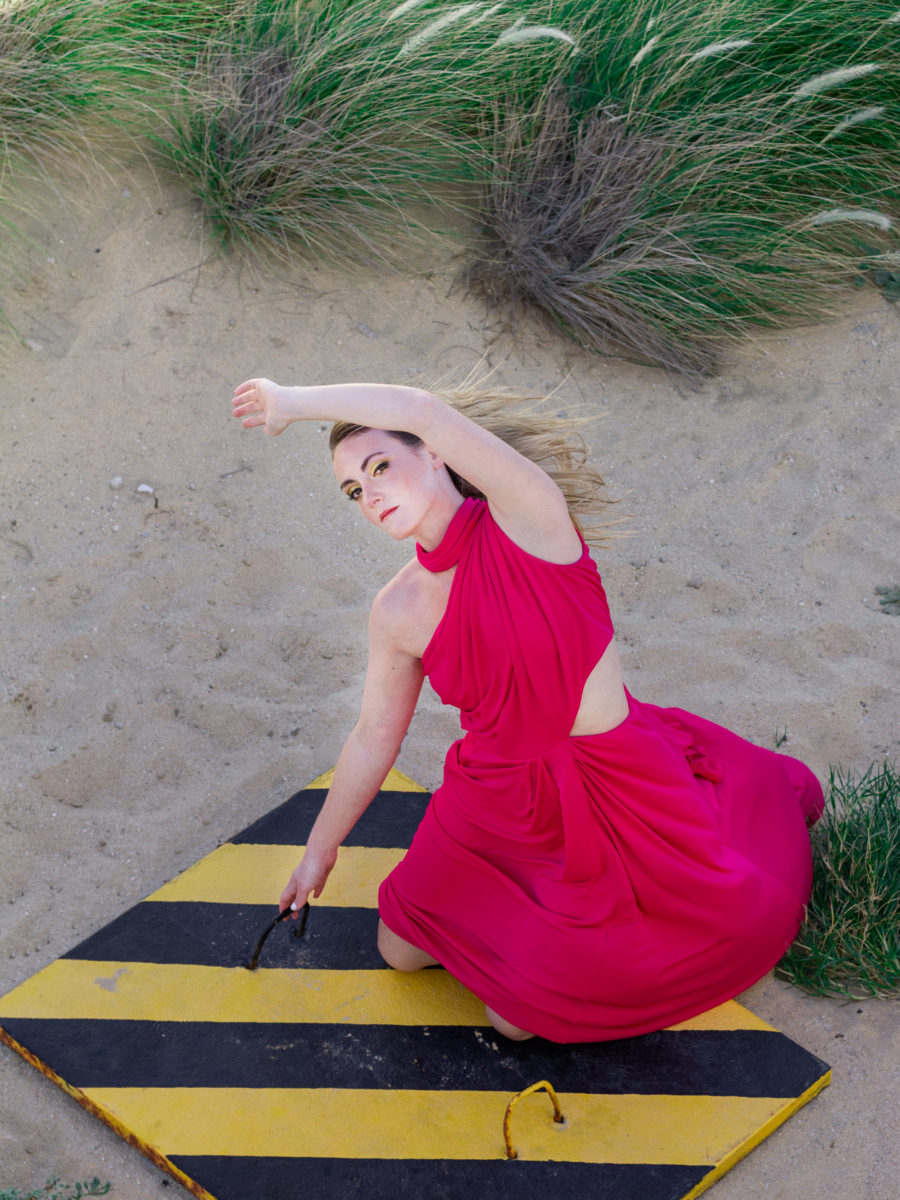 Jumping. Falling. Arriving. Is this an act of discovery or creation? Sometimes it isn't clear what is art and what is daily life. Our protagonist is making art in her every step.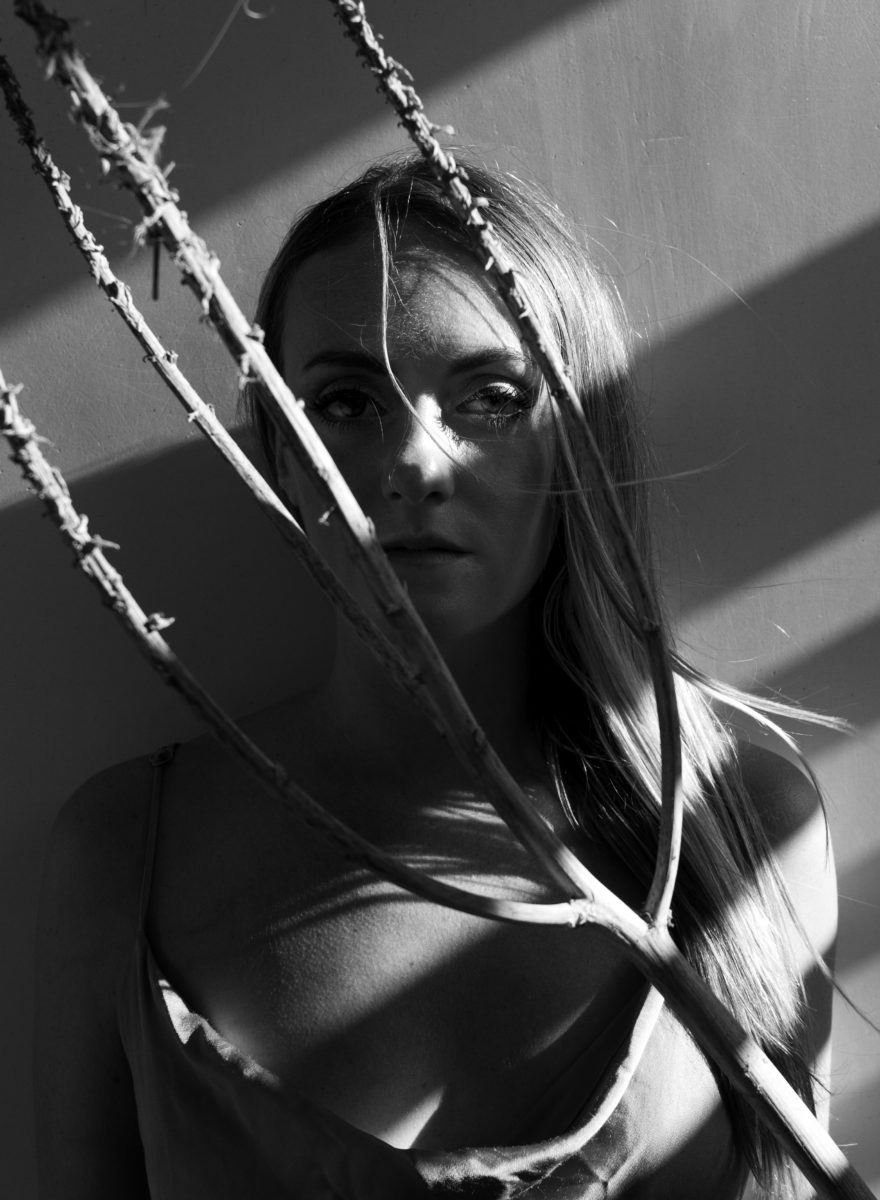 Slipping into black and white, we can choose a world where color doesn't exist. We can choose to slow down, to soak in the shadows, to be in the stillness. We can be the protagonist or we can be a witness to the deepest essence of the self.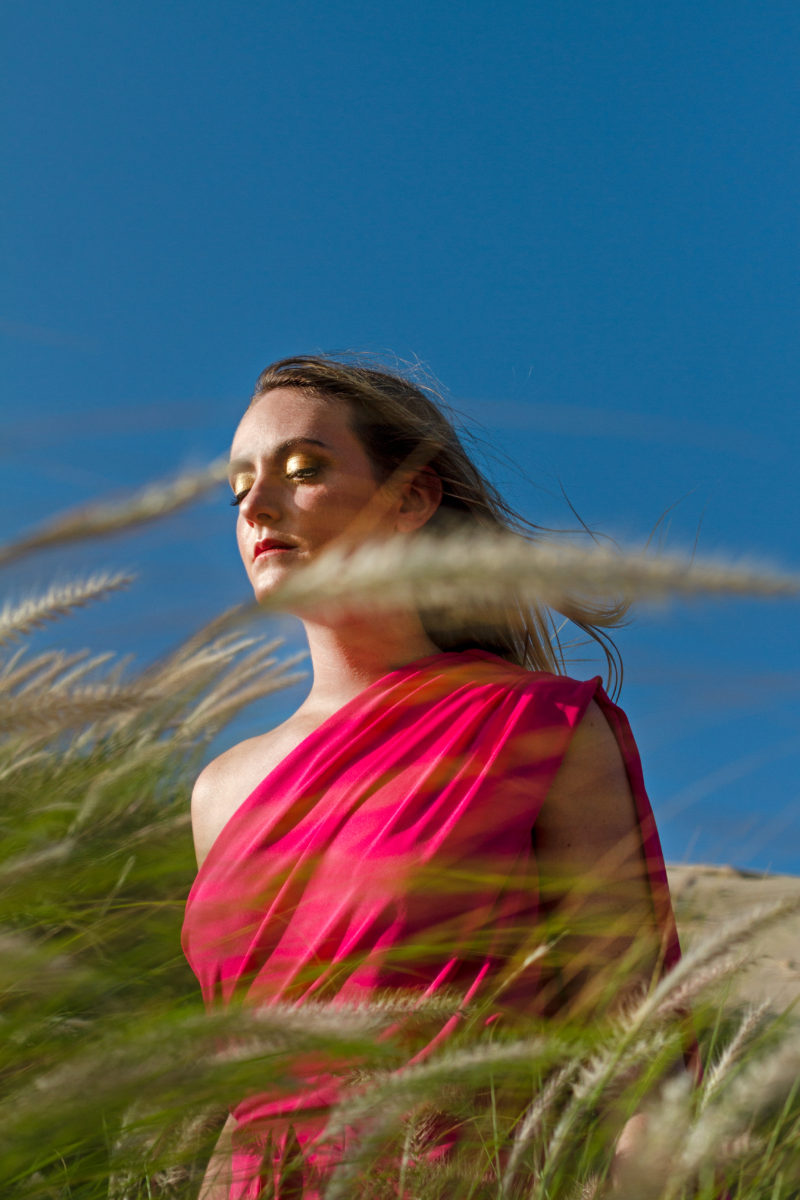 It's all in the living – how we spend every minute, how we shift to receive the moment, how the moment shifts to receive us. She goes into the world within, a world where anything and everything is possible, a world where art is alive.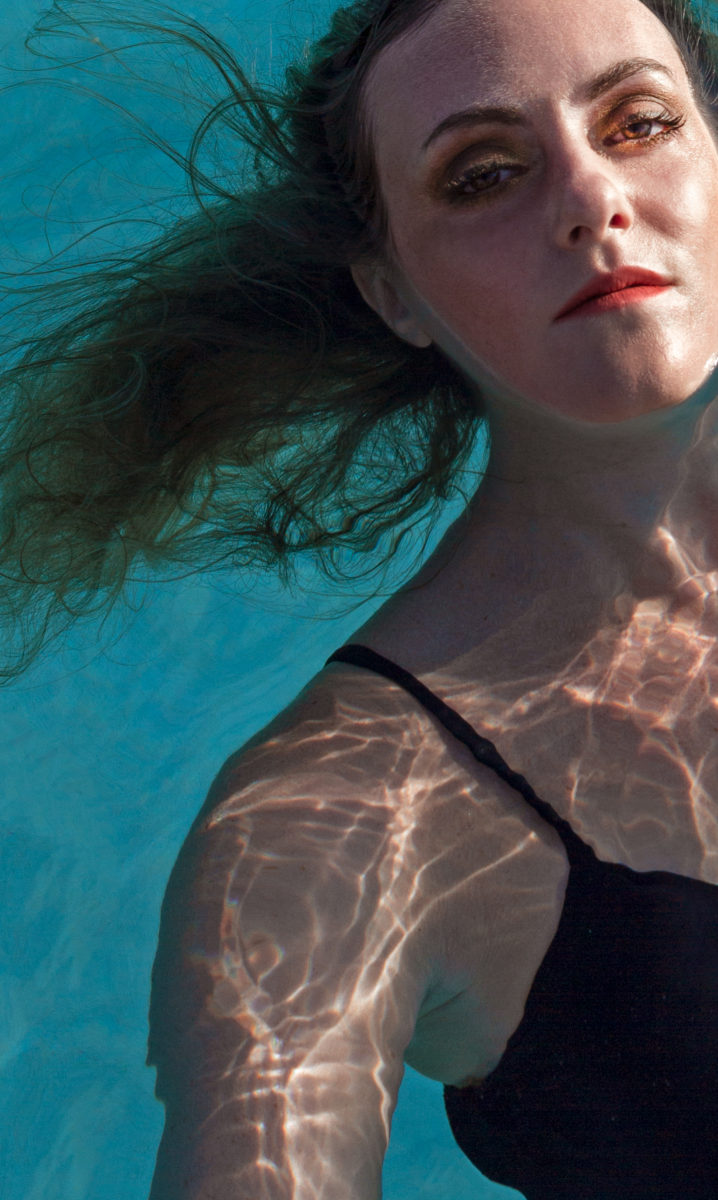 Thanks to Maggie Stein, Director of Luxury Travel and Independent Contractor Services at In The Know Experiences, and NOBU Los Cabos for their collaborations on this project.