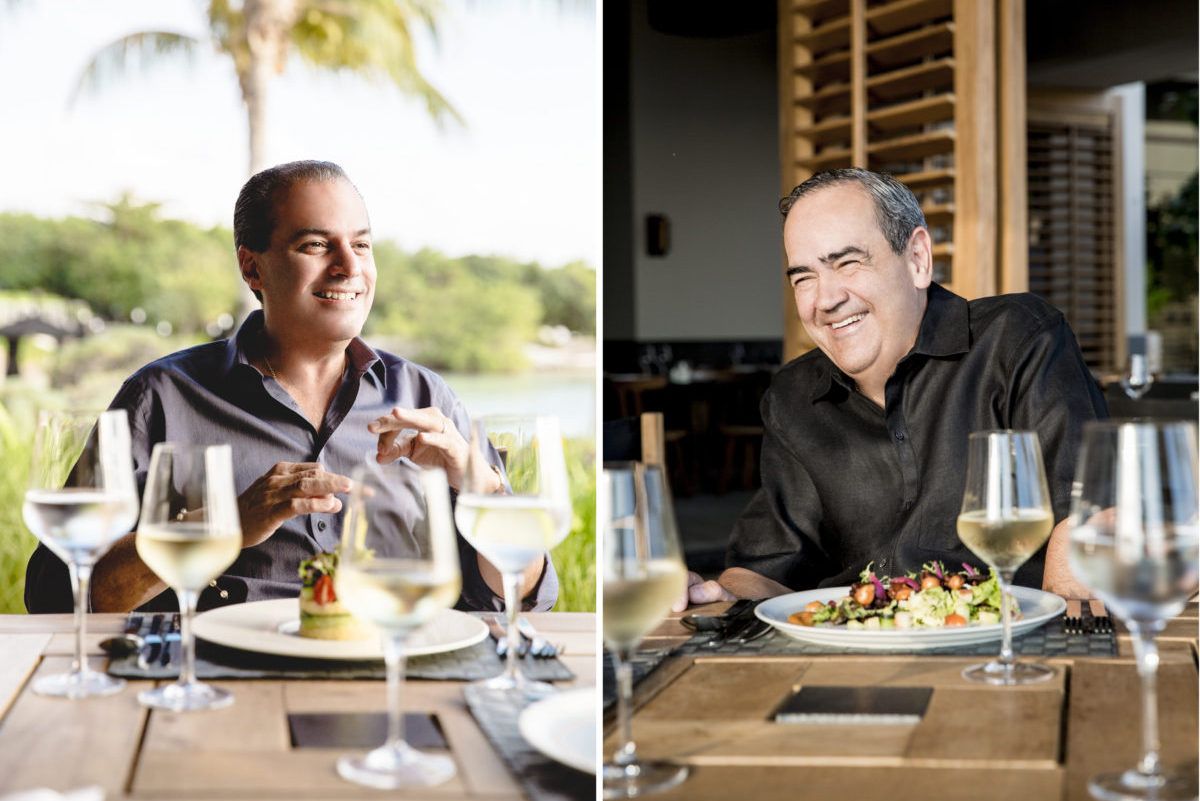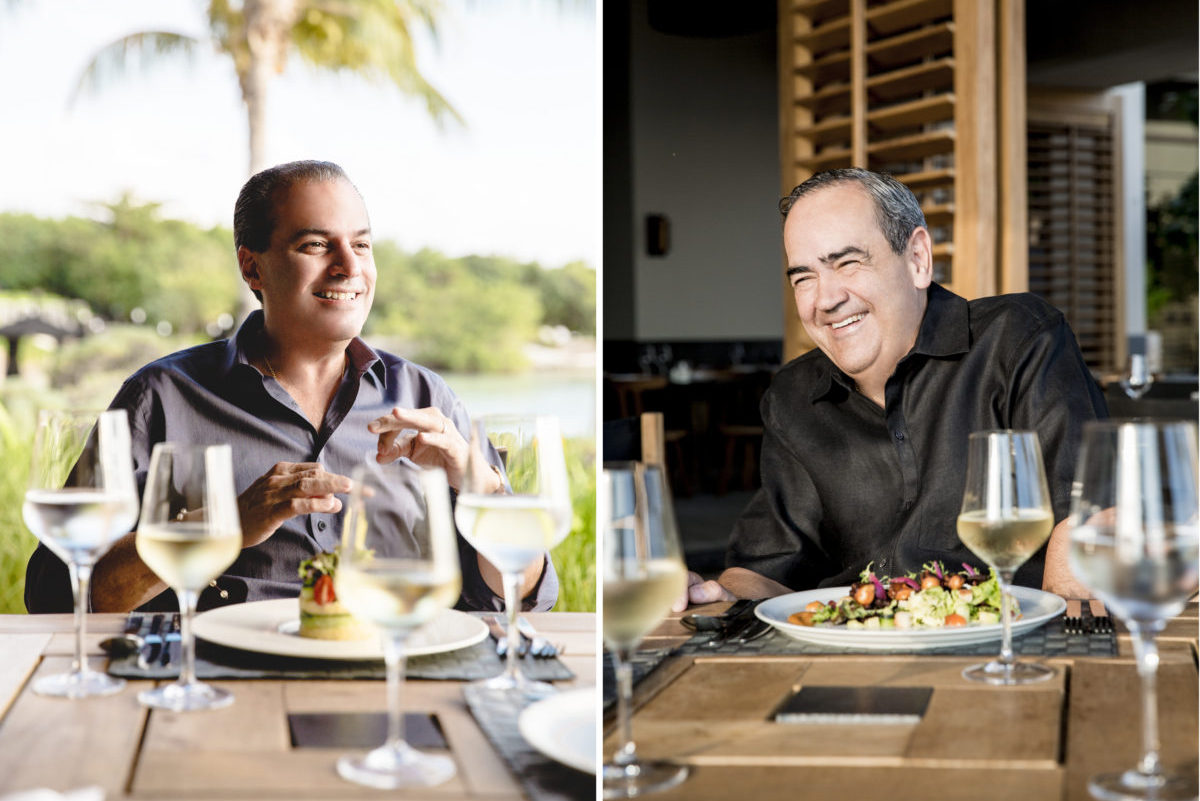 NIZUC
Welcome to total and utter relaxation! Exhale and melt into your surroundings; this is bound to be a vacation like no other. Just a hop, skip and a jump from the Cancun airport, this exclusive resort is the ultimate in luxury. So kick back and soak in all the beauty that NIZUC has to offer.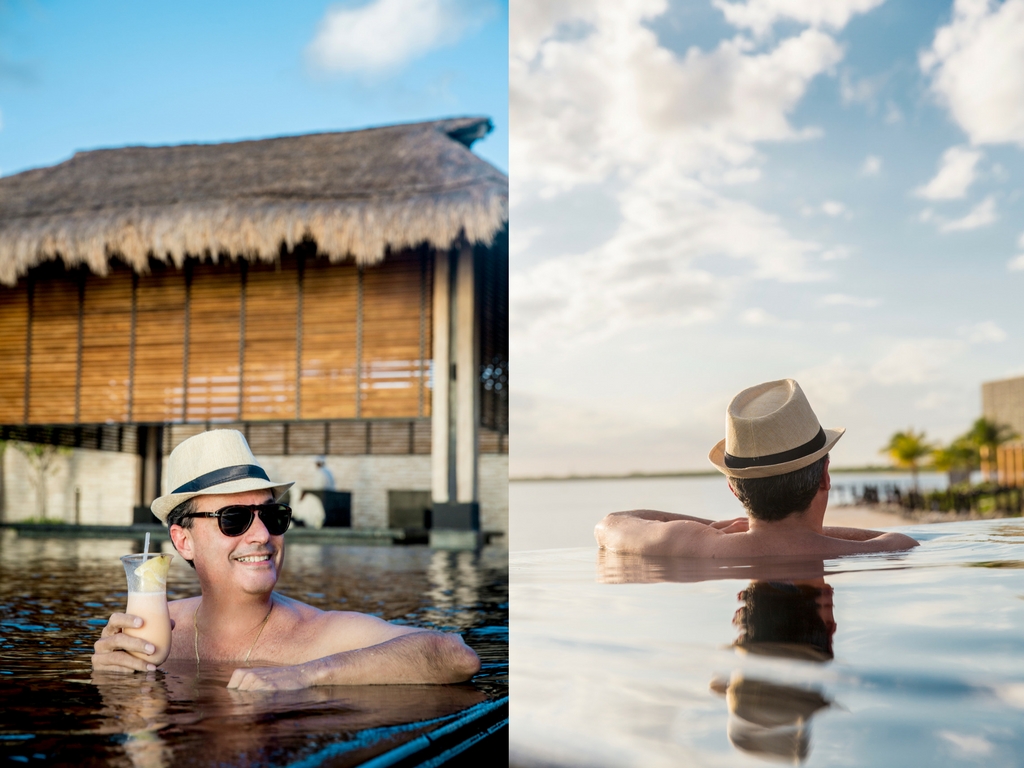 Swim up to the main pool bar and sip on something fruity! Global Director of Sales and Marketing, Darrick Eman, certainly has the right idea. Sipping on NIZUC's famous cocktail, the Xplosion,  the water calms around him. He gazes off to the horizon, all smiles.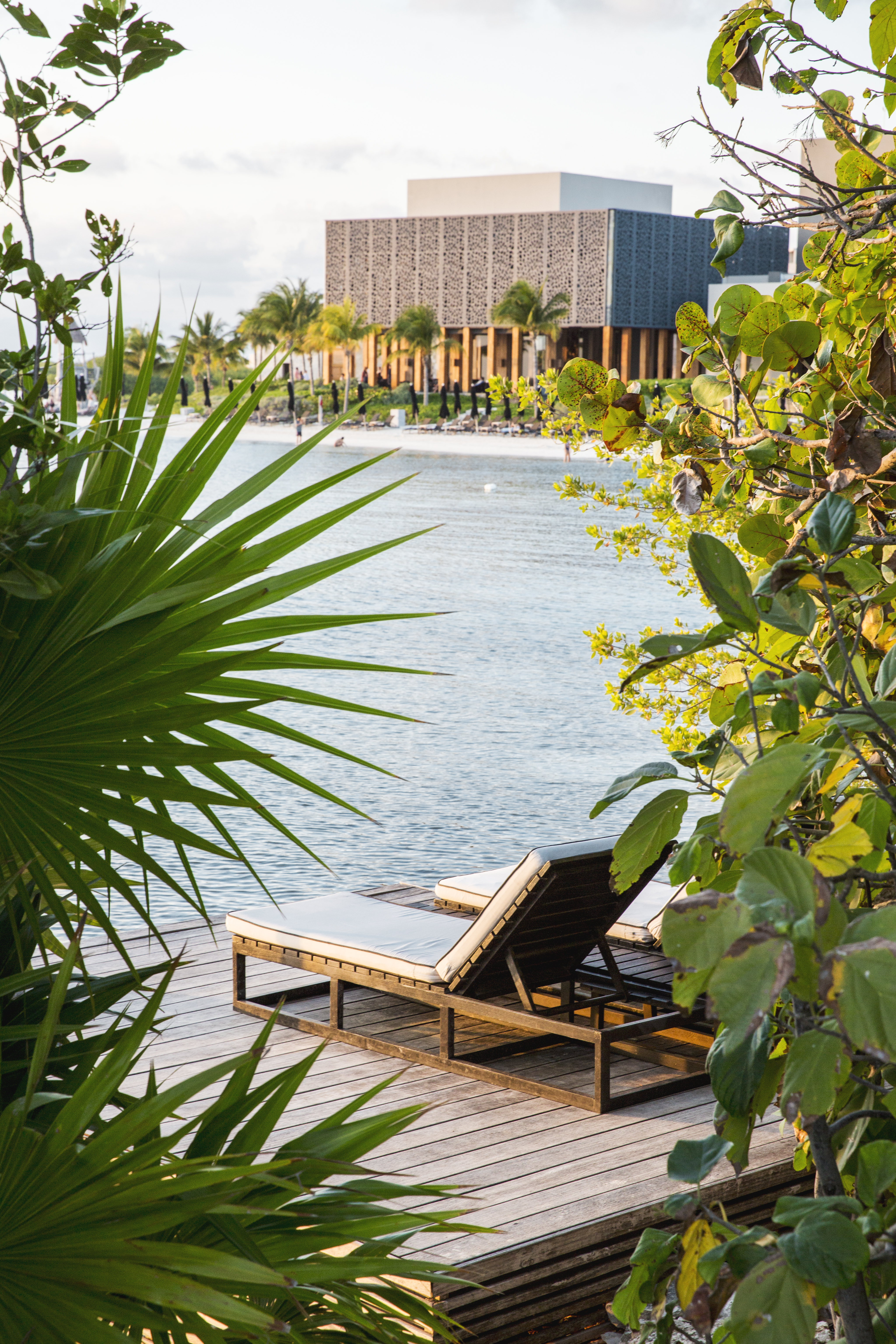 There is no scene quite so spectacular as the Private Deck. In total seclusion, the view beckons you to let go of the stresses of mundane activities. Hello! You're in paradise.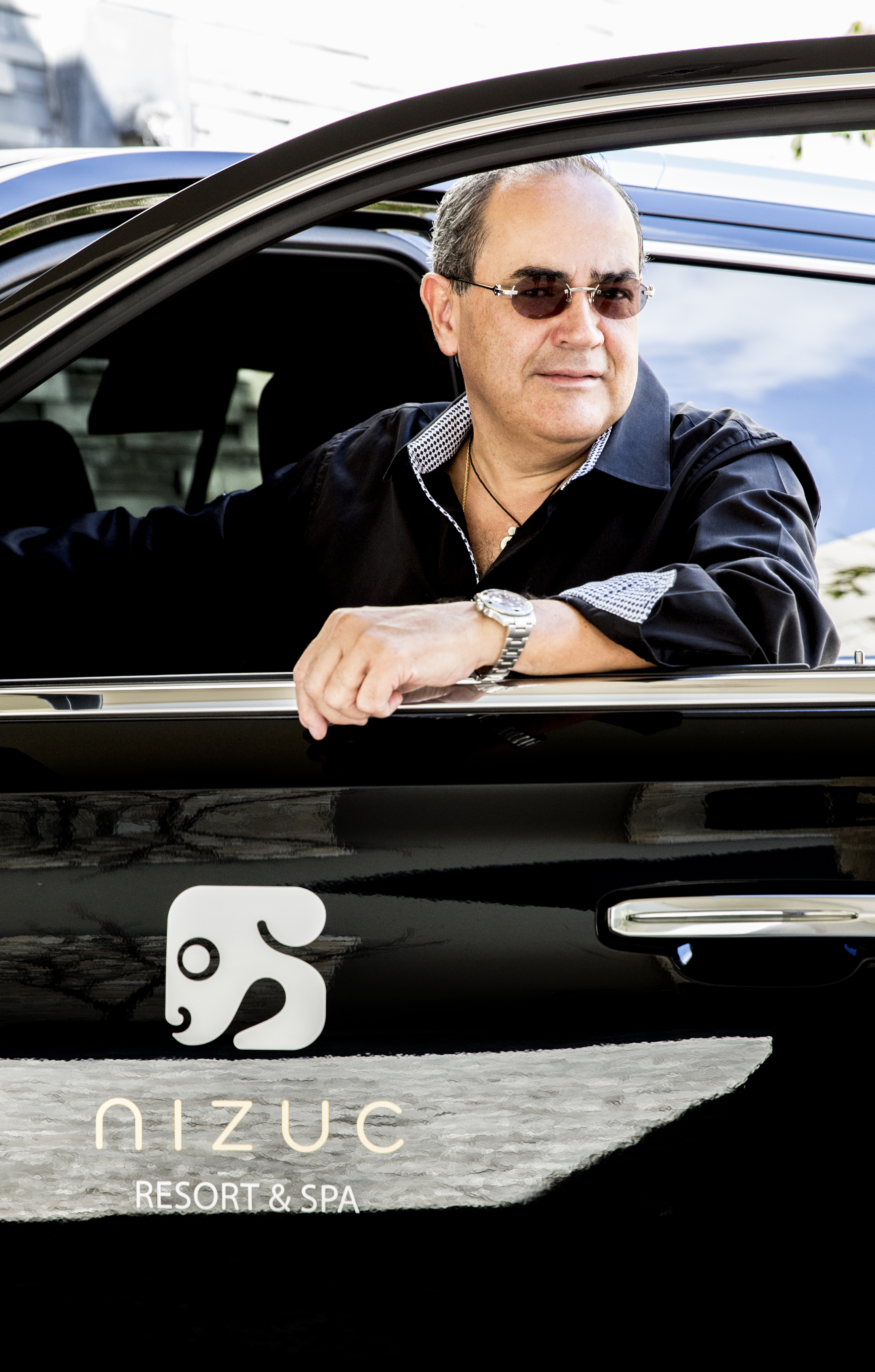 Peeking out from the NIZUC private transportation services luxury SUV, General Manager, Jaime Jaramillo, is ready for action! He prides himself on ensuring that guests get the royal treatment while staying at NIZUC.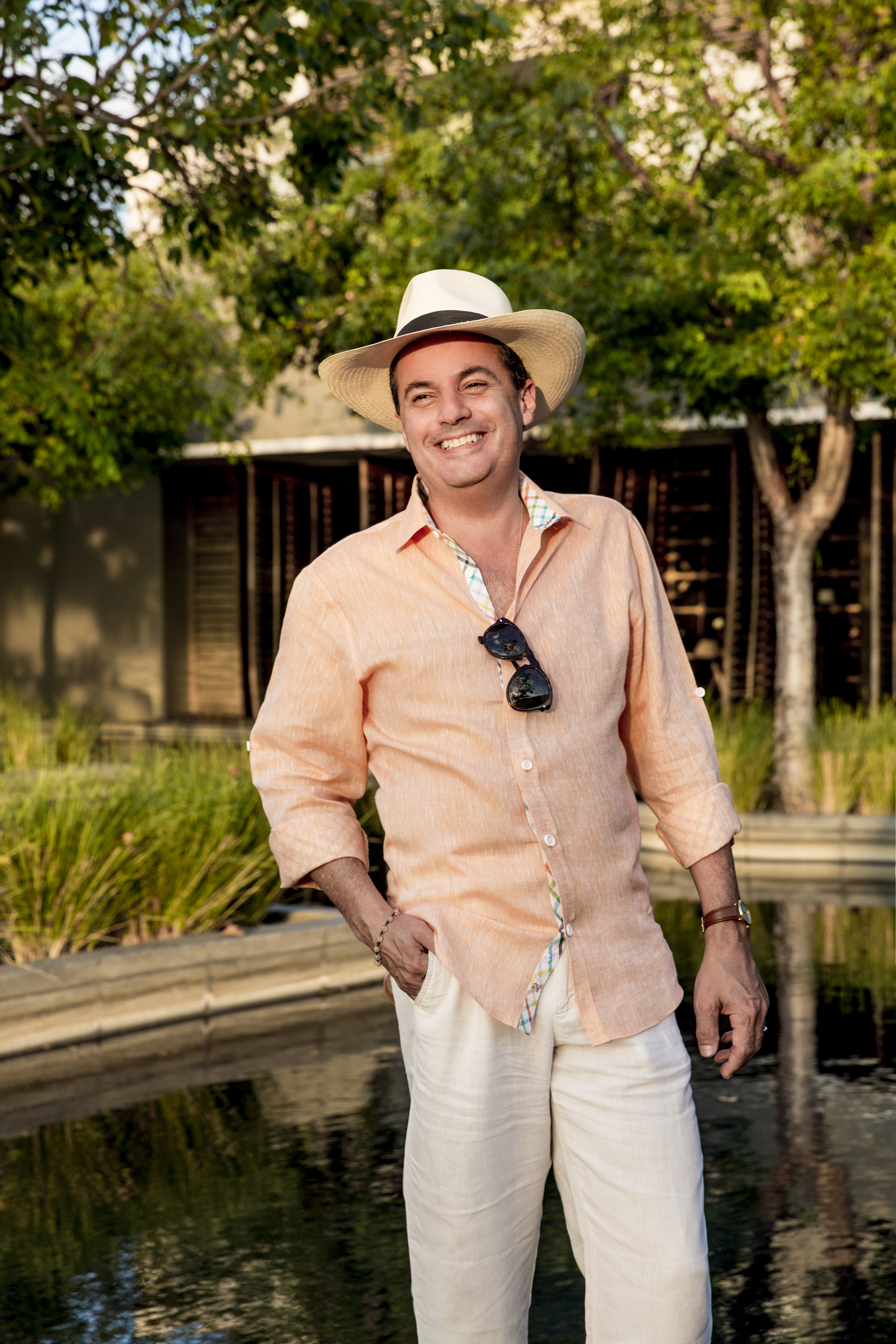 A contemporary Mexican design with open, airy spaces, lush landscaping, tranquil reflecting pools, and wood and stone accents, the reflecting pool is everything. Talk about romance! Darrick Eman looks fresh and cool, unwinding with a few laughs by one of the most alluring spots on the property.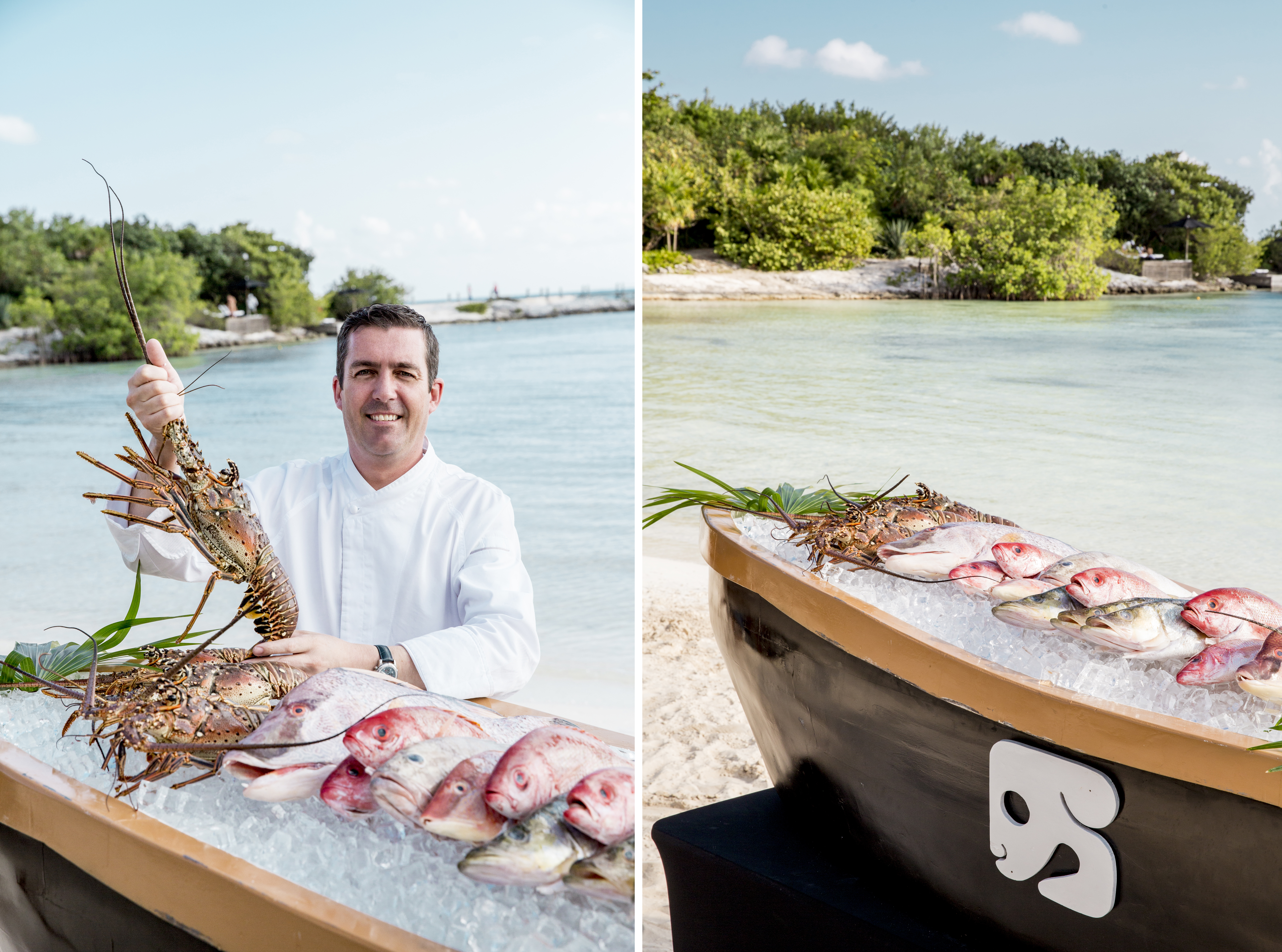 Hungry? NIZUC's beachside Fresh Catch is an extra-special Thursday treat. Select from lake trout, pickerel, whitefish, rainbow trout, various wild fish and other seafood and have it served to you any way, anywhere. Under the careful guidance of masterful Executive Chef, Sylvain Desbois, you'll delight in whatever your heart and palette desire.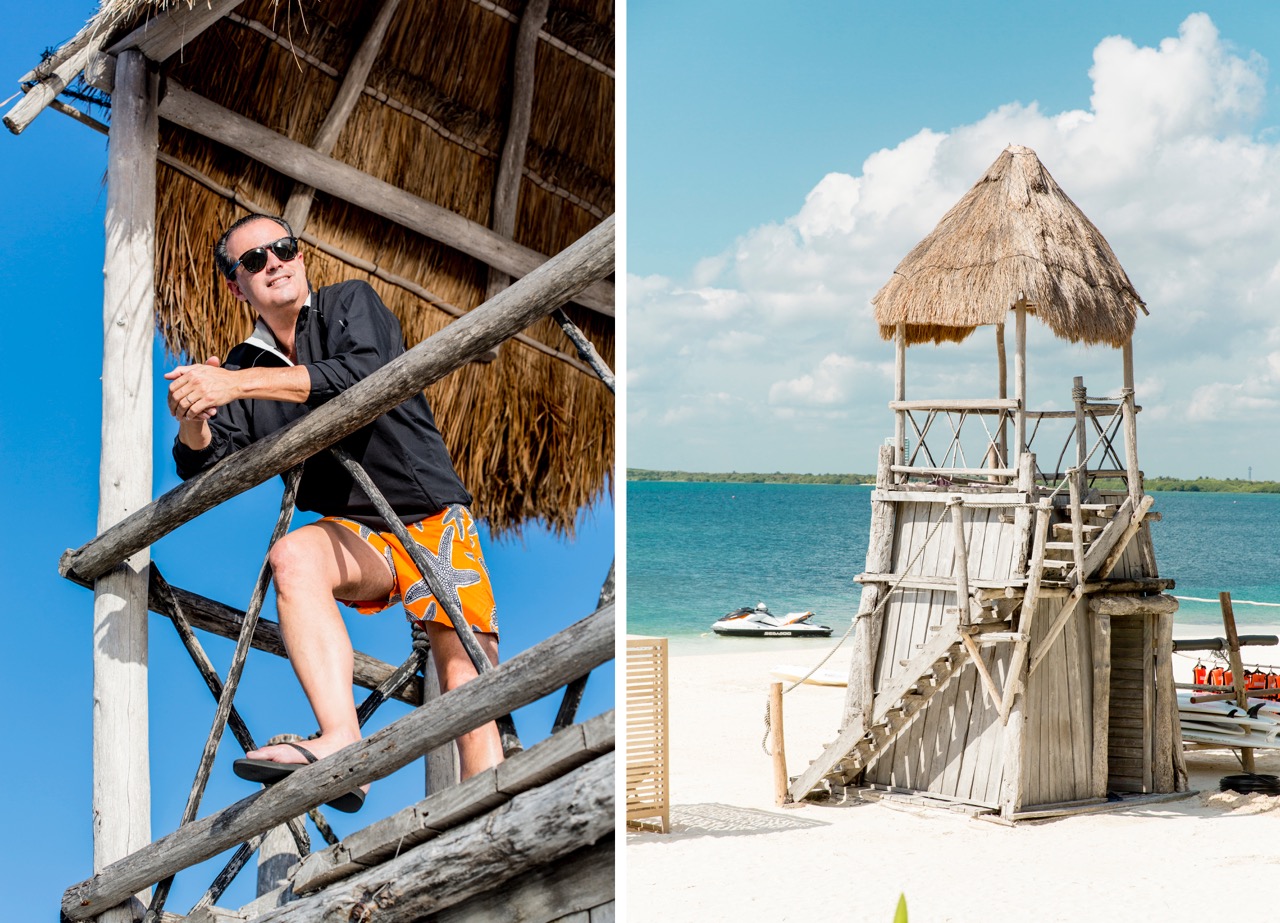 Surveying the great Mesoamerican Barrier Reef from above, NIZUC beach is the perfect place for Darrick to take a reprieve, reorganize his thoughts and return, absolutely inspired. With two exclusive beaches, sparkling crystalline waters and fresh saltwater breezes, inspiration comes all by itself.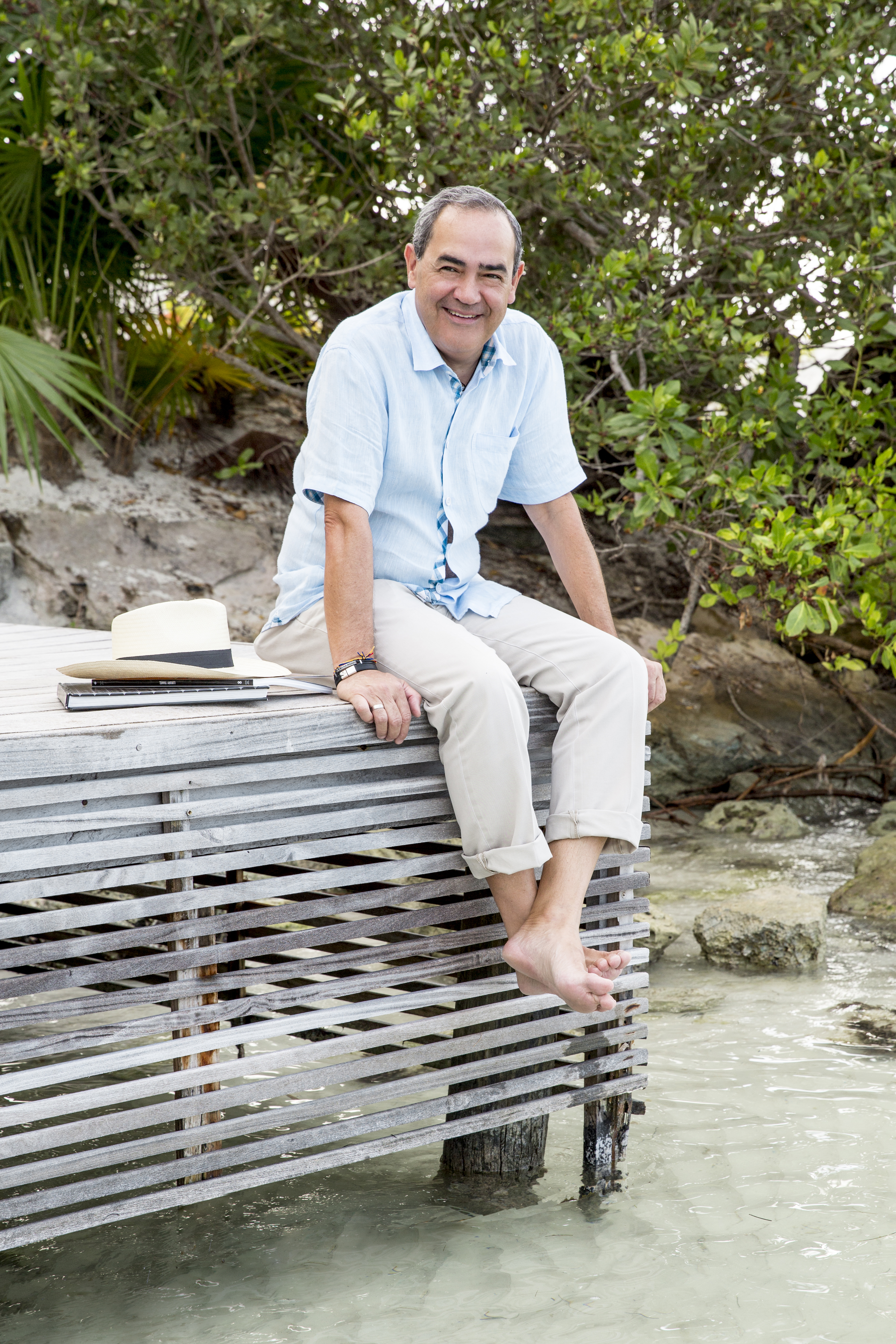 Now it's Jaime's turn to a little R&R! From private decks to sandy beaches, there are so many exquisite places to have a quiet moment. Seen here on the private deck of Reef Beach, he leafs through a book and appreciates the marvelous scene with his shoes off.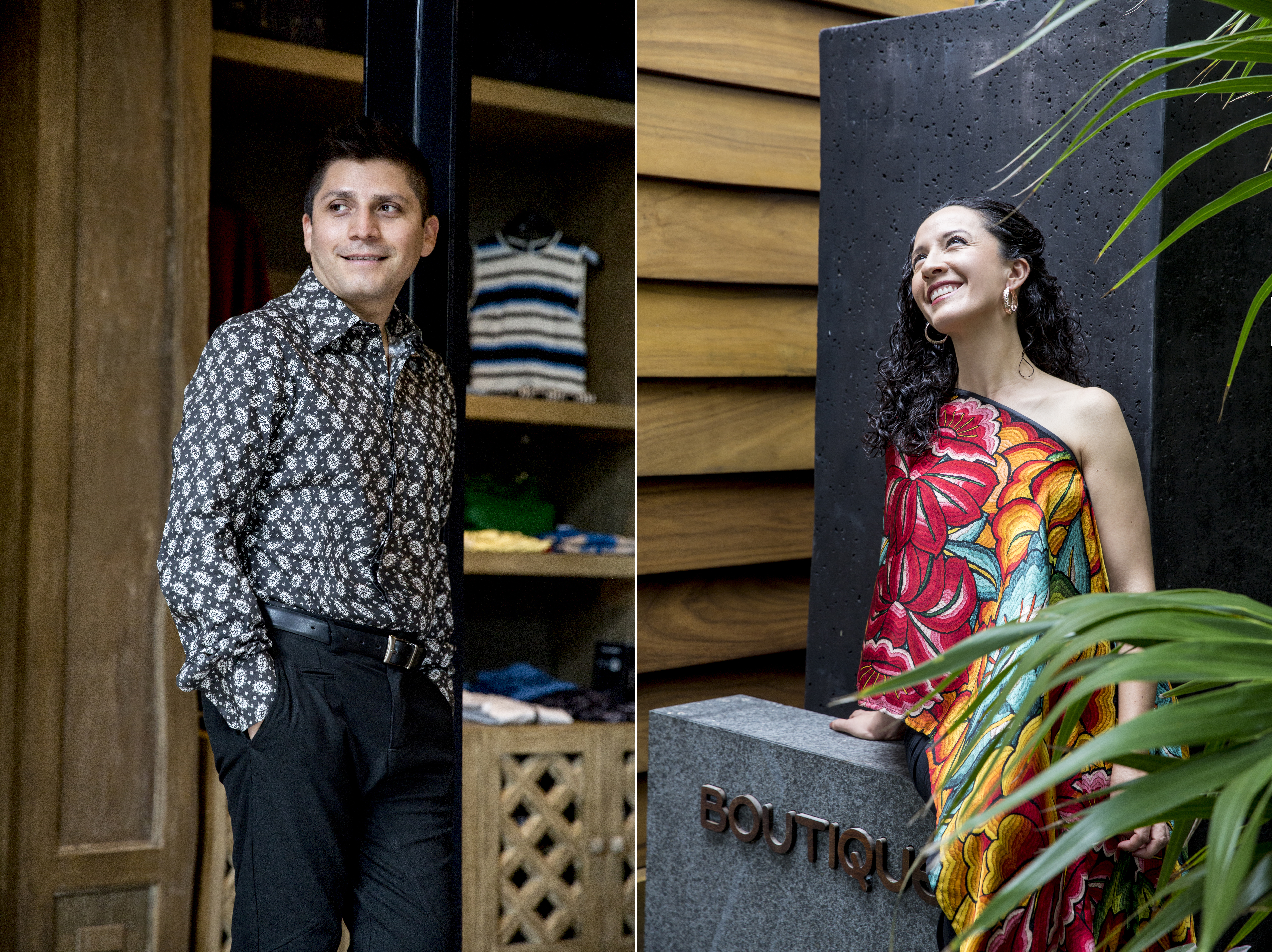 No trip is complete without a little shopping! The NIZUC boutique has a wide array of unique and beautiful designs. Senior Leisure Sales Manager, Oscar Quijano, looks chic in his cotton D&G shirt, while the beautiful Daniela Arreola, Director of Sales, radiates in the colorful palette of the hand stitched silk huipil from designer Pineda Covalin.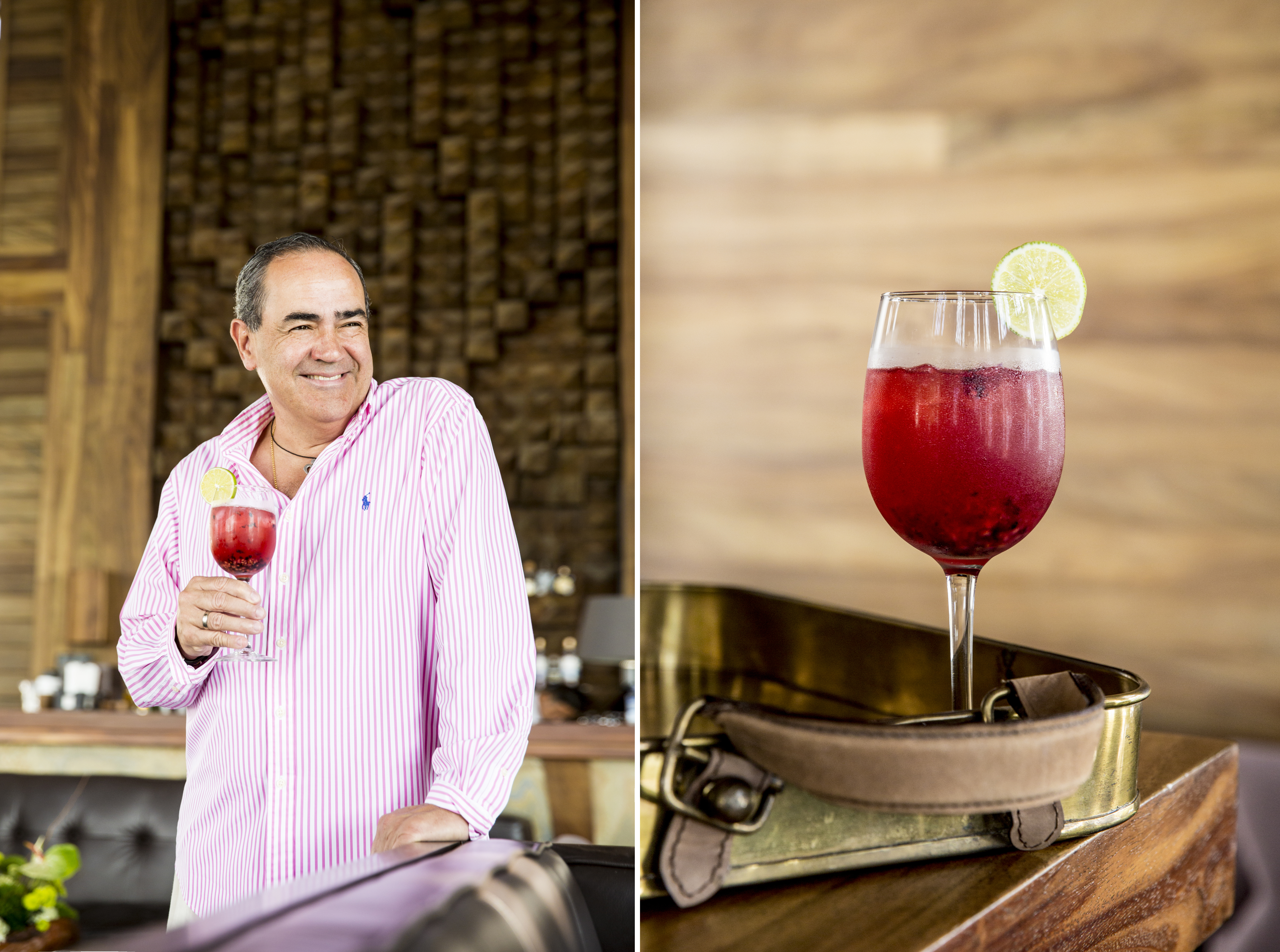 What more can you ask for? This sophisticated oceanfront hideaway boasts of stellar views and one-of-a-kind concoctions. Jaime tips back a Cherry Rose, basking in the dreamy vista; Bar-A-Kan the ideal beginning or ending to a special evening.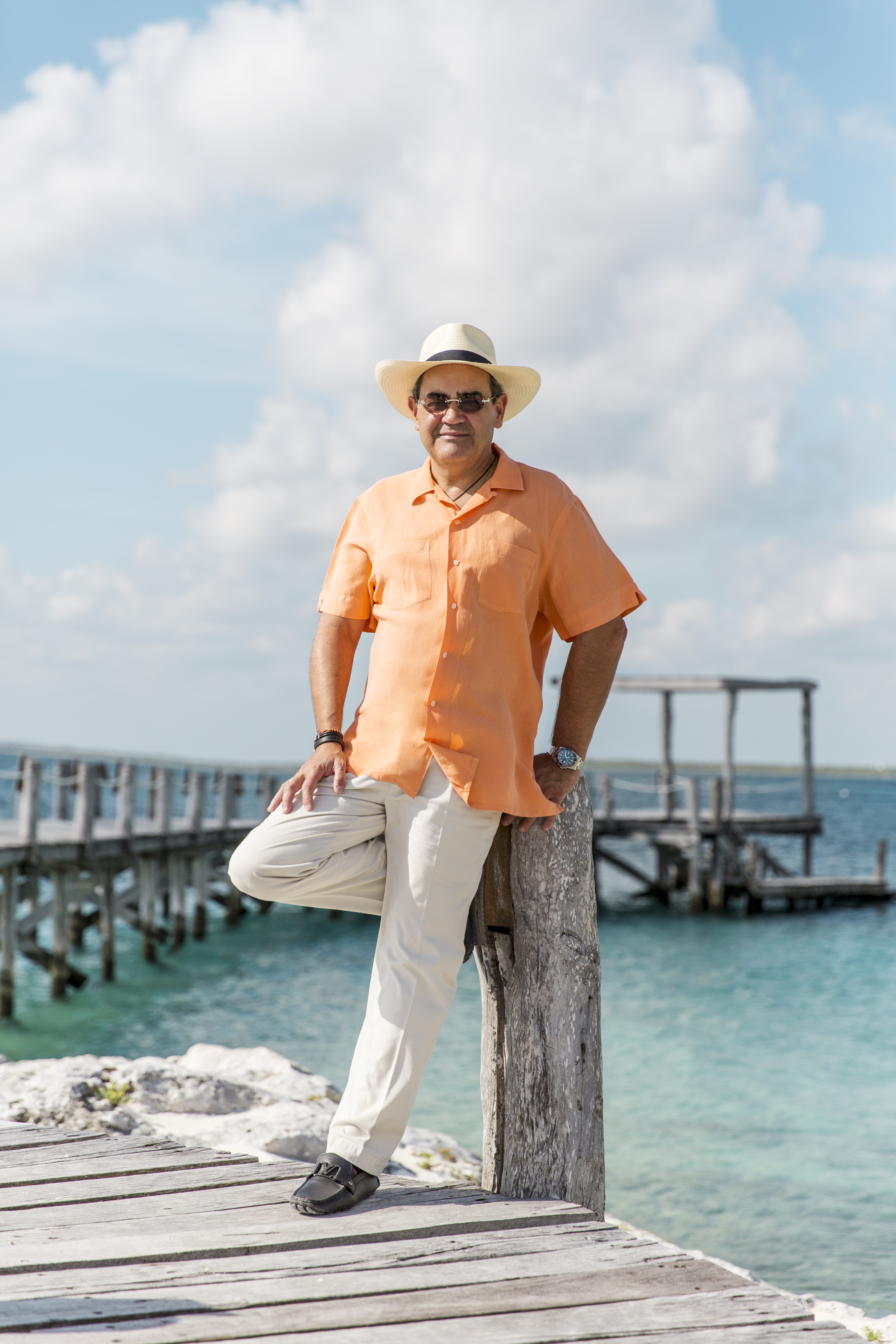 Our last glimpse of NIZUC: the water splashing against the pristine sandy shores, the seascape unfolding below the docks, stretched out to the horizon. It's bittersweet to say goodbye to this gorgeous slice of heaven. Instead of goodbye, let's say, "until next time" (and make sure the next time is very soon!)