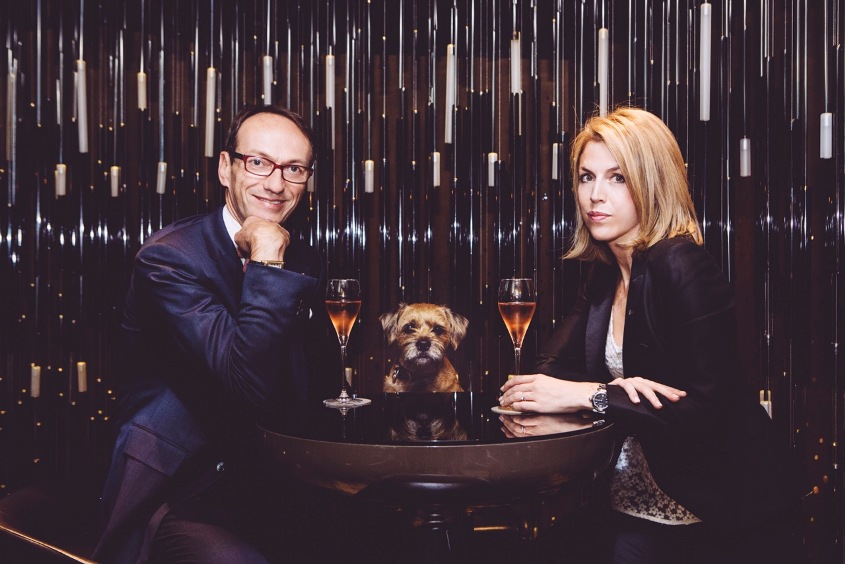 Mandarin Oriental Paris
Some combinations just work beautifully, and when they succeed they become legendary . Black and white photos are one example. What happens when an Asian-inspired philosophy of hospitality and living combines with the European standards of elegance and efficiency? The Mandarin Oriental Paris, of course.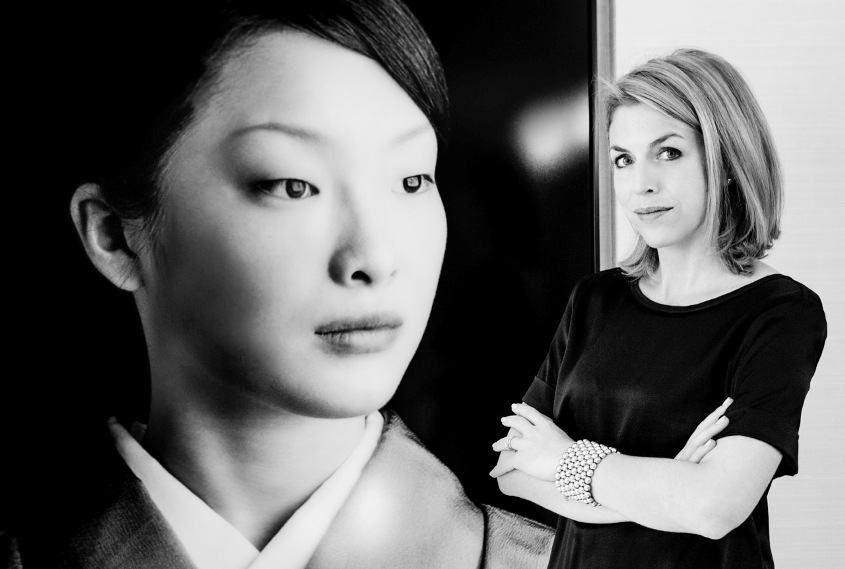 The Mandarin Oriental standard is one many other luxury hotels aspire to. It is also what most sophisticated travelers seek when they decide to make the Mandarin Oriental Paris an essential part of their Parisian experience. Julia Bary knows that just like a chic petite robe noire never goes out of style; an impeccable service in an incomparable location – famed Rue Saint-Honoré – will always attract the most demanding travel conoisseurs. The task of Julia and her team is to exceed every expectation.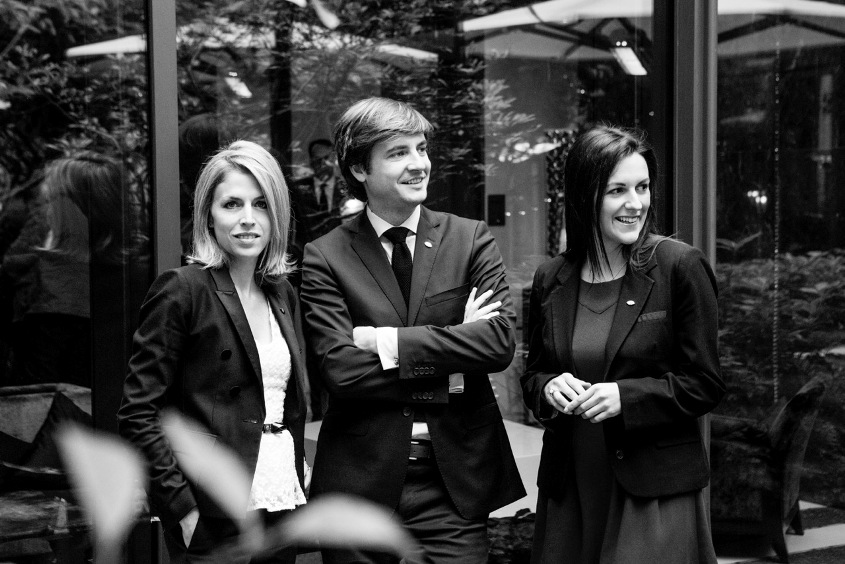 Julia, Alexandre Michaud and Elena Bustamante are themselves conoisseurs of their field. In the understated sumptuousness of the garden, they often seek inspiration in order to always offer the guests the most exciting and fabulous experience of Paris. At the Mandarin Oriental Paris, the word 'glamour' does not mean 'illusion of appeal': it means 'your dreams are possible here'.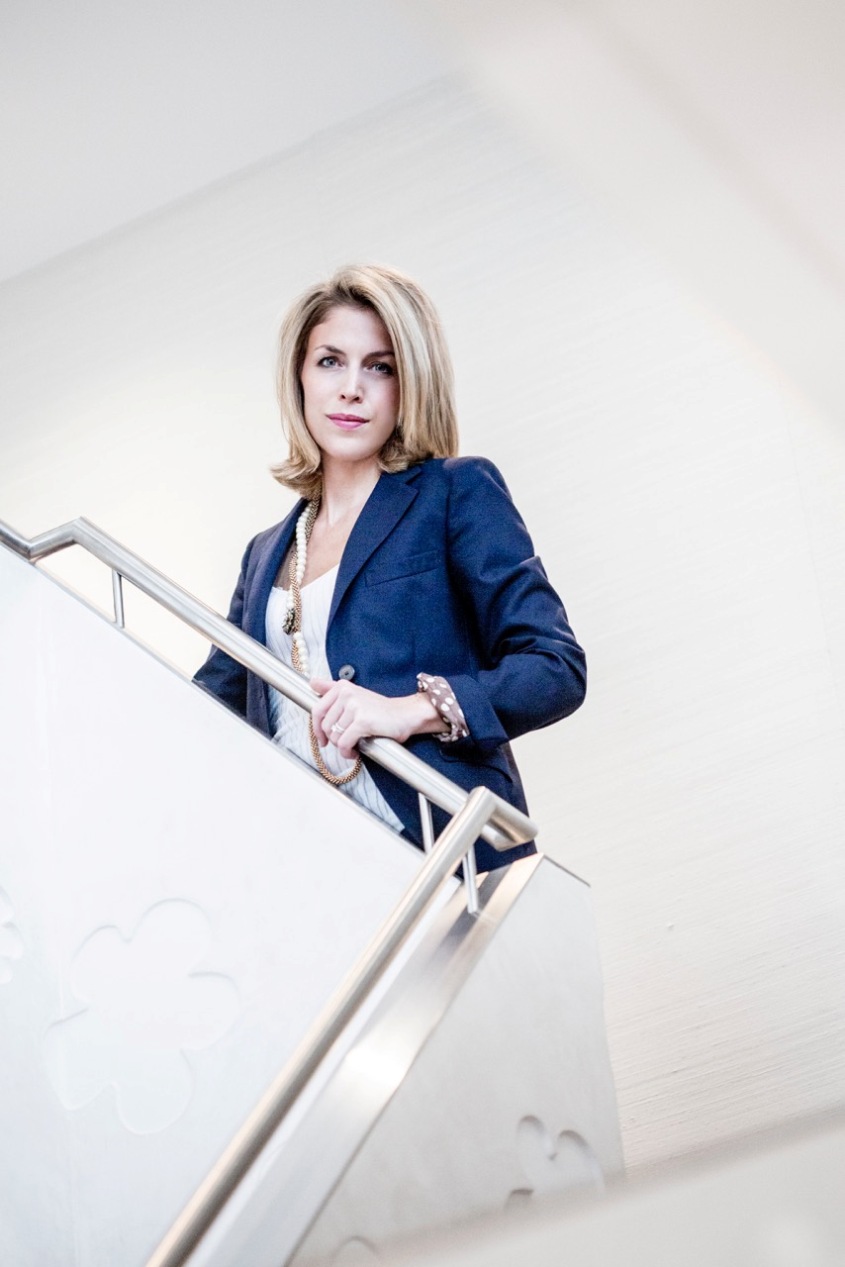 As we approach the Royal Oriental Suite, under Julia's guidance, we get a feeling of ascending to the cusp of Paris. The sense of utter pleasure and attention to detail is everywhere – the texture and the way light plays with our eyes are an invitation to expect a perfect, blissful, incomparable stay…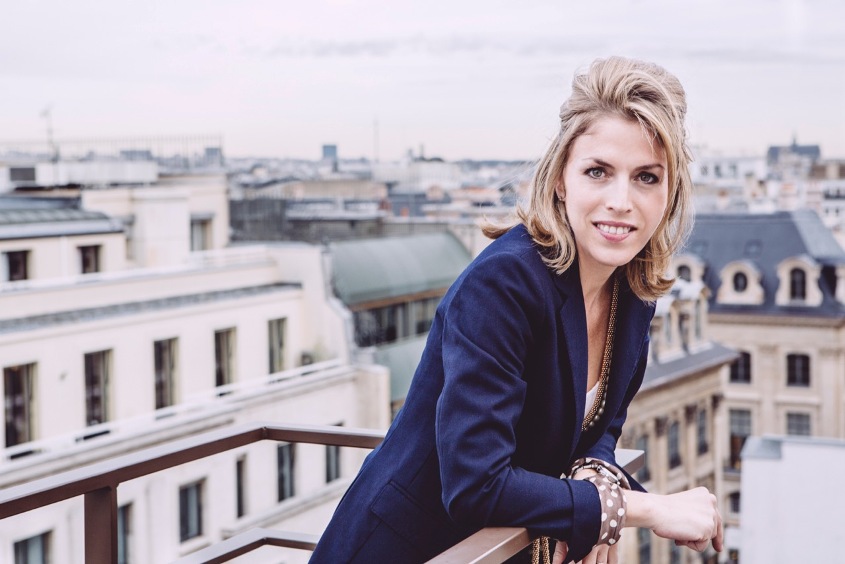 …and, indeed, the balcony of the Royal Oriental Suite doesn't disappoint. It's like being suspended from the sky – your body and soul feel completely immersed into the streets, the spirit and the elegance of Paris. It's all light, rooftops, creamy colours and history!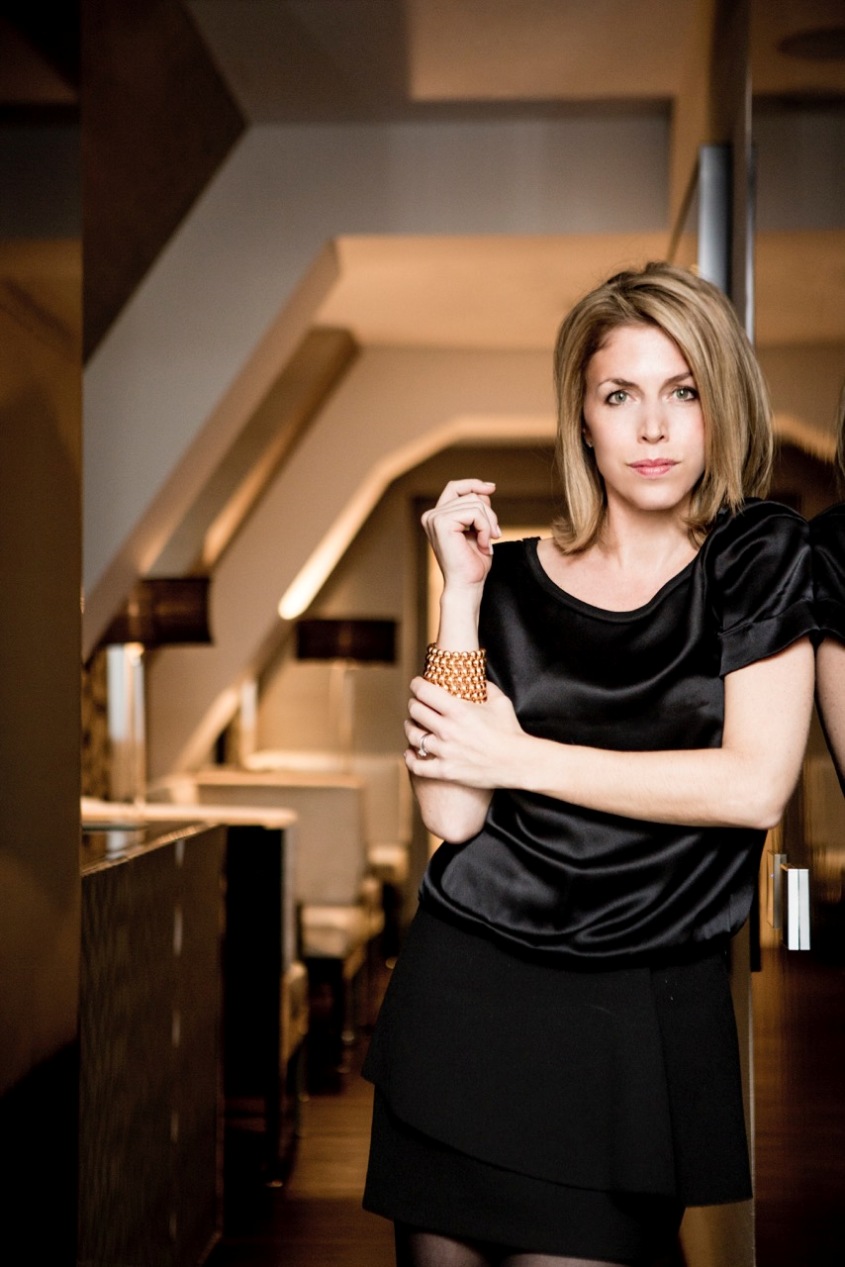 Some of our favourite features of the Royal Oriental Suite: the lines and the use of space and materials. Warm colours and classic textures, juxtaposed with white, clean surfaces; both mixing to produce new shades of every colour imaginable. Subtle, timeless elegance that highlights tradition while firmly planted in modernity. Are we describing the Suite, or Julia? Both, of course!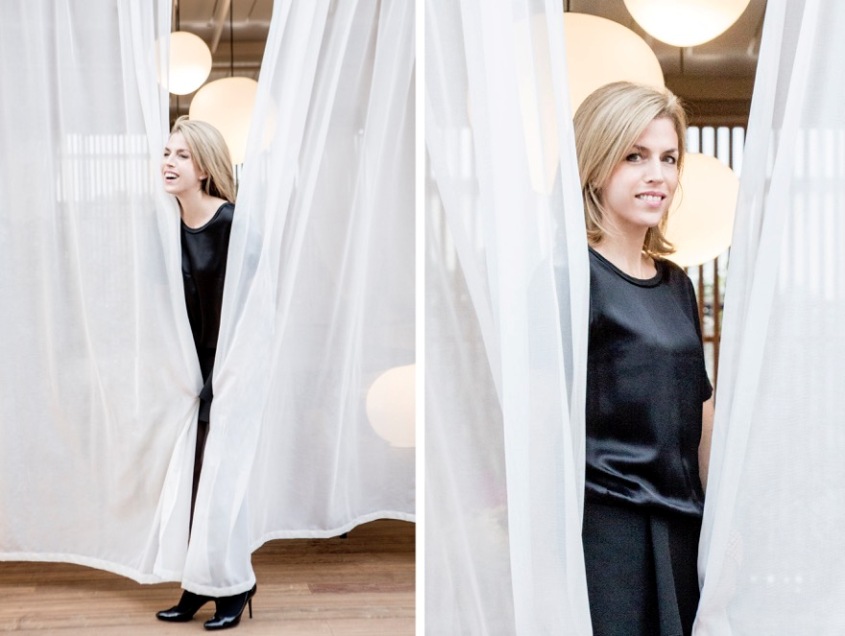 There is beauty in contrast. There is light and there is shade. When all elements combine, you get the perfect metaphor of Paris: mysterious and approachable; fun and stylish; playful and magnificent.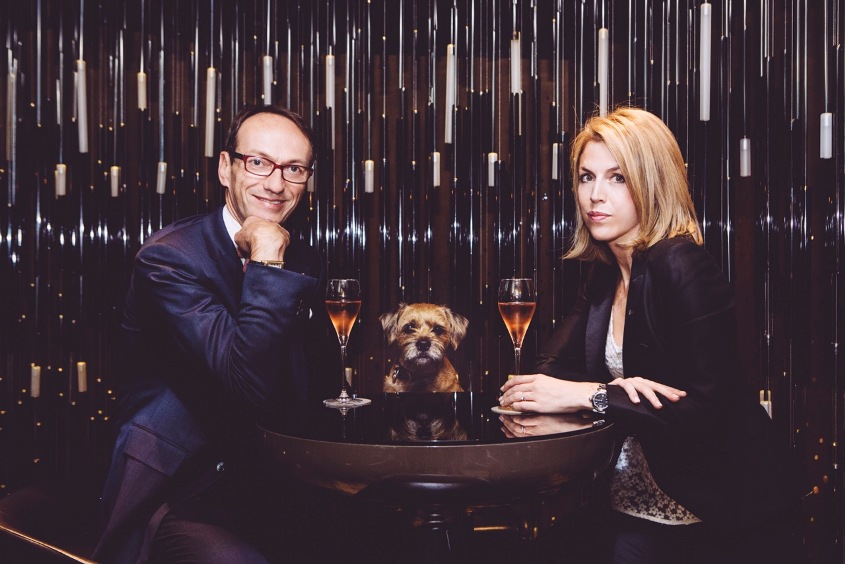 There is only one way in which to say au revoir at the Mandarin Oriental Paris: with exquisite taste, a knowing look of friendship and a warm smile. M. Philippe Leboeuf, General Manager; Archie the terrier and Julia Bary bid us farewell – and already we cannot wait to return!