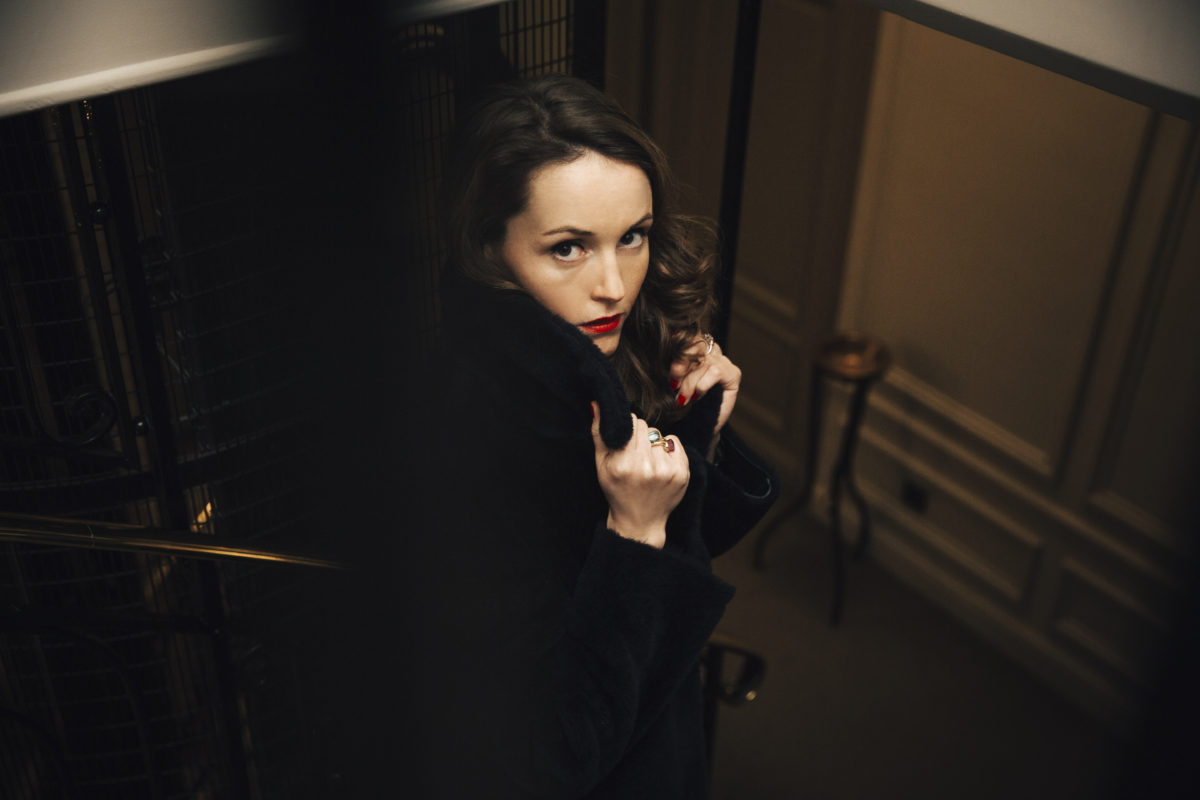 Left Bank Magic: Hotel Montalembert
Time to take a tantalizing tour of the Left Bank of Paris with none other than the dazzling superstar, Agathe Jousse, Director of Sales for B Signature Hotels & Resorts. We start at one of her favorite hubs, Hotel Montalembert, which is part of their jaw-dropping collection.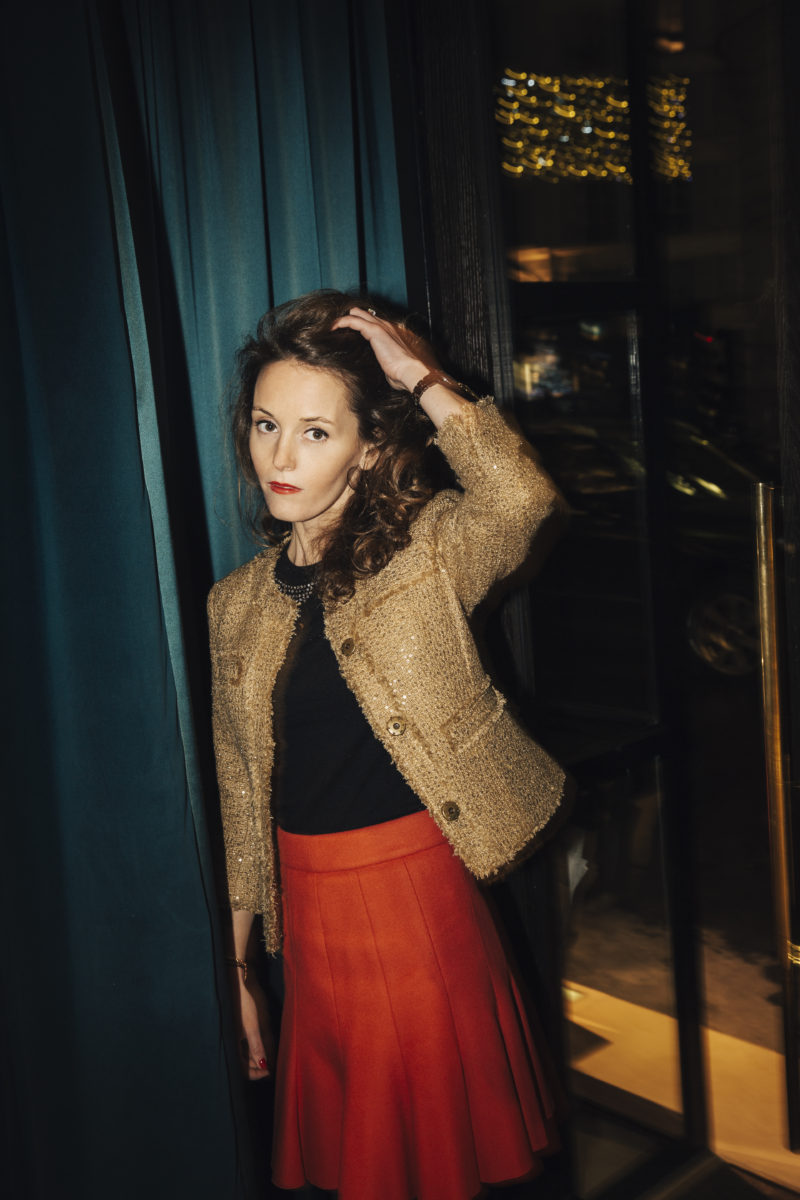 This admirable bond girl is always ready for action – even when it's mission impossible. With her innovative spark, she outwits any situation … and looks great doing it. Cool might just be Agathe's middle name.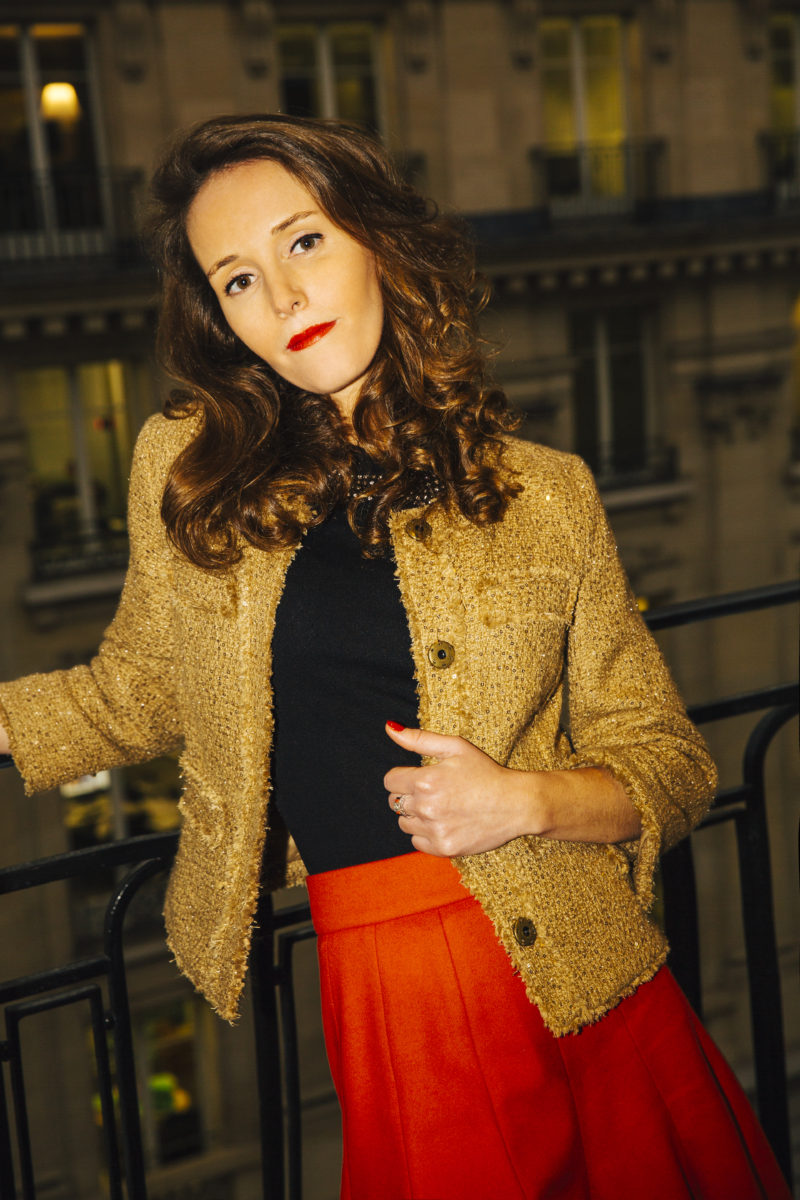 We take a glance off the balcony of the Montalembert, located in the historically artistic left bank, while Agathe's lets us in to some of the area's history. A truly bohemian origin story, she explains, "Many say Paris 'learned to think' on the Left Bank."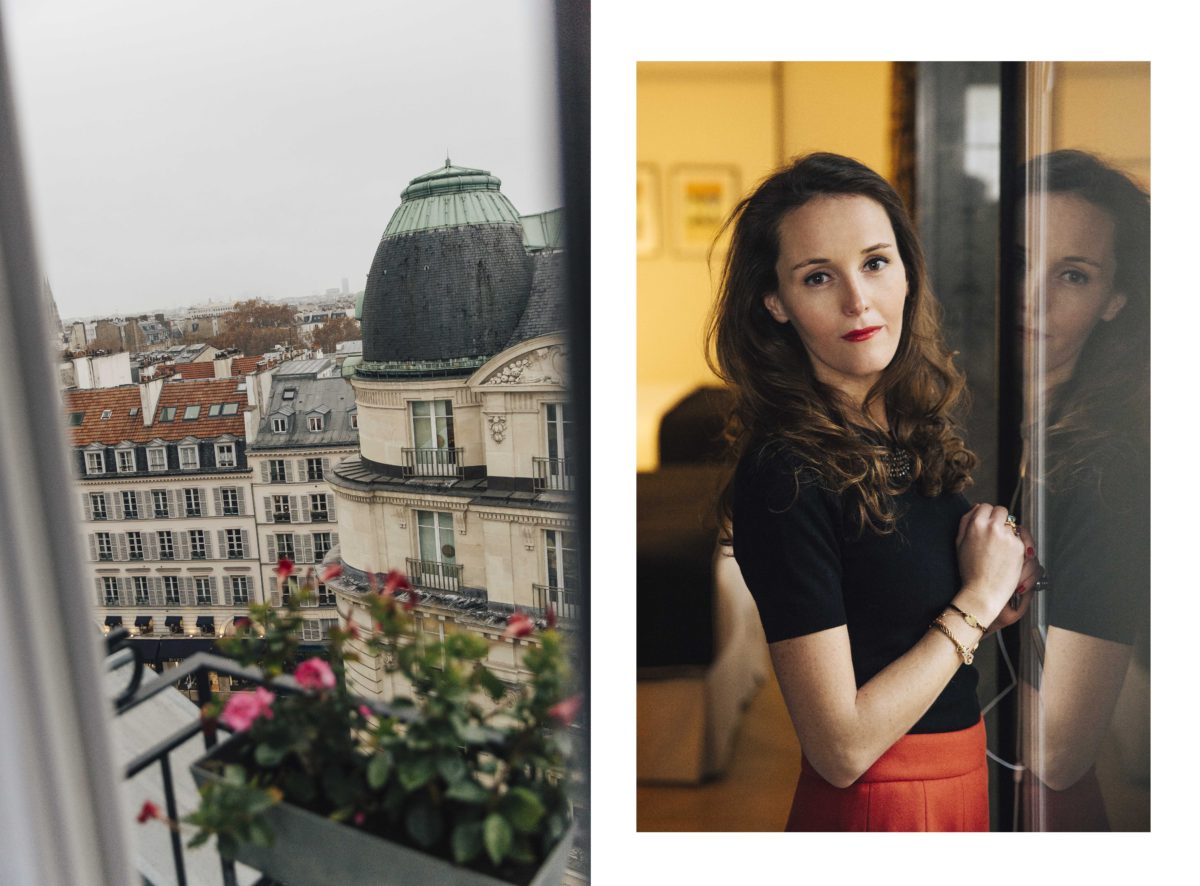 We ask the fashionista what she means. "The Left Bank refers to the Paris of artists, writers, and philosophers who gathered here." From names like Henri Matisse, Jean-Paul Sartre to Ernest Hemingway, F. Scott Fitzgerald, Anaïs Nin, the list is long and all of them are VIP.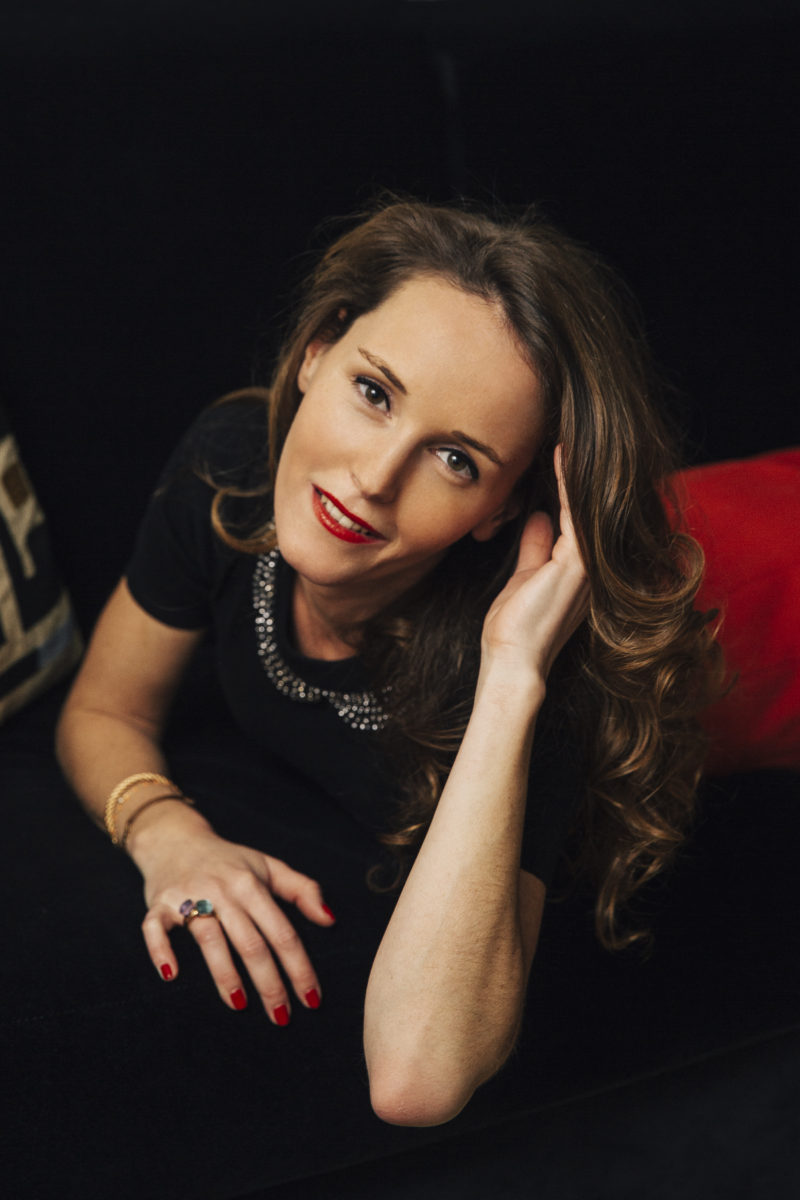 This sharp-witted beauty thinks about much more than her great fashion taste! She tells us the story of the Latin Quarter that represents intellectualism and about the impressive members-only list of the great artistic community at Montparnasse. She brings knowledge to the table as her secret weapon.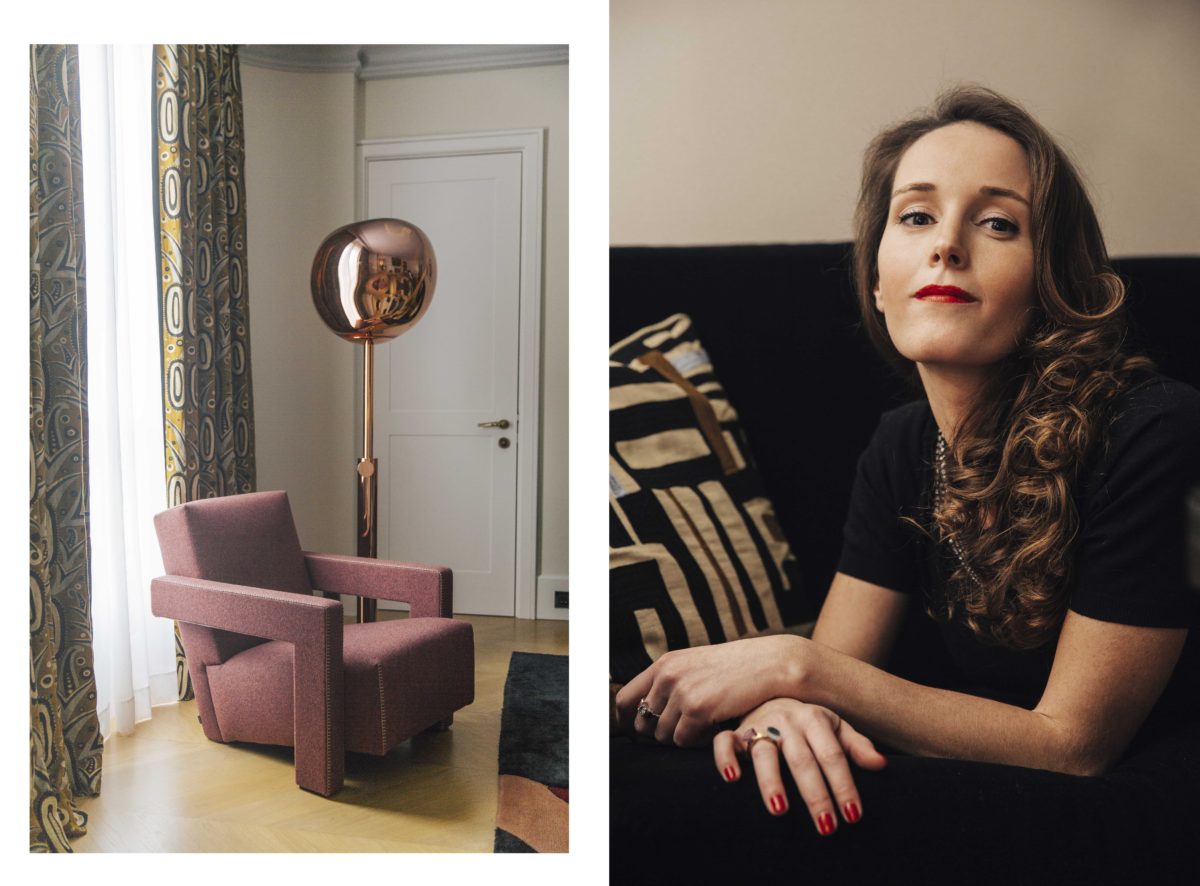 With mission impossible-like sparkles, she lights up the room, delighting in the creativity and class that the Left Bank is known for. Montalembert is set at the heart of the action.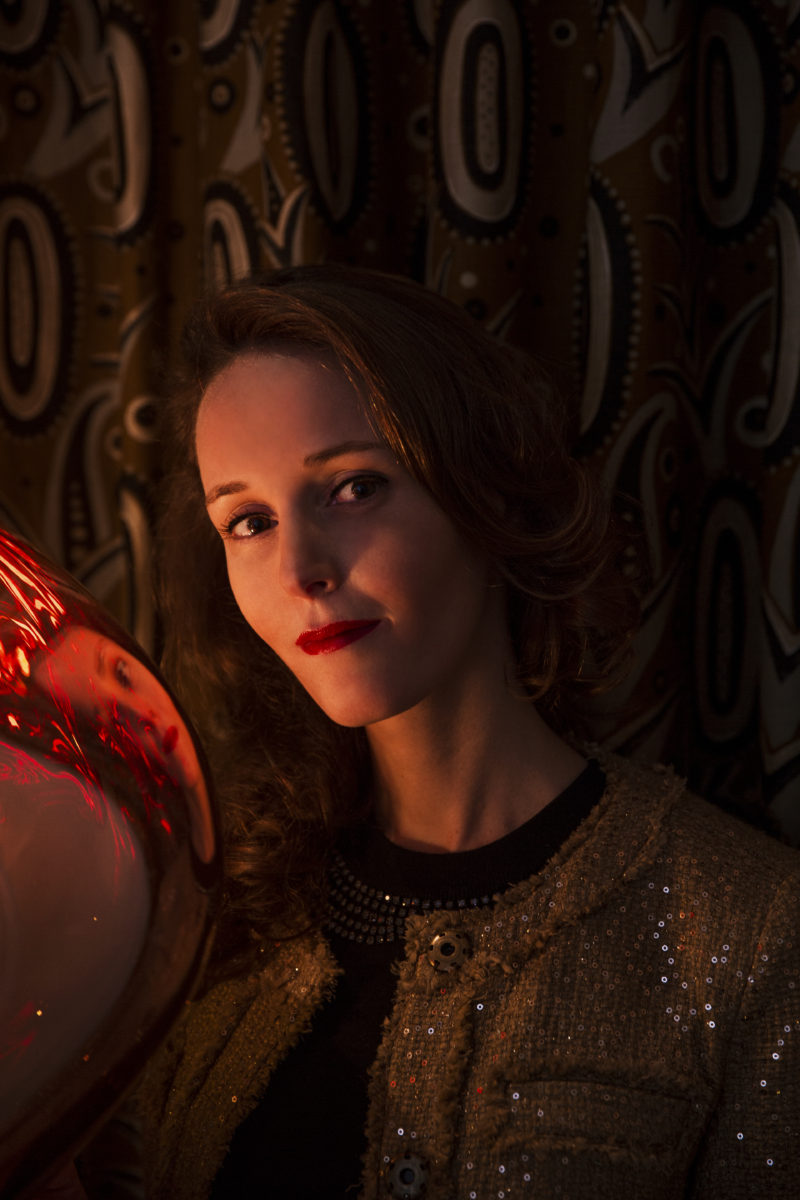 On last glimpse before we go …chicly suspenseful, elegant, like a perfect film still, Agathe peers right into our soul. Does she know something we don't? With a gaze as beautiful as that, the show must go on.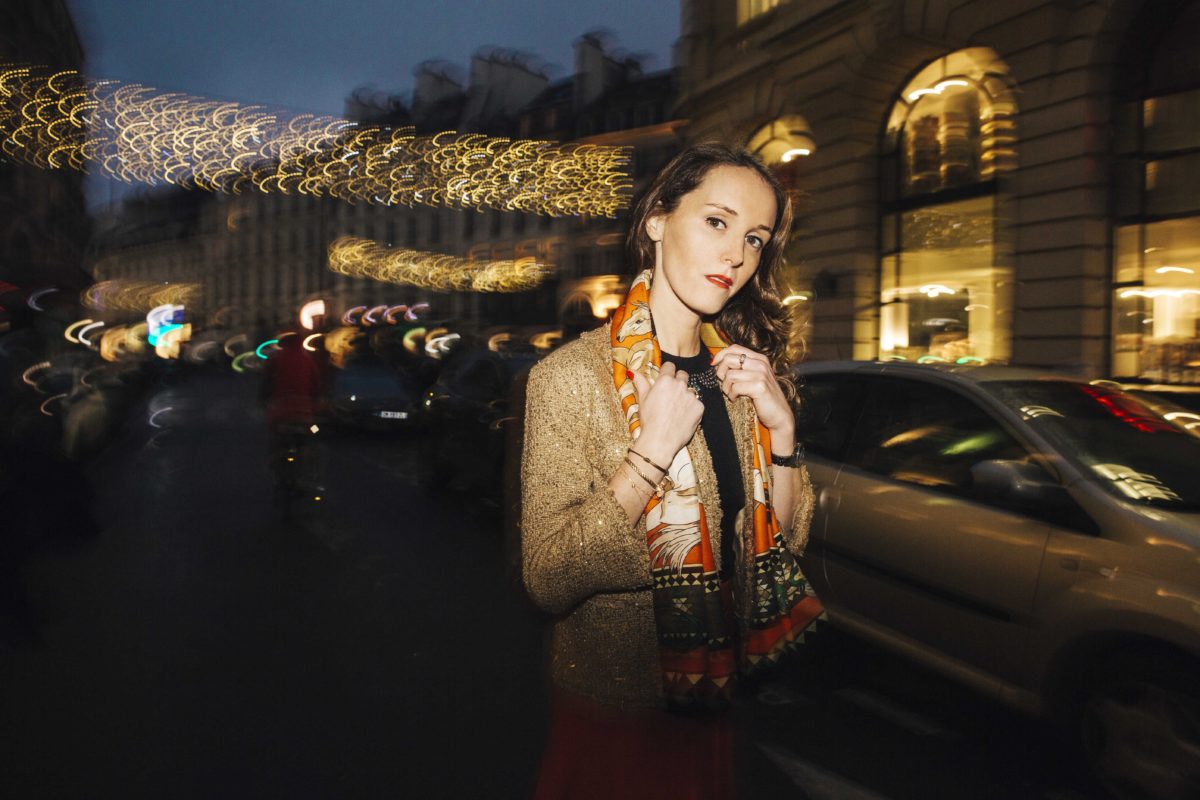 And out into the bohemian night, ready to find the gorgeous creative confluences of counterculture in the most artistic city in the world. This is a woman on a mission… Next stop? Hotel Manapany in St. Barth! Let's go!