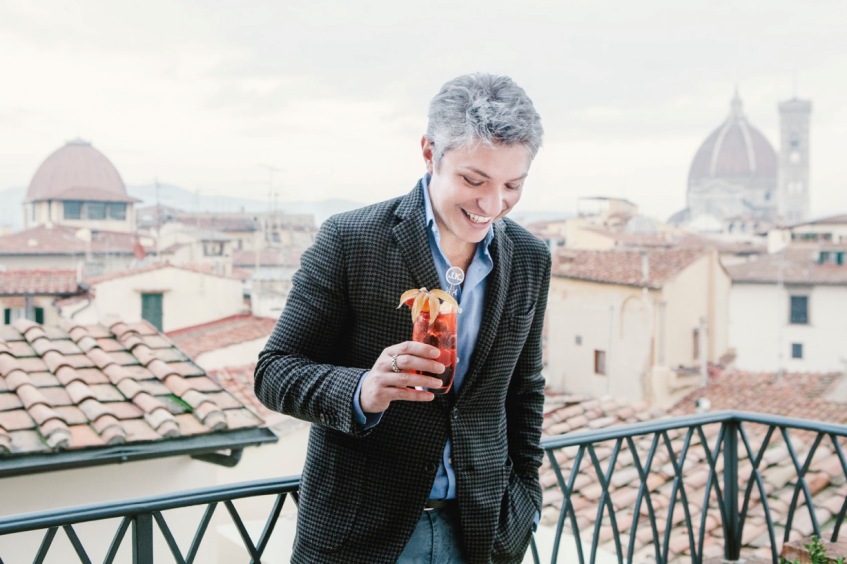 J. K. Place Firenze
What would you do if we told you that you have a dear, warm and knowledgeable friend awaiting you next time you visit Florence? You might answer: "I'm sorry, but I don't think I have any friends in Florence". Well…you would be mistaken. Meet the one and only Claudio Meli, General Manager of your home away from home: the gorgeous boutique hotel J.K. Place Firenze.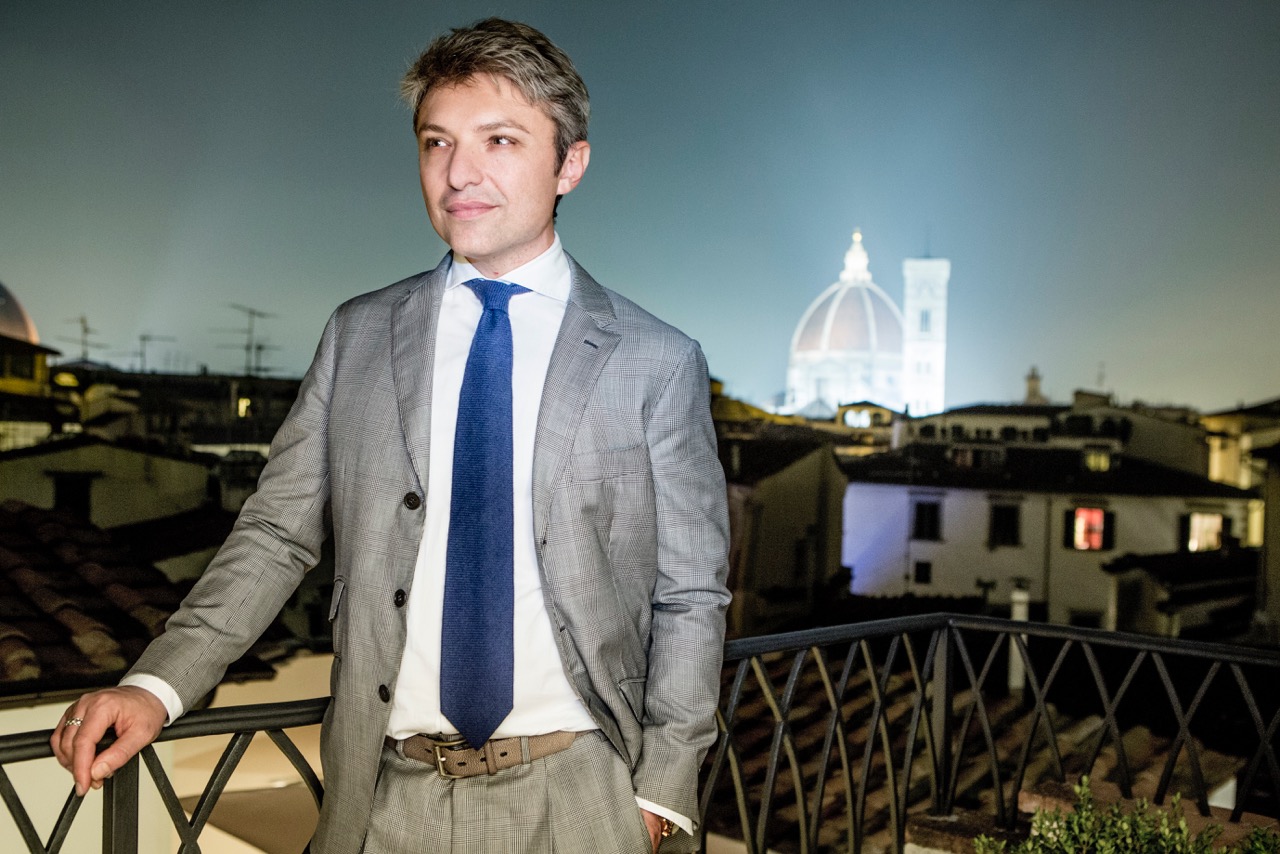 Claudio is a professional, and he excels in making the guests at J.K. Place Firenze right at home. He is also a warm, fun-loving and joy-spreading character. Ask him for suggestions during your stay: where to eat, what to see and, of course, about the not-to-be missed delicious cocktails!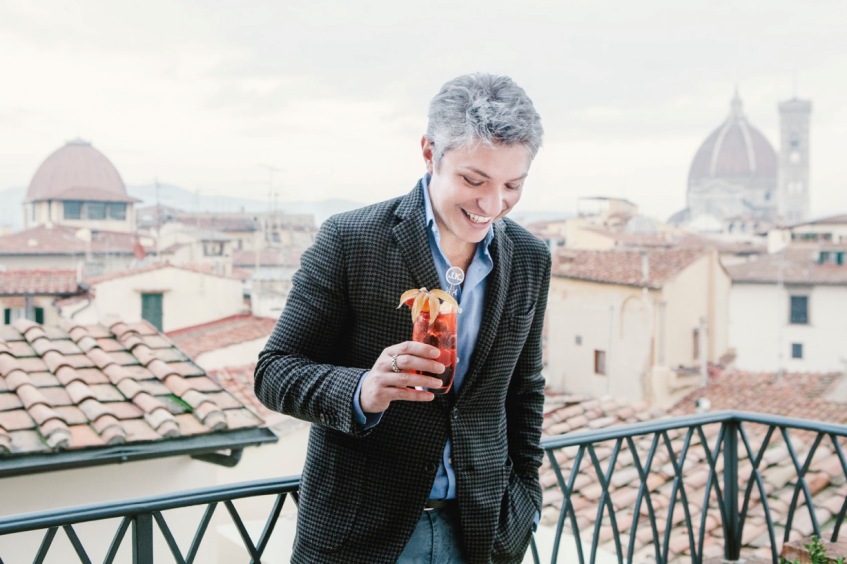 Even if you have been in Florence before, you will never see it the same way again after you have stayed in one of J,K.Place Firenze's beautifully appointed rooms. The balconies open up to picturesque views of the city's gabled rooftops. Every morning you will have a smile as big as Claudio's – maybe even bigger!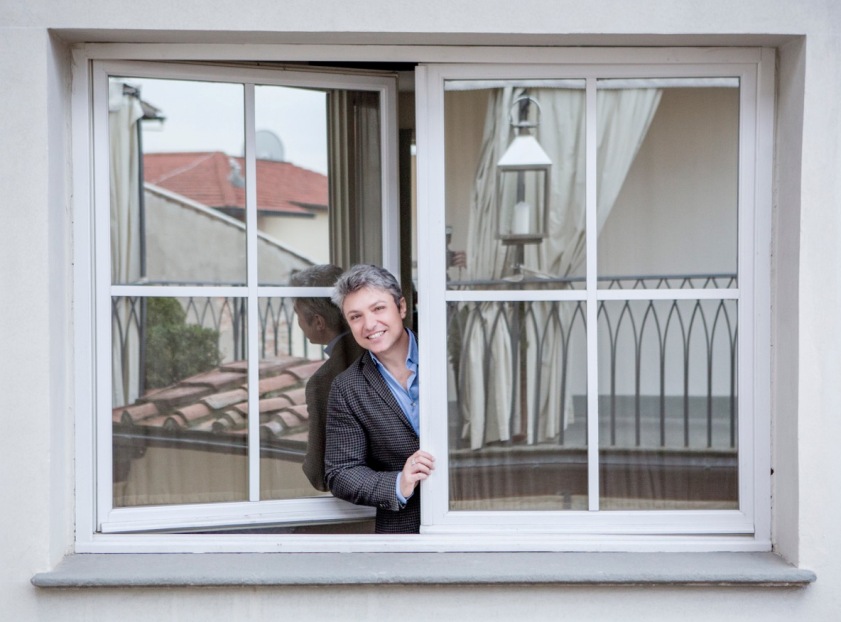 Ah, the J.K. Lounge Firenze! One of the best places in Florence to eat or have drinks! The perfection and understated elegance of J.K. Place Firenze translate beautifully into sumptuous, fresh dishes; and exquisitely sophisticated drinks. All this while never losing the charming atmosphere that makes you feel at home right away. Right, Claudio?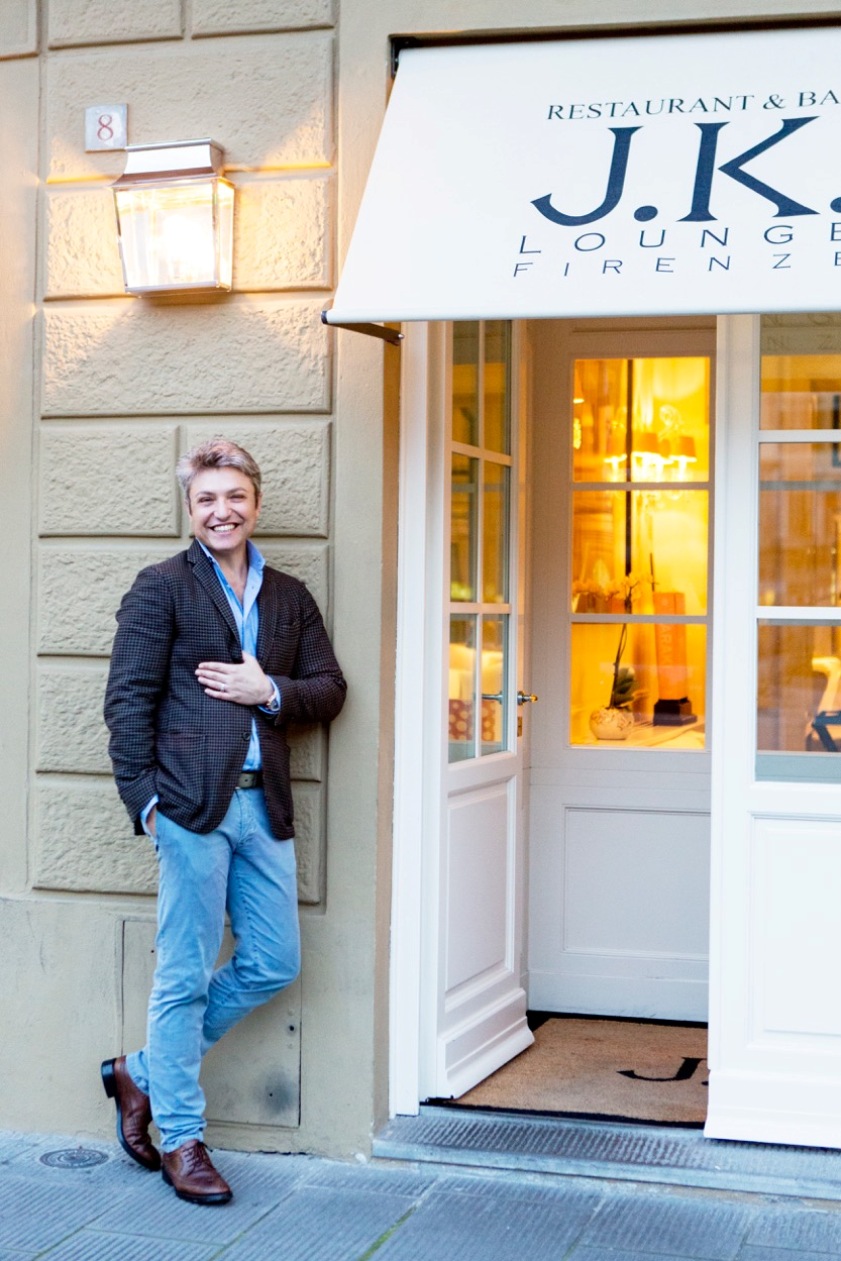 J.K. Place Firenze defines the standard for boutique hotels: a carefully curated ambiance designed to give each guest a magnificent experience. Every second you spend here is worth celebrating – let Claudio and the staff tailor an out-of-this-world experience that you will always cherish. Can't you just taste the bubbly happiness of this place? We sure can!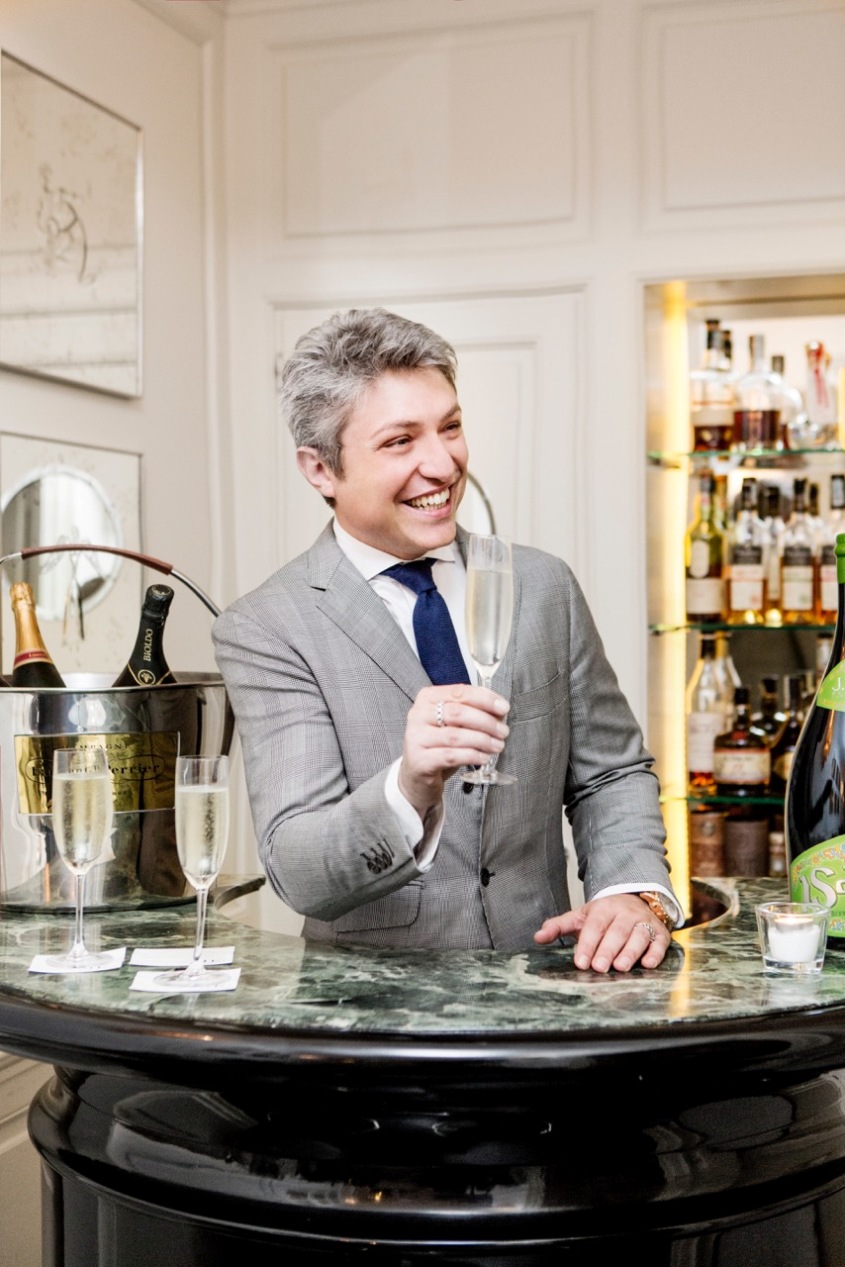 Many guests liken their stay at J.K. Place Firenze to 'living in the home of a well-educated art collector". Every part of the space contains a visual token you will always remember; yet, everything feels so simple and effortless that we never felt how the magic was created – we were so absorbed taking in the comfort and warmth of the place and all the staff, that we just knew we never wanted to leave! Claudio, of course, knows how it's done.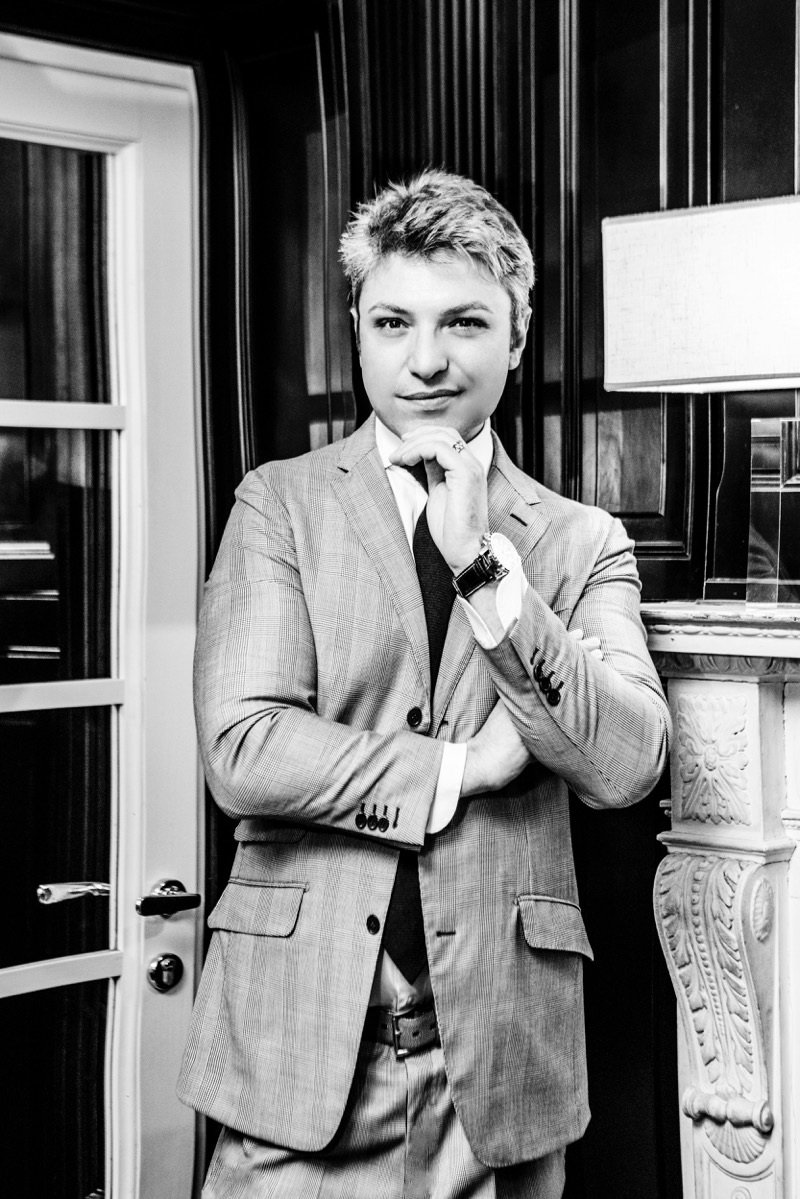 The perfect Florence hotel, indeed. The J.K. Place Firenze has many assets, but perhaps the most notorious one is its personality. So vibrant, so infectious, and so optimistic. More than a boutique hotel, the J.K. Place Firenze is a place that makes you want to live it up.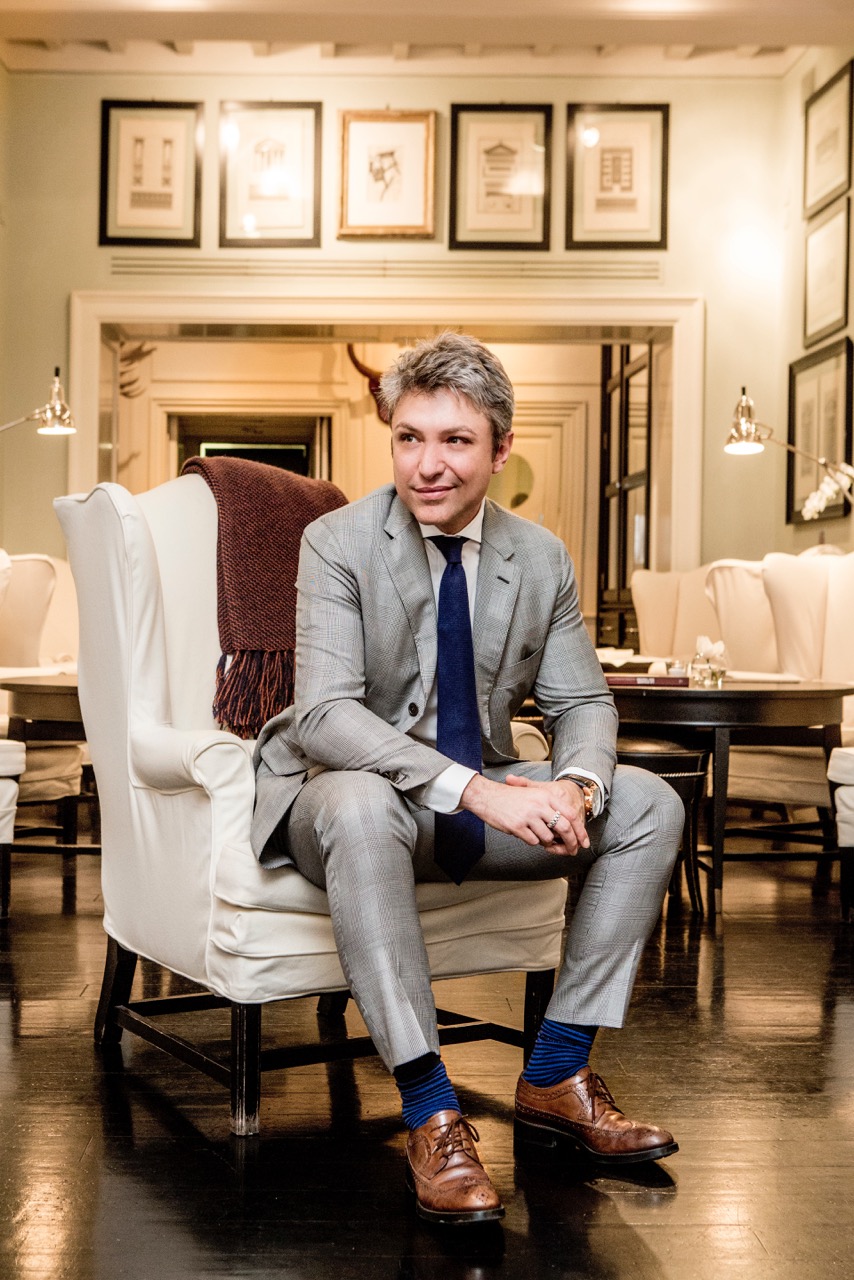 Details that make you smile, along with excellent service and a personal attention that makes you feel right at home…How does it feel like, Claudio, to be part of the life of every guest who stays at J.K. Place Firenze?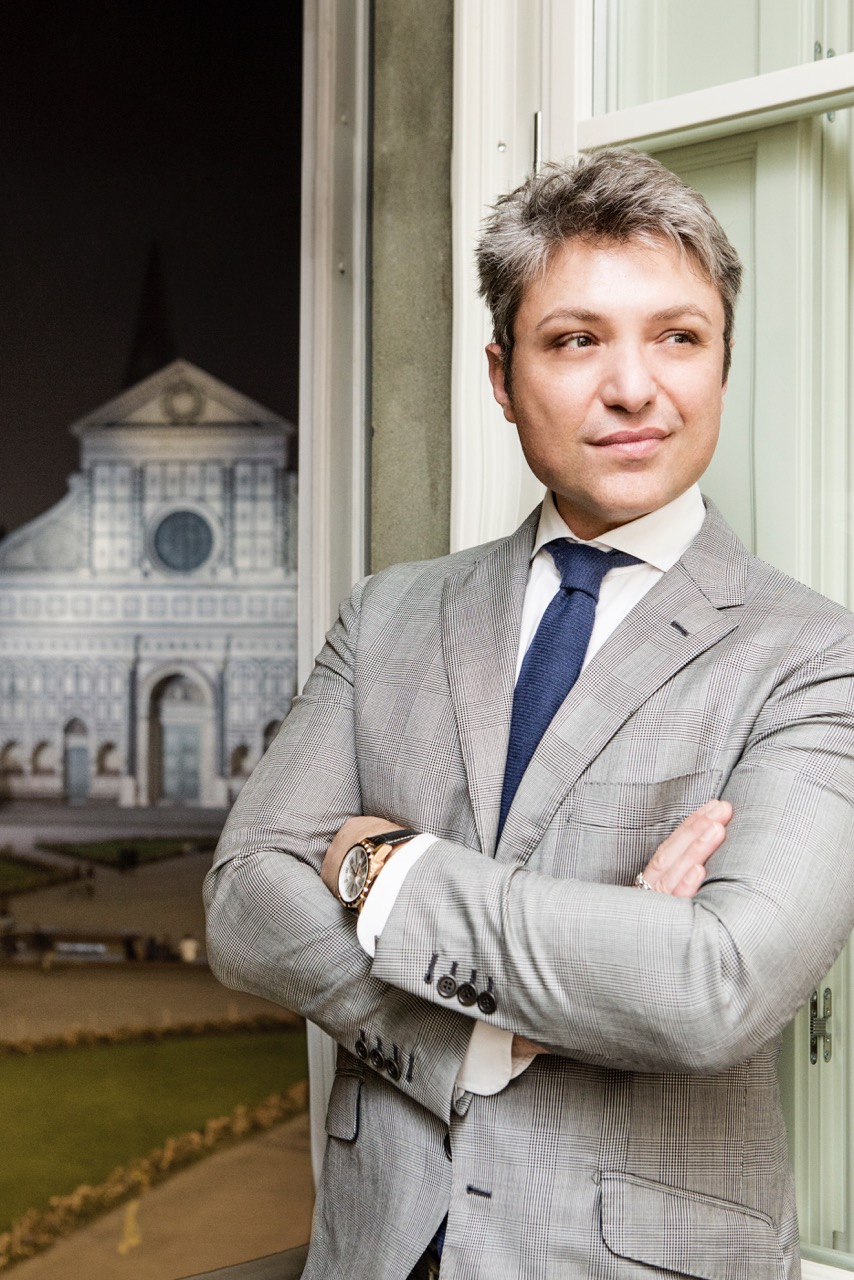 "It feels…like home". Yes it does, Claudio. It does.