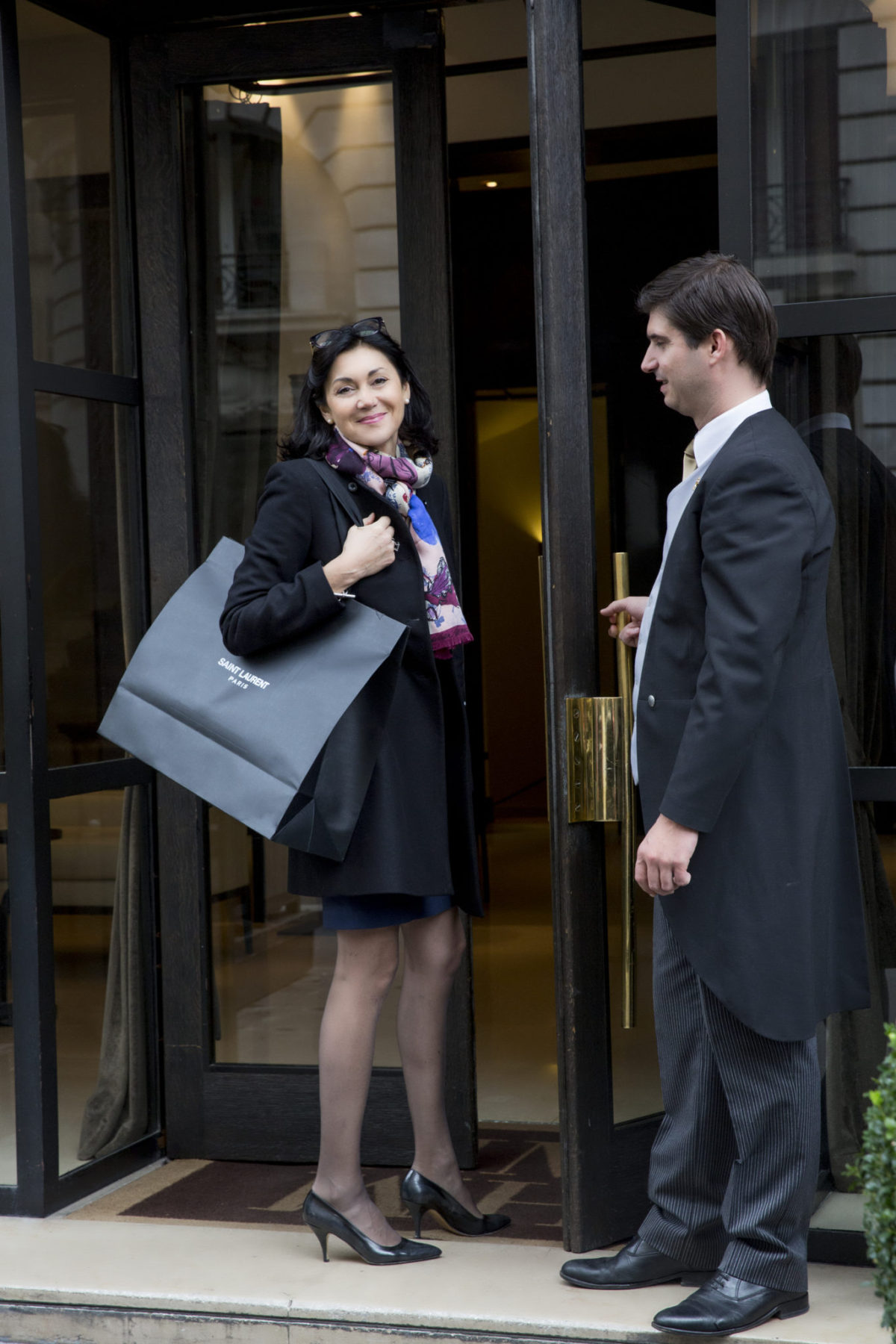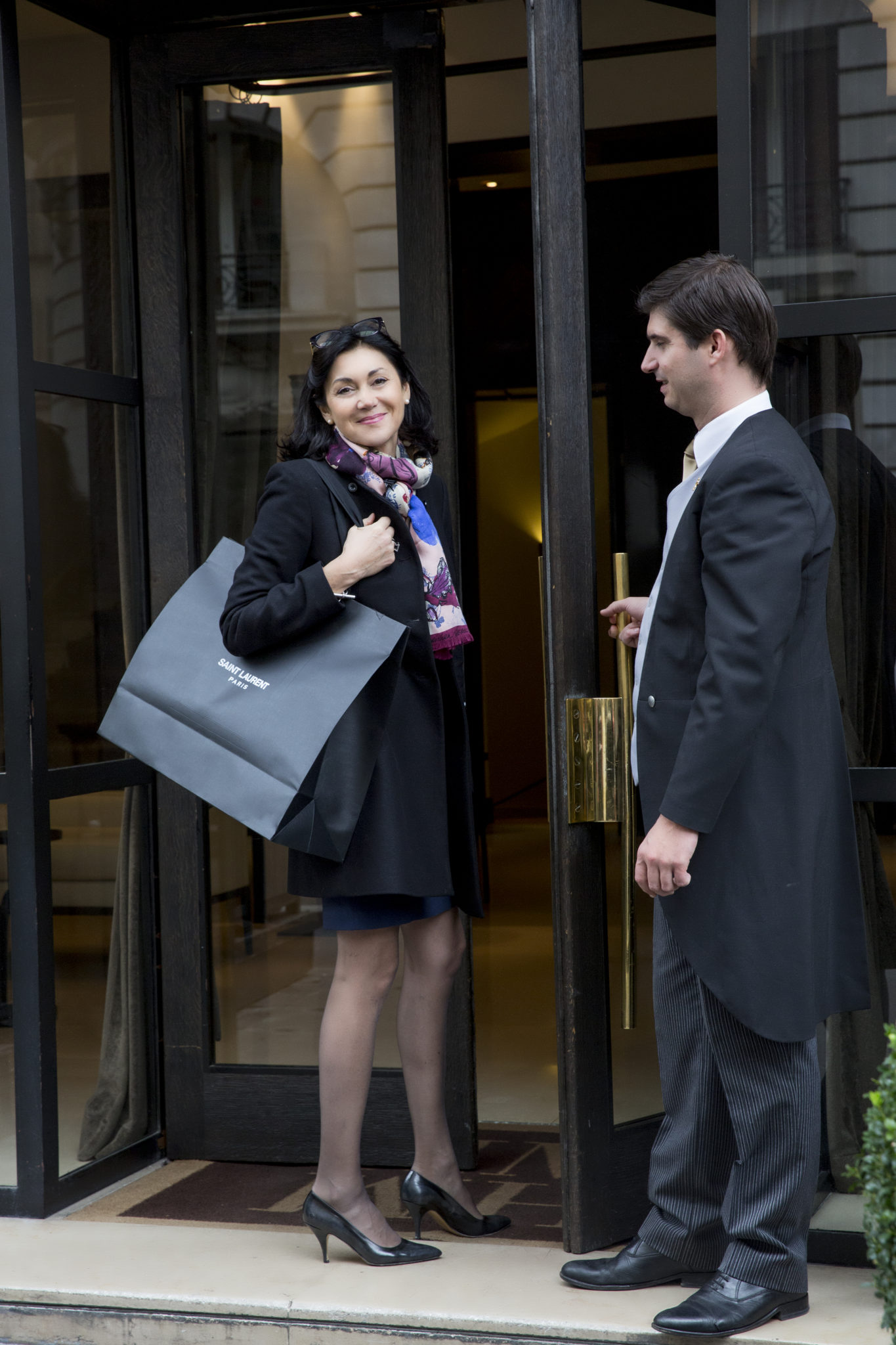 Hotel Montalembert Paris
Oh, the spectacular Hotel Montalembert in Paris! Yes, please! And who better showcase this spectacular jewel than essential darling and general manager, Laurence Guinebretière?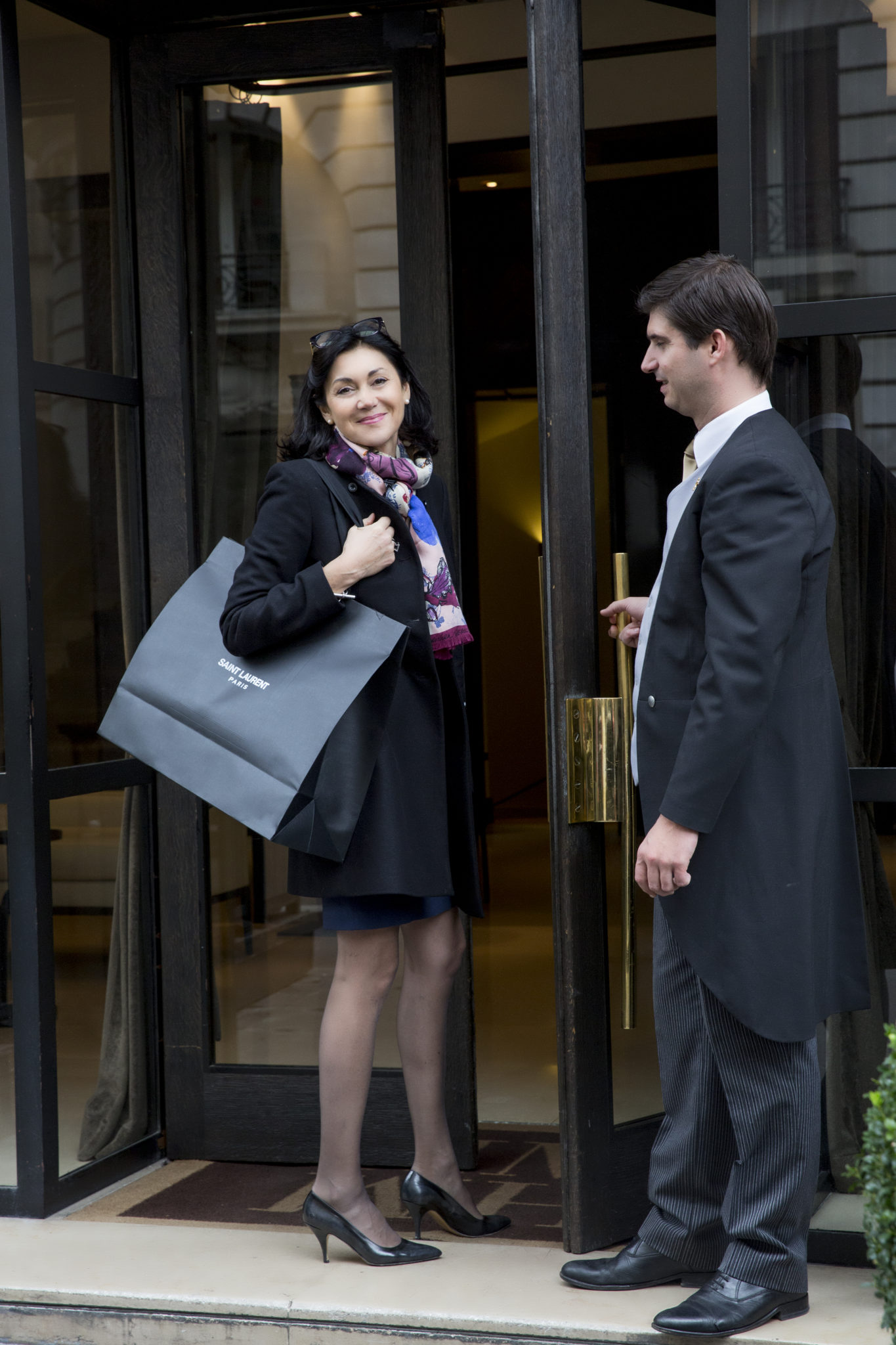 The Hotel Montalembert, a gorgeous gem built in 1926, was the first 5 star Boutique hotel on the Left Bank. And continues to be an insider fave. Located in the heart of Saint Germain des Prés, they couldn't be better situated. Close to it all, it's the place to be.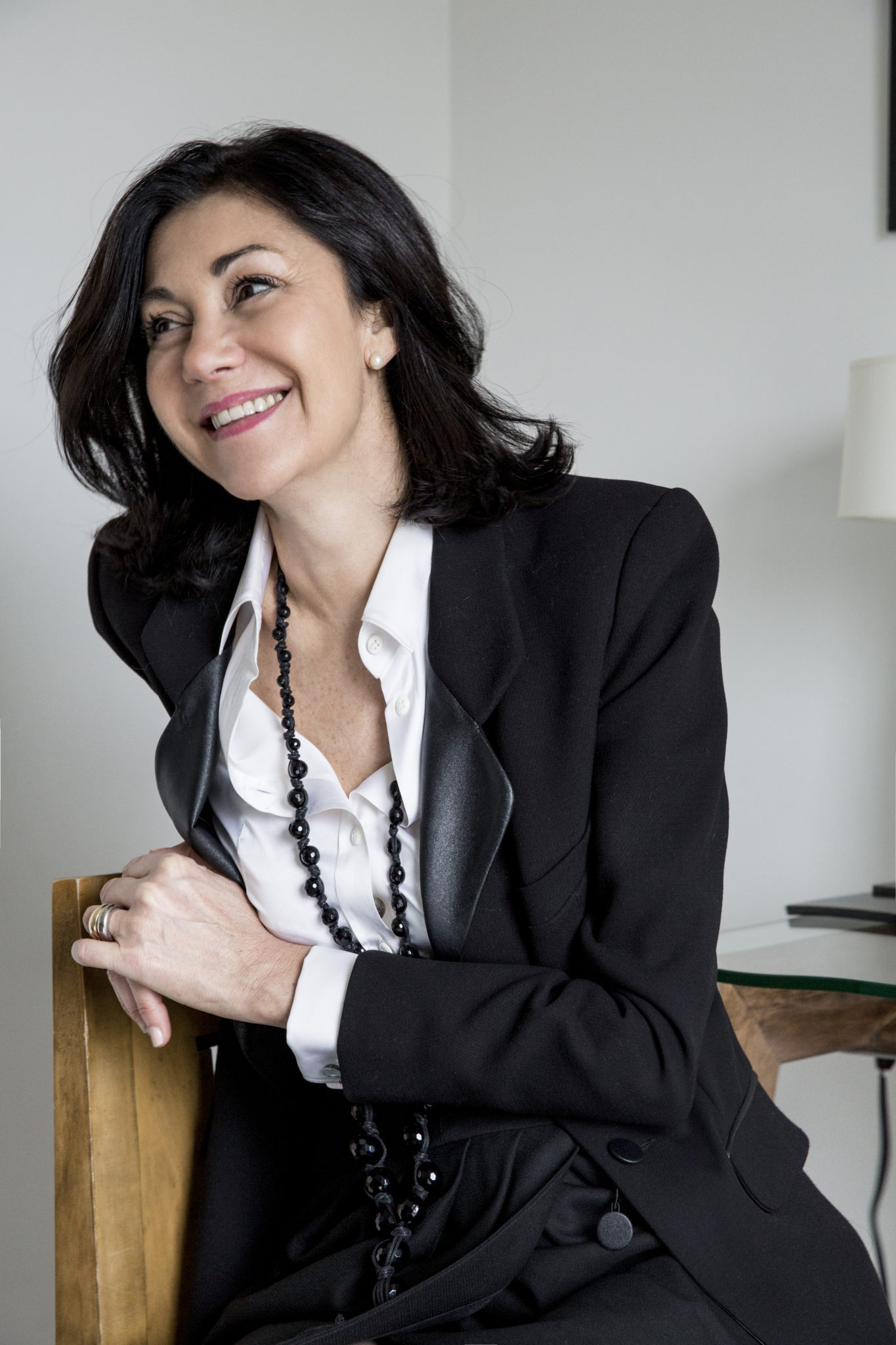 The Hotel Montalembert is the ideal mixture of aesthetics and pure pleasure. Gorgeous design meets cozy ambiance in these delightful spaces.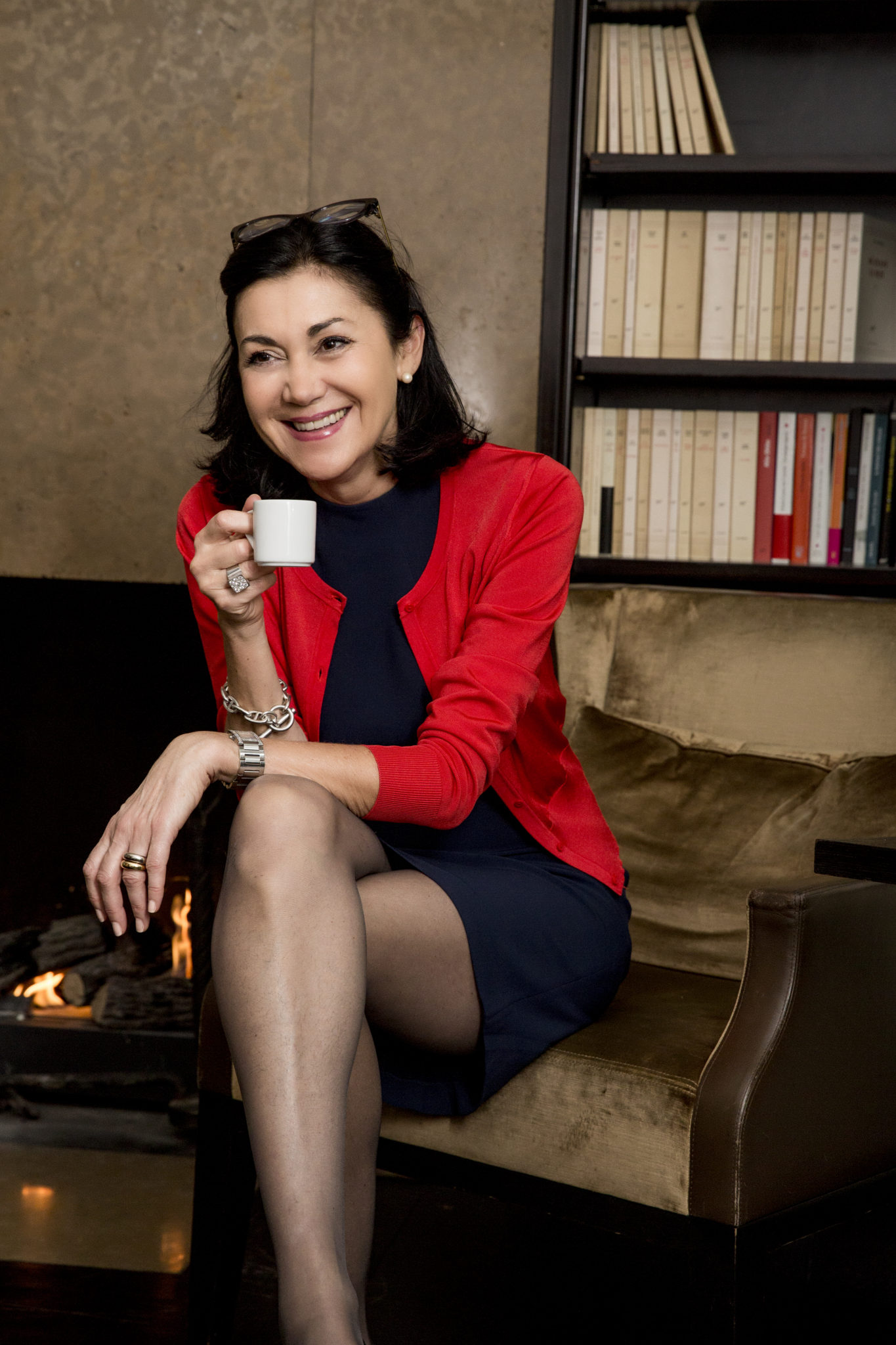 Inside the dreamy rooms of this out-of-this-world hotel, the sunlight comes through the windows in a magical way. Sensual and ethereal, guests just want to soak it up. For Laurence, it's pure inspiration.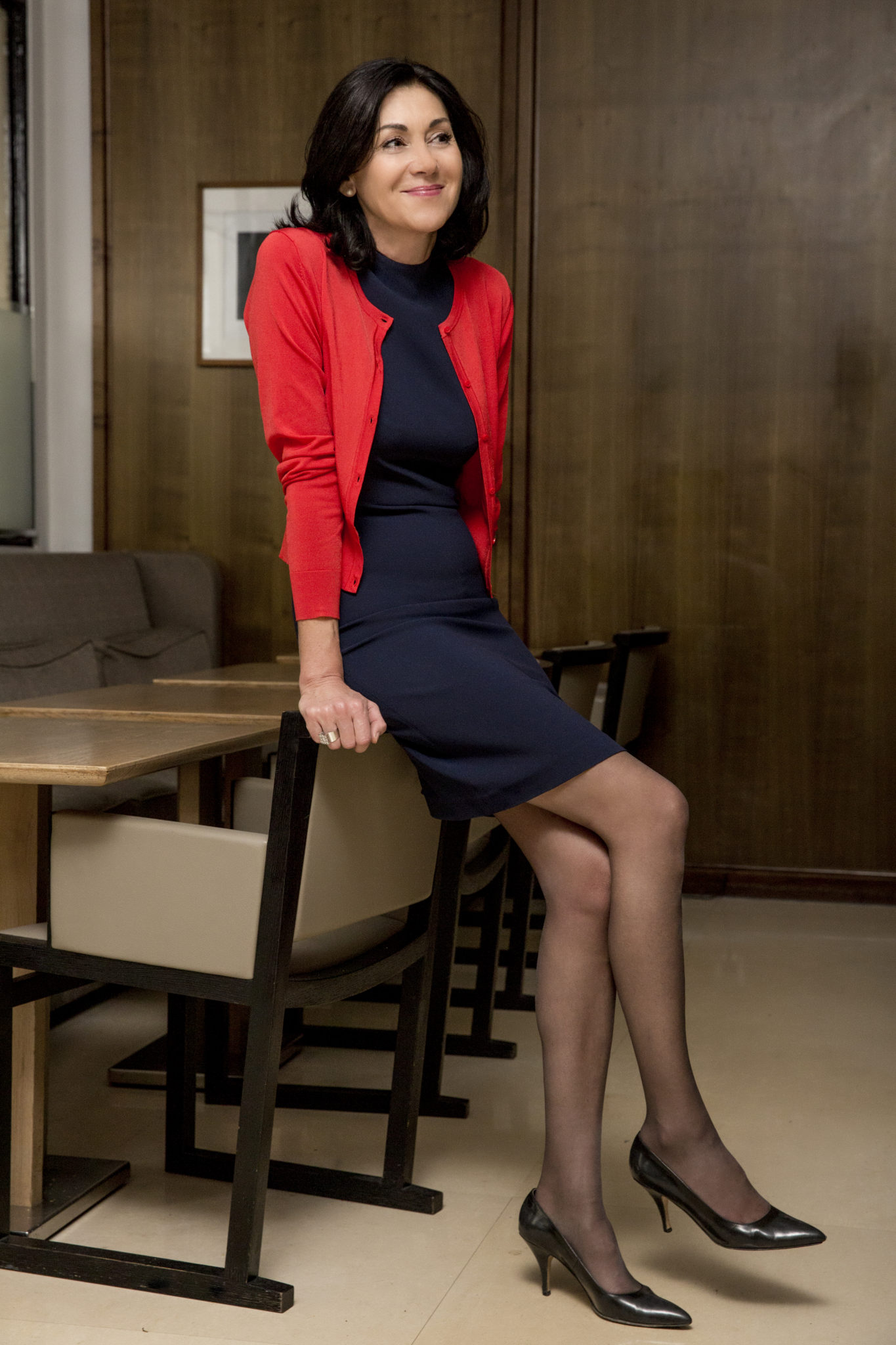 But it's not just the way the soft light falls on the interior spaces, it's the history the walls and stairways preserve as well. They harken back to the glamour of Paris in the 20s, but with a sexy, modern edge.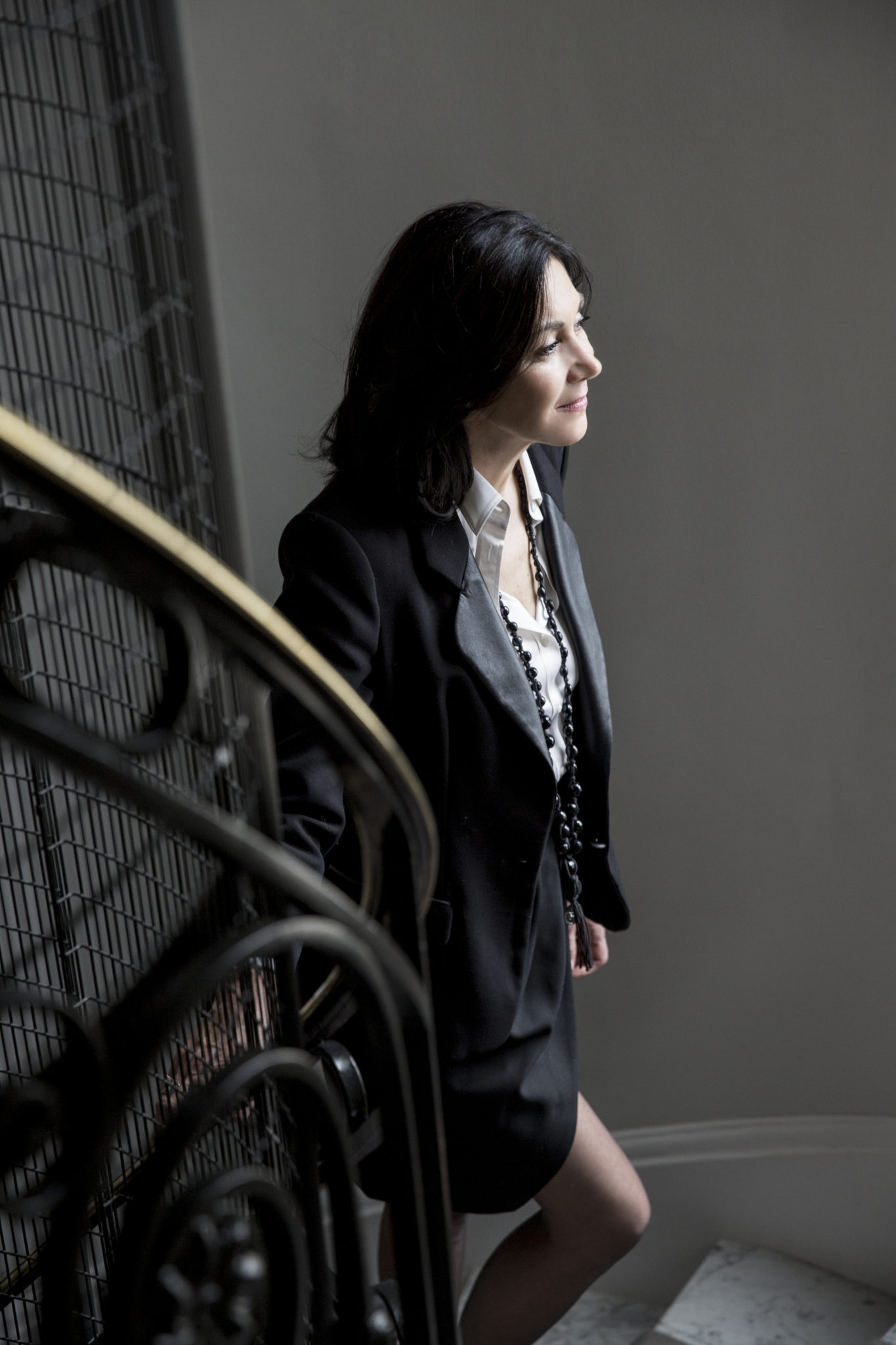 Walking up these historic stairways, letting the soft light hit her face, Laurence loves taking a moment to design her day to perfection, guiding her attentive staff to true excellence. She is a stellar manager, handling Hotel Bel Ami as well.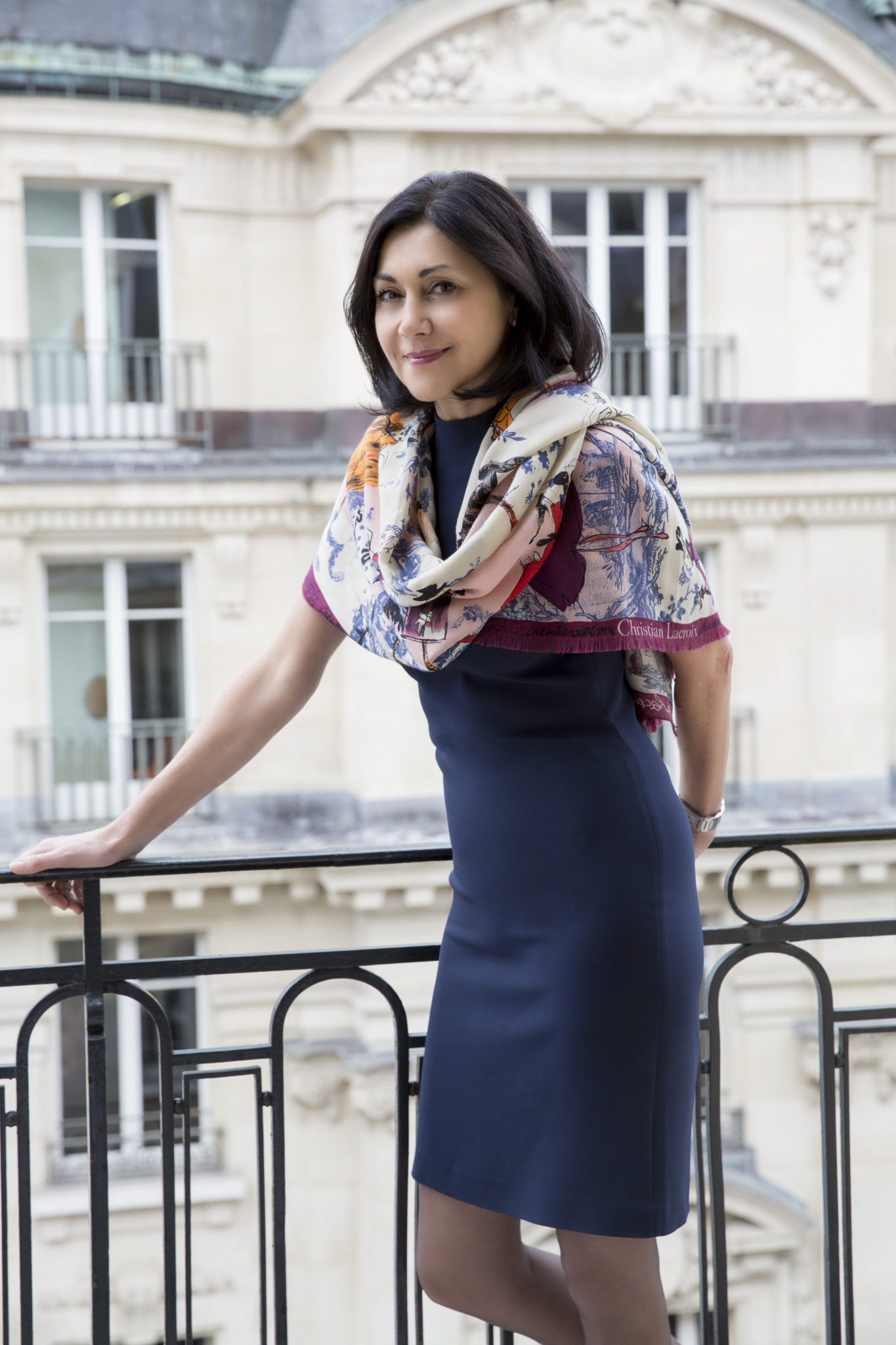 A few steps away from the d'Orsay and the Louvre Museums, Hotel Montalembert Paris is surrounded by the finest designer stores, exclusive art galleries, antique shops, famous cafés (Café de Flore, Deux Magots) and the deluxe department store Le Bon Marché.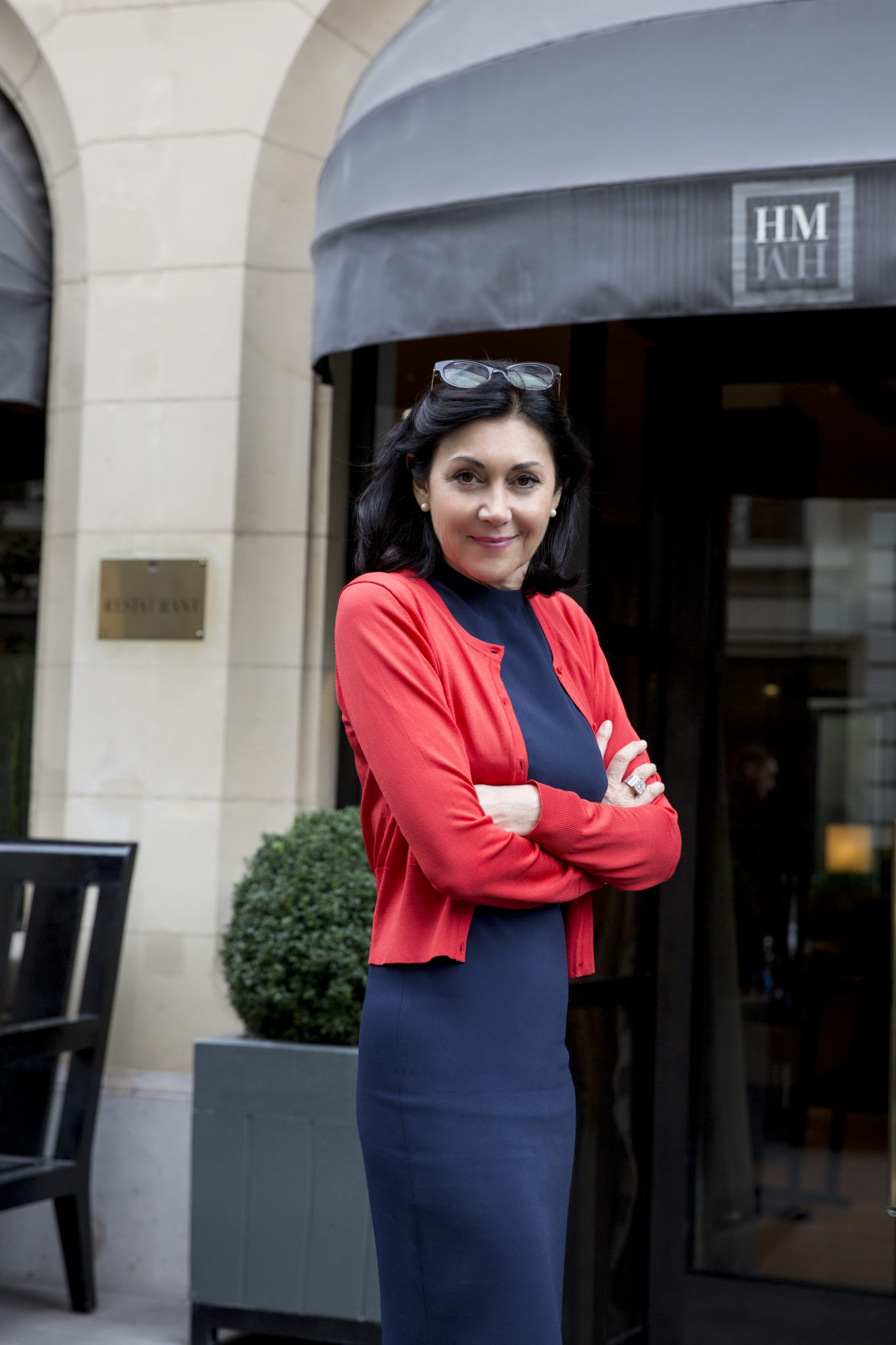 What a way to experience Paris! We adore the left bank and can't think of a better place to experience it than the impeccable Hotel Montalembert!