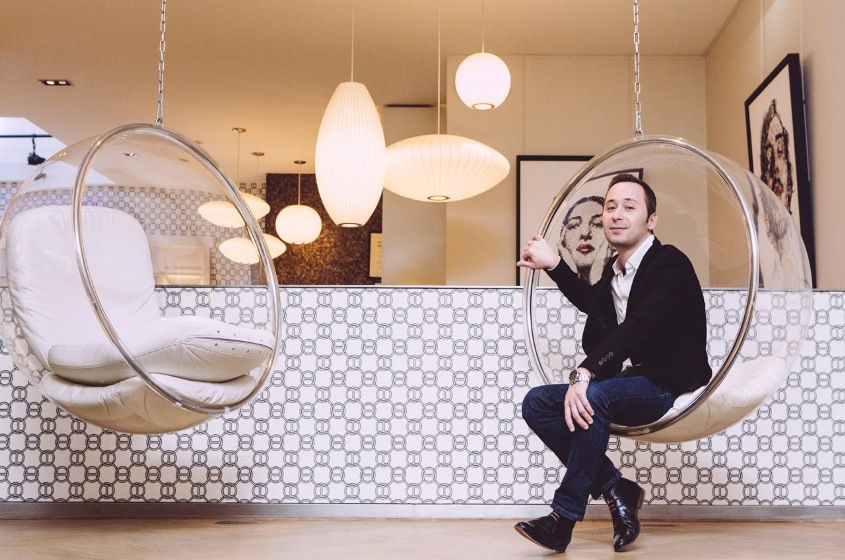 Hôtel Bel Ami Paris
The thing about Paris is that you have to cover a lot of ground in days that seem super short! It's great when you can find a boutique hotel with privileged location and the absolute best service! We're talking, of course, about Hôtel Bel Ami. Every time we cross the threshold we feel right at home. Alexandre Cochet, Executive Director, welcomed us with the Parisian warmth and charm that characterizes the staff at Hôtel Bel Ami – we felt exhilarated at once!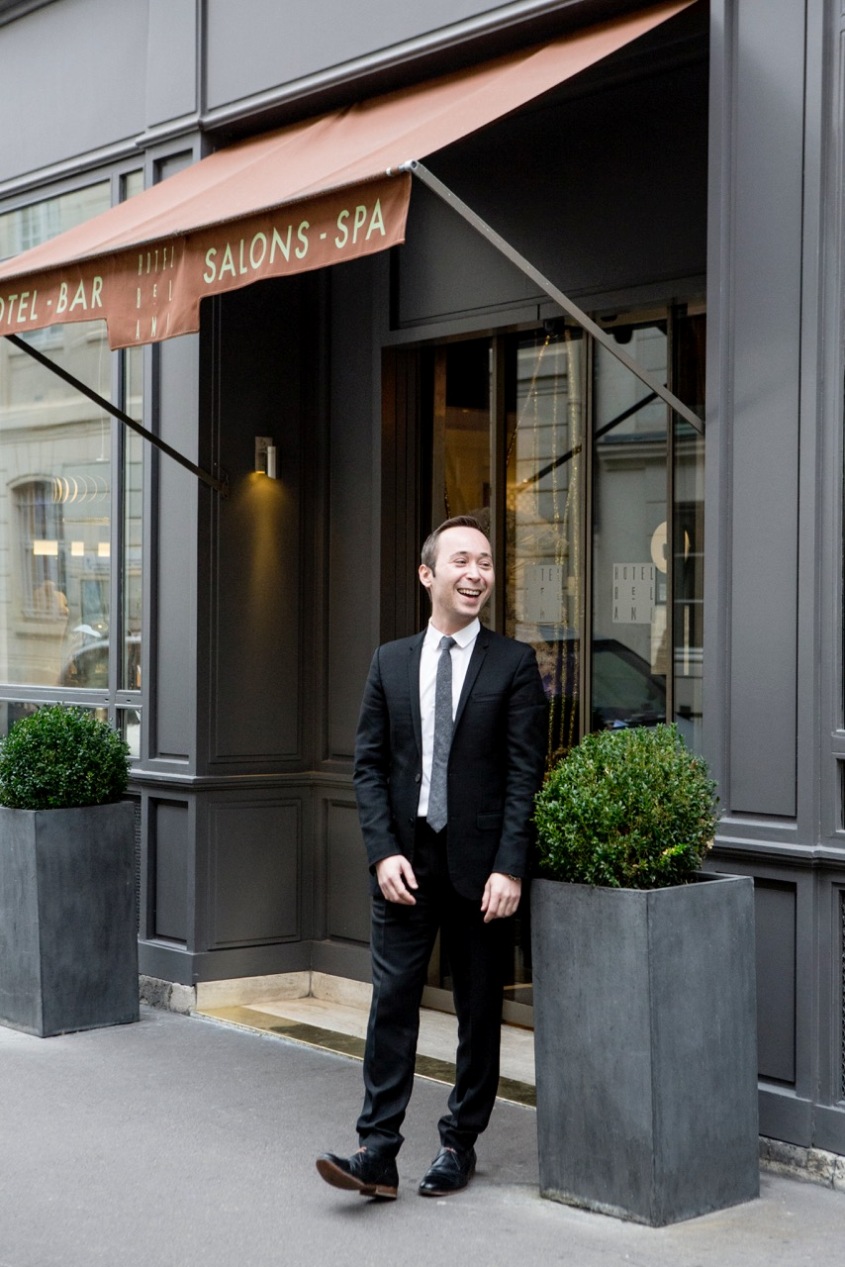 Hôtel Bel Ami is an exquisite collection of details that make every experience a moment to cherish. With a nod to legendary novelist Guy de Maupassant, the whole place exudes culture and a cosmopolitan flair that wins the hearts of all guests who stay here. Alexandre and his staff know that their guests come to Paris for one reason: to live an extraordinary luxury experience – and that's what Hôtel Bel Ami provides, consistently and beautifully.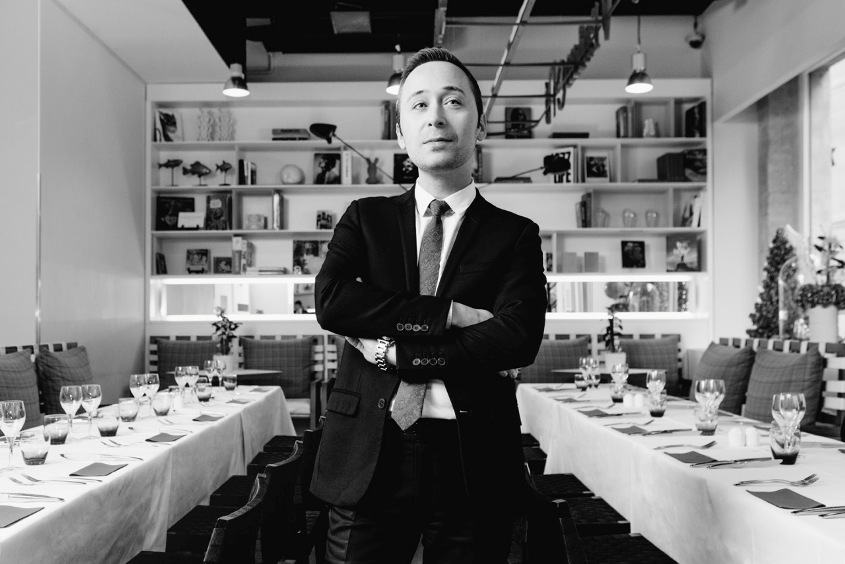 Hard-to-get reservations? A refreshing SPA treatment? The location of the best antique stores in Paris? Alexandre and his team are there to help you transform your stay in Paris into a cultural event that is also fun and joyful! Without a doubt, the crew at Hôtel Bel Ami are the conoisseurs of the artistic and bohemian aspect of the City of Lights.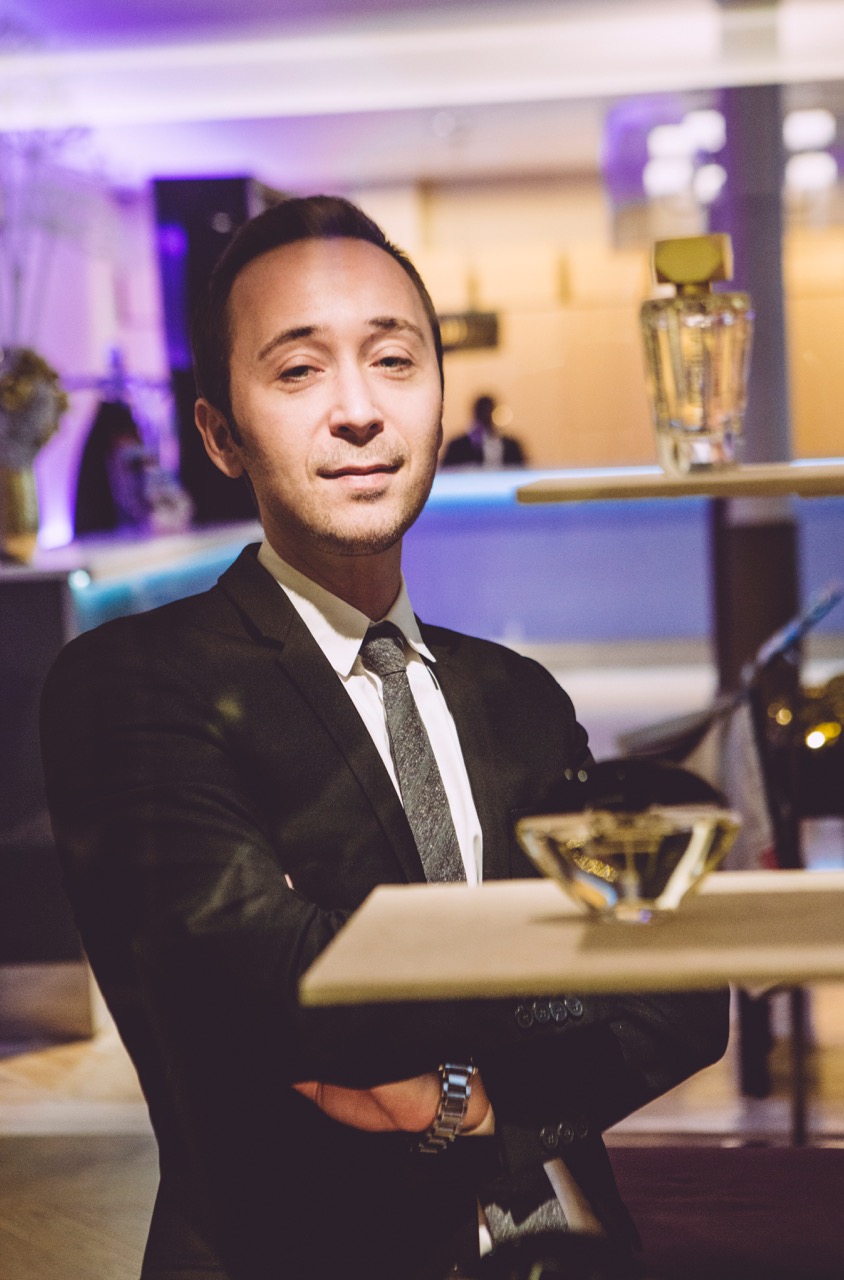 With a personality like this, it may be hard for you to leave the premises. Hôtel Bel Ami is an artistic gem, designed to give the guests the perfect experience of Paris chic. A touch of whimsy here and there; with impeccable use of light and space – it all creates an atmosphere that is modern and cozy, while also preserving a touch of sleek minimalism just where it matters.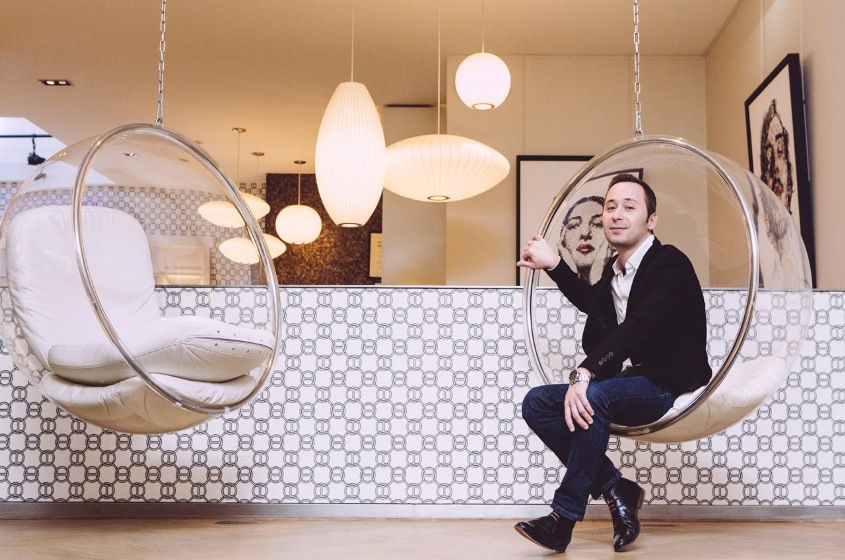 As if that weren't enough, where else in Paris can you have a tête à tête conversation with Brigitte Bardot herself? This space is the fuel for dreams and inspiration. Alexandre knows that very well. It is also one of the most stylish places of all Paris! Need we say more?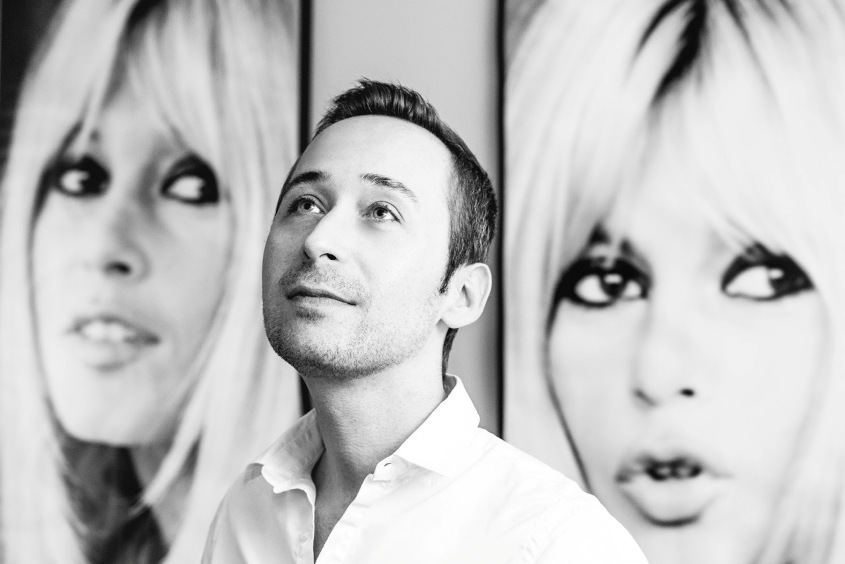 Most of all, staying at Hôtel Bel Ami is a joy-infused personal experience. It is palpable, from the moment we step into the hotel, and then into one of the suites. This is what true luxury is all about: it's about LIVING and having the best time ever! Right, Alexander?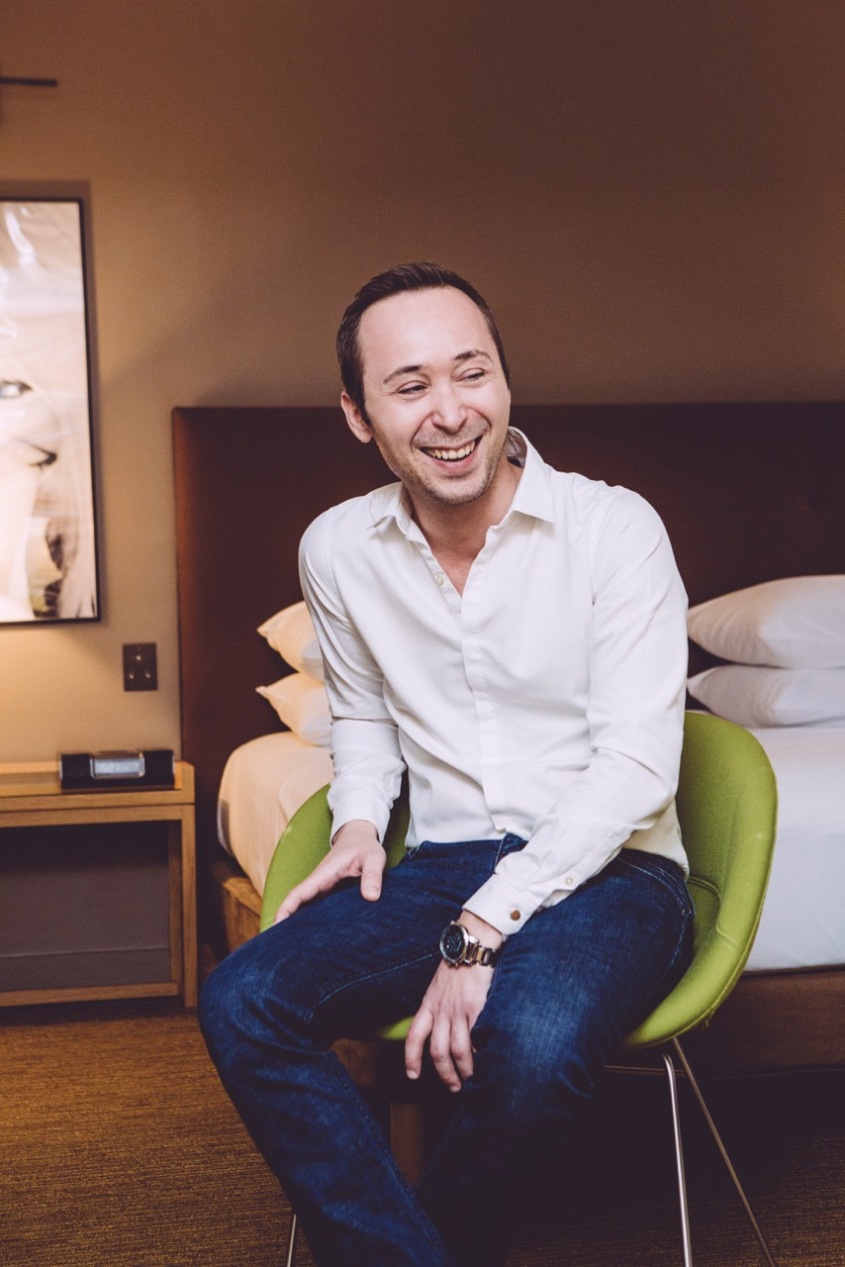 Hôtel Bel Ami: the very definition of luxurious joie de vivre. We will miss the location, the rooms, the décor, the breakfast, but most of all we will long for the contagious happiness of Alexandre and the rest of the staff – which is why we plan to return very, very soon! Merci beaucoup!