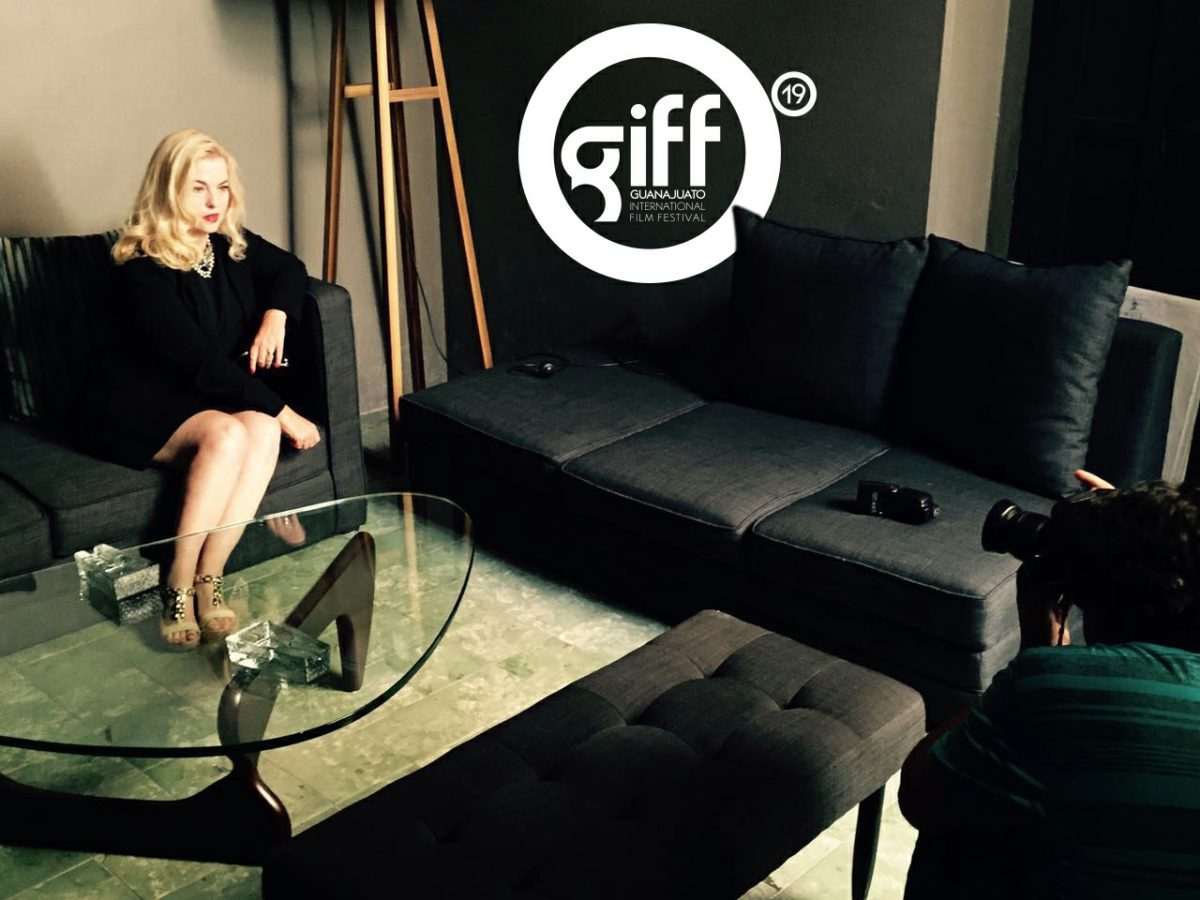 Exclusive Interview with Sarah Hoch of Guanajuato International Film Festival
Unsurprisingly, this year's Guanajuato International Film Festival was a spectacular success with Japan as the spotlight country. We were thrilled to have an exclusive interview with the heart and soul behind the operation, the delightful Sarah Hoch, about how she makes the magic of this annual fan favorite happen.
The GIFF is famous for so many reasons. Hosted in Guanajuato, as well as San Miguel de Allende, these cities are so glamorous that any discerning traveler will delight in their time there. But travel isn't just a physical experience – you can journey through the stunning films at the festival too, transcending space in time, journeying from your present location to a unique destination, feeling or reality on the screen.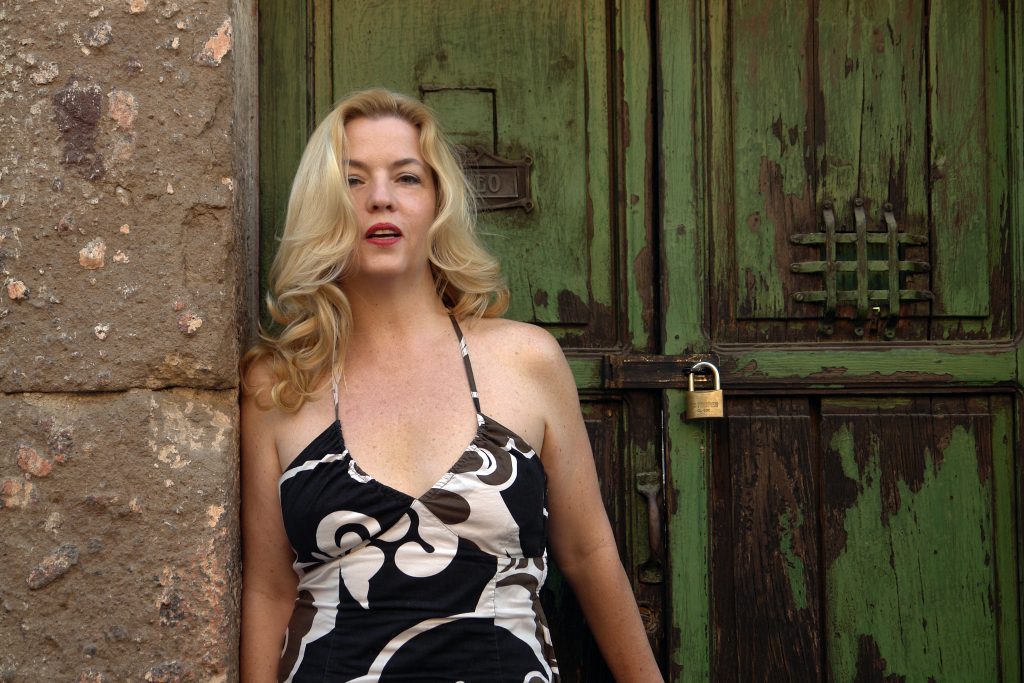 "Just like getting on a plane, staying in hotel, or exploring a village such as Antibes, France – my favorite when I attend Cannes Film Festival every year," Sarah reveals. "Film and travel are the same in this way. You escape your daily life to another world."
There is also an element of revelation.
"In film, you discover yourself," Sarah says, "I believe each film has different message to give and whatever the feeling – you experience something outside of your reality. For example, stories you might be afraid to get close to – like you would never go there personally, but you can access it through the big screen."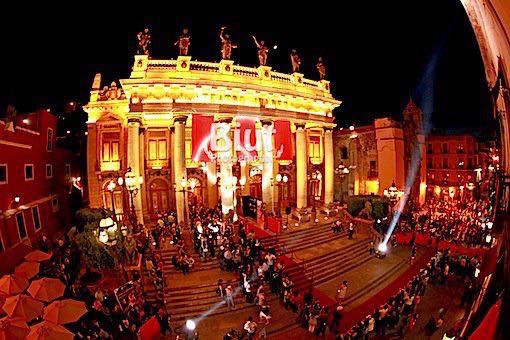 One of the most unique parts of this festival is that it was born in Mexico, breaking through the glass ceiling of the industry and opening up art film to all kinds of people and cities. But GIFF isn't just a film festival – it's a community. As a free event, outdoor venues such as the cemetery, plaza, and other communal spaces lend themselves to co-existing with a diverse groups of people. As Sarah explains, "attendees love the experience – the energy, honesty, and the high level of engagement with the art of film."
GIFF also offers conferences, master classes, Q & A's, workshops, concerts – all based on art without any need for sales. "The key to this phenomenal experience is community. Young people in San Miguel come out for films and have the simultaneous opportunity to see historic spaces, like the Angela Peralta, that they might not have seen prior."
This year, we saw 110,000 attendees from 30 states in Mexico. "Considering that 32 states form the Mexican republic, that is a pretty incredible statistic. This diversity is crucial to continue to nourish a space for artists and contemporary art in our society."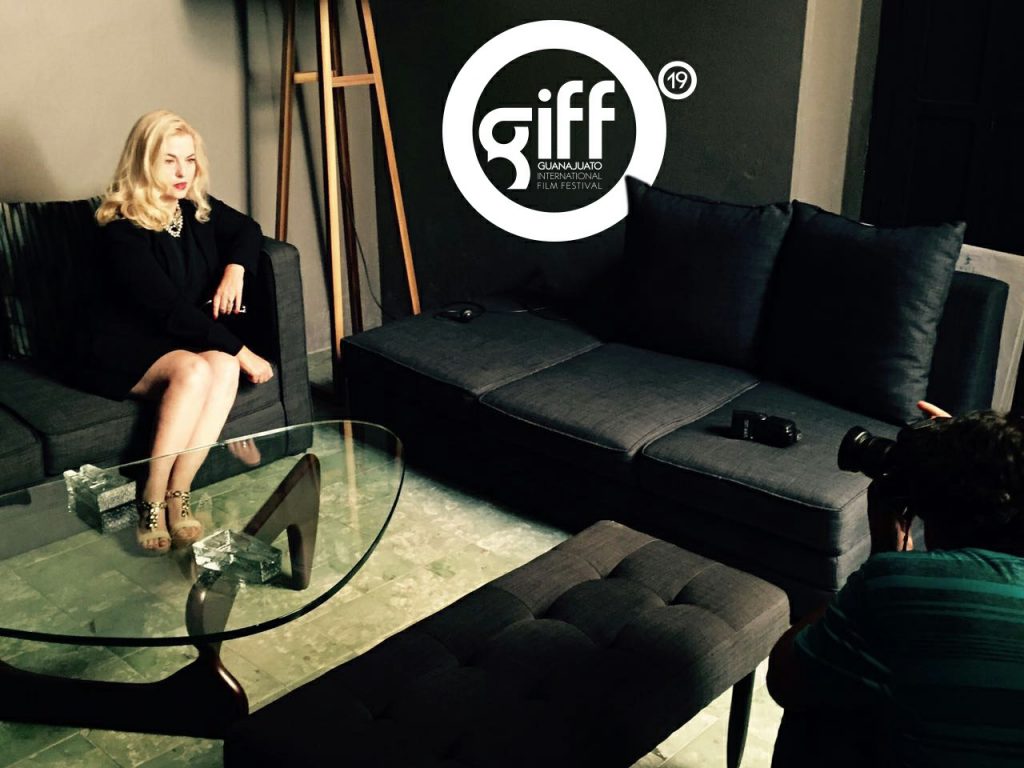 GIFF proudly presented "Amores Perros" by Iñárritu the same year it premiered in the Cannes film festival. "That was a big deal for us," says Sarah.  "We've also had the honor to host Gustavo Tretto, Michel Franco and Amat Escalante. Escalante actually won best director at Cannes."
Sarah shared an interesting story that encapsulates the ethos of the festival.
"Oliver Stone said yes to our invitation right away, even though the festival was small at the time," Sarah recalls. "He told me that at first he did not know why he had said yes to coming to this little known festival in the middle of Mexico, but upon arriving he immediately realized that it reminded him why he became a filmmaker. Observing the beginning of the blossoming career of young filmmakers was introspective for him, especially after working for too long with studio executives who did not care about the art of film.  I had not been to a film festival in years, so being at the GIFF reminded why film festivals matter."
This is the magic of the GIFF, bringing the art of film to everyone, inspiring viewers and motivating industry buffs, and taking its audiences on adventures without ever leaving their seats.