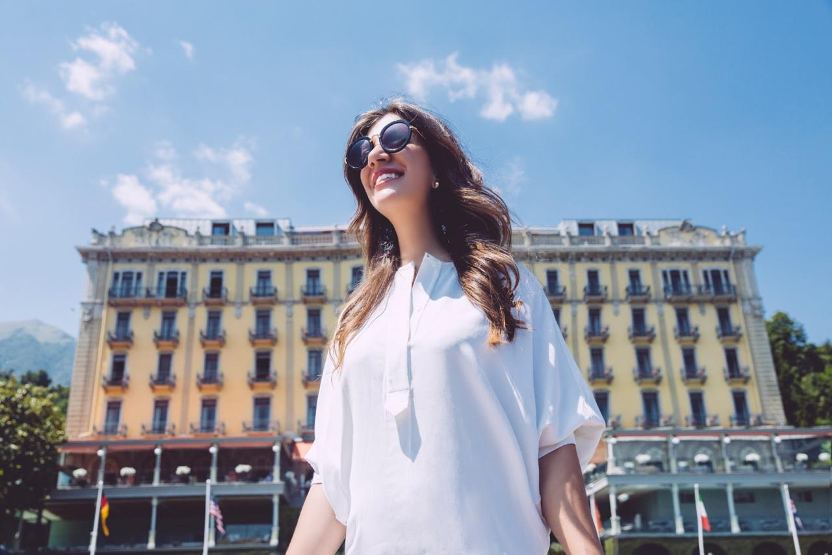 Grand Hotel Tremezzo Lago di Como
You know those dreams you never want to wake up from? Where everything is so perfect, joyous, exquisite, and over-the-top fabulous that it actually hurts to wake up? Well…what if we told you that this is not a dream? That this place really exists?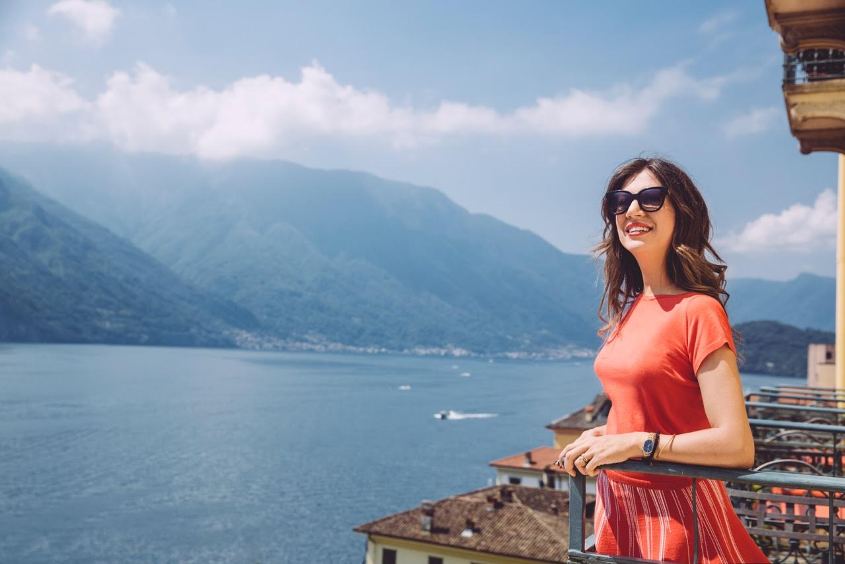 The place? The Grand Hotel Tremezzo – just named one of the World's Best Hotels by Travel & Leisure magazine – in idyllic Lake Como, Italy. Of course, for such an experience, only the best possible host would do: we had the privilege of enjoying the company of beautiful and gracious Valentina De Santis, Owner/CEO.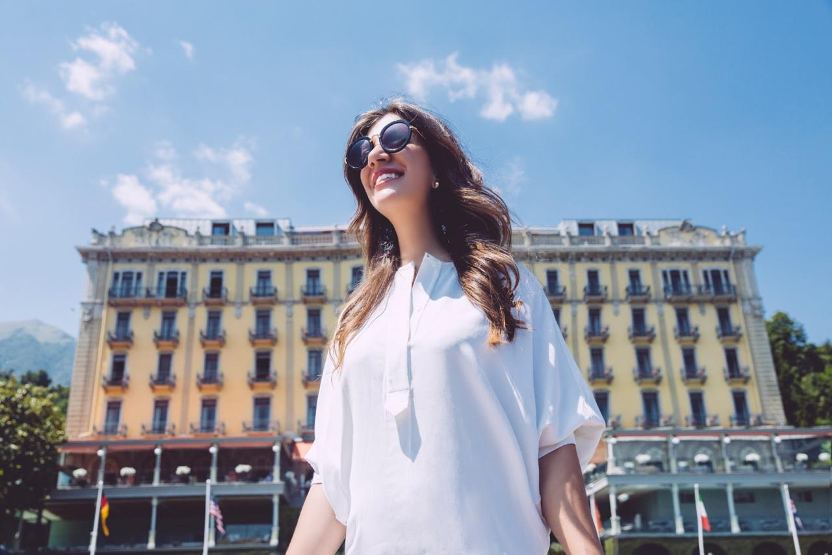 The Grand Hotel Tremezzo is an art noveau landmark nested in the heart of Lake Como. Guests are treated with unparalleled views of Bellagio and the Grigne mountains. You will be smiling just like Valentina, ALL. THE. TIME. It's the happiest place we've ever been in – the energy and the history of the place is so intoxicating and vibrant!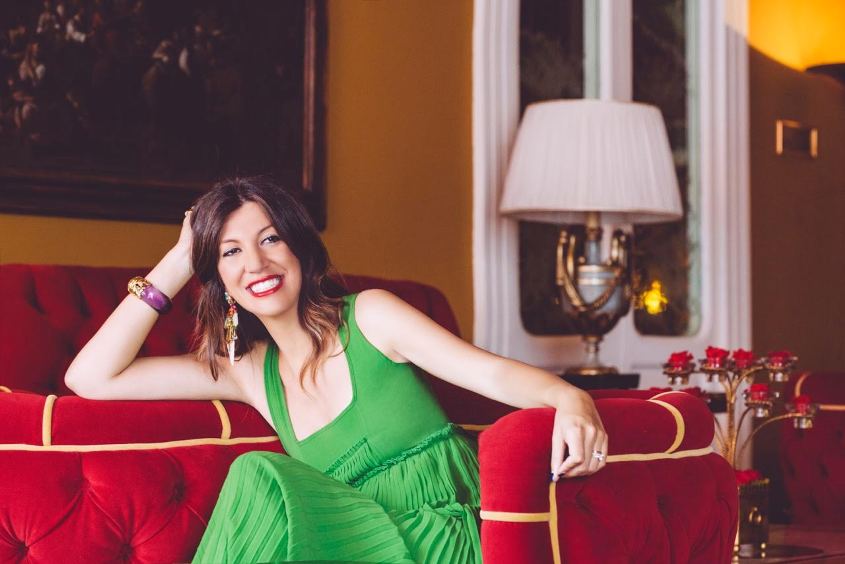 The bold and lavish color palette of the décor at Grand Hotel Tremezzo perfectly echoes the splendid personality of the hotel, and that of Valentina's of course! Elegance with more than a touch of resplendent glee!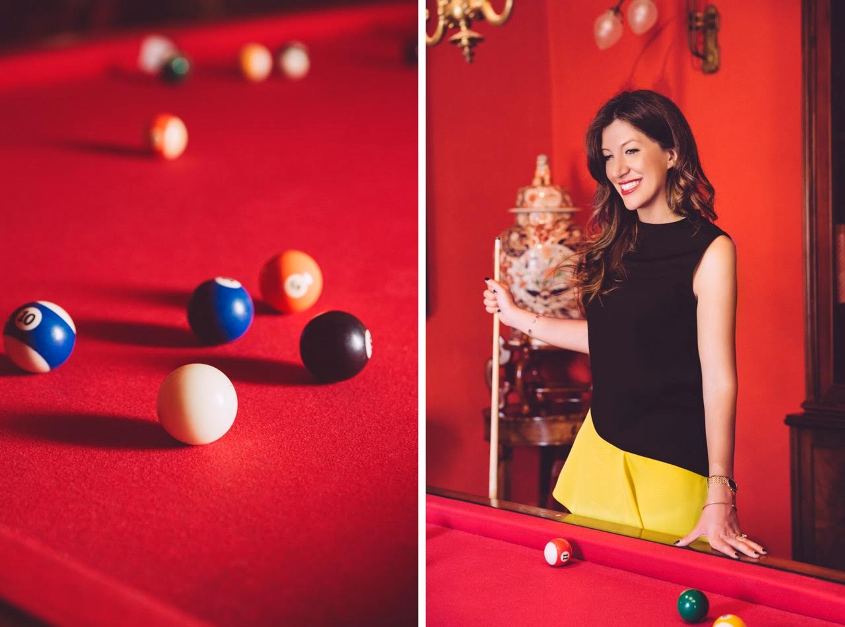 It is rare for a hotel as magnificent and impressive as Grand Hotel Tremezzo to have such a playful and familiar atmosphere. True luxury means being the best version of yourself, and that is a philosophy that Valentina and her staff know and practice to the point of excellence every single day. The delight we experienced here is unique, and impossible to describe: you have to experience it at least once in your life.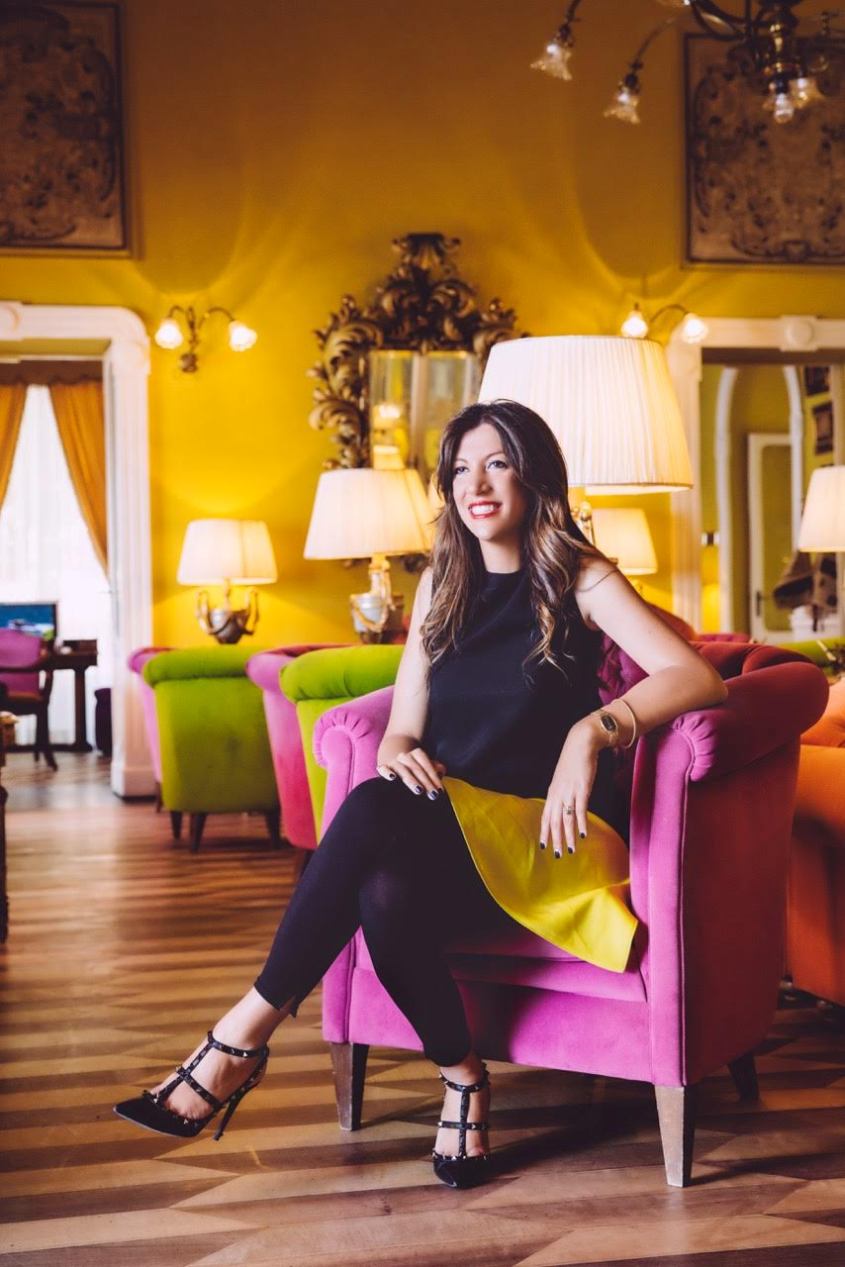 Grand Hotel Tremezzo is a property so alive and youthful that, while we knew that we were staying in a location with over one century of history, we couldn't (and didn't want to!) shake off the feeling that everything we saw and touched was new and unexpected. The exhilaration is palpable!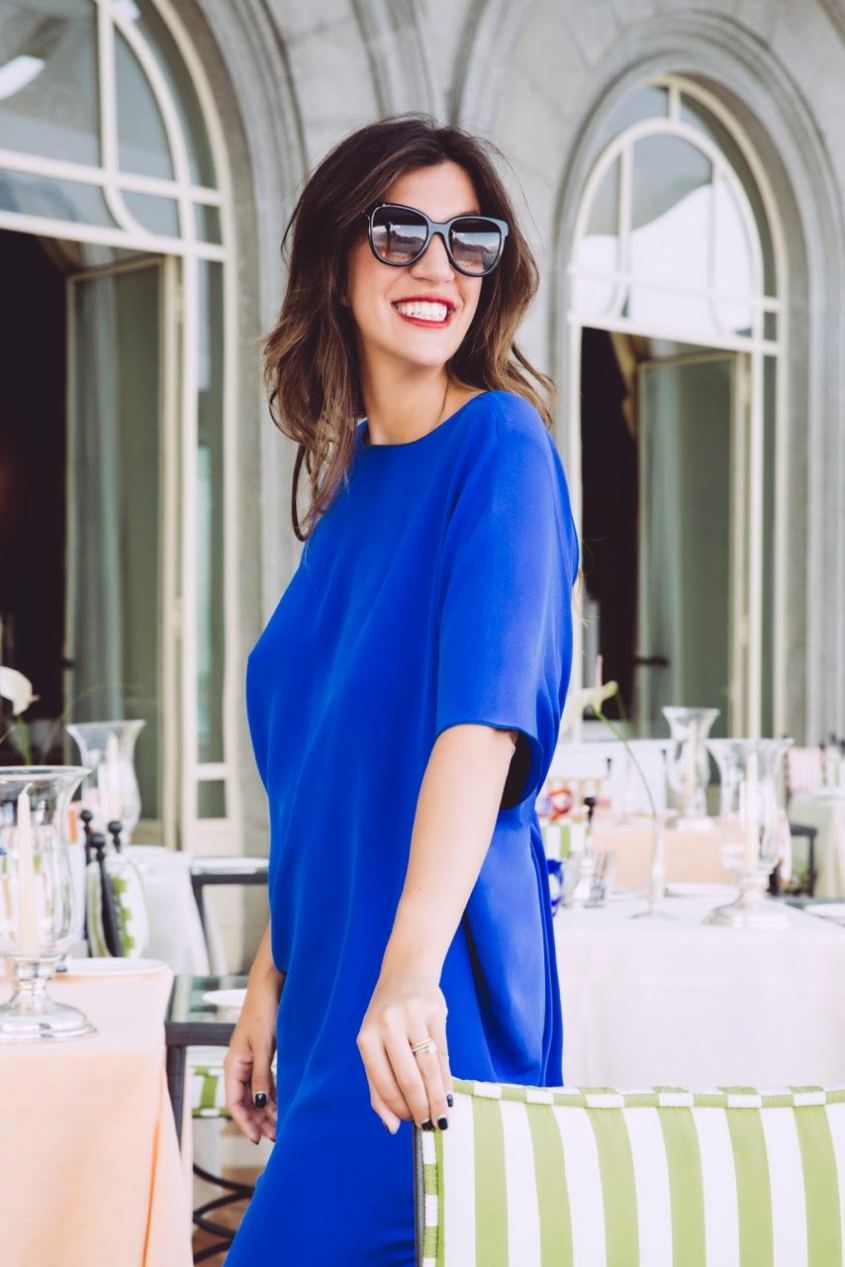 Legendary film star Greta Garbo mentioned the Grand Hotel Tremezzo in one of her most famous films, "Grand Hotel" (of course!). We dare you to stay here and not feel like a movie star yourself!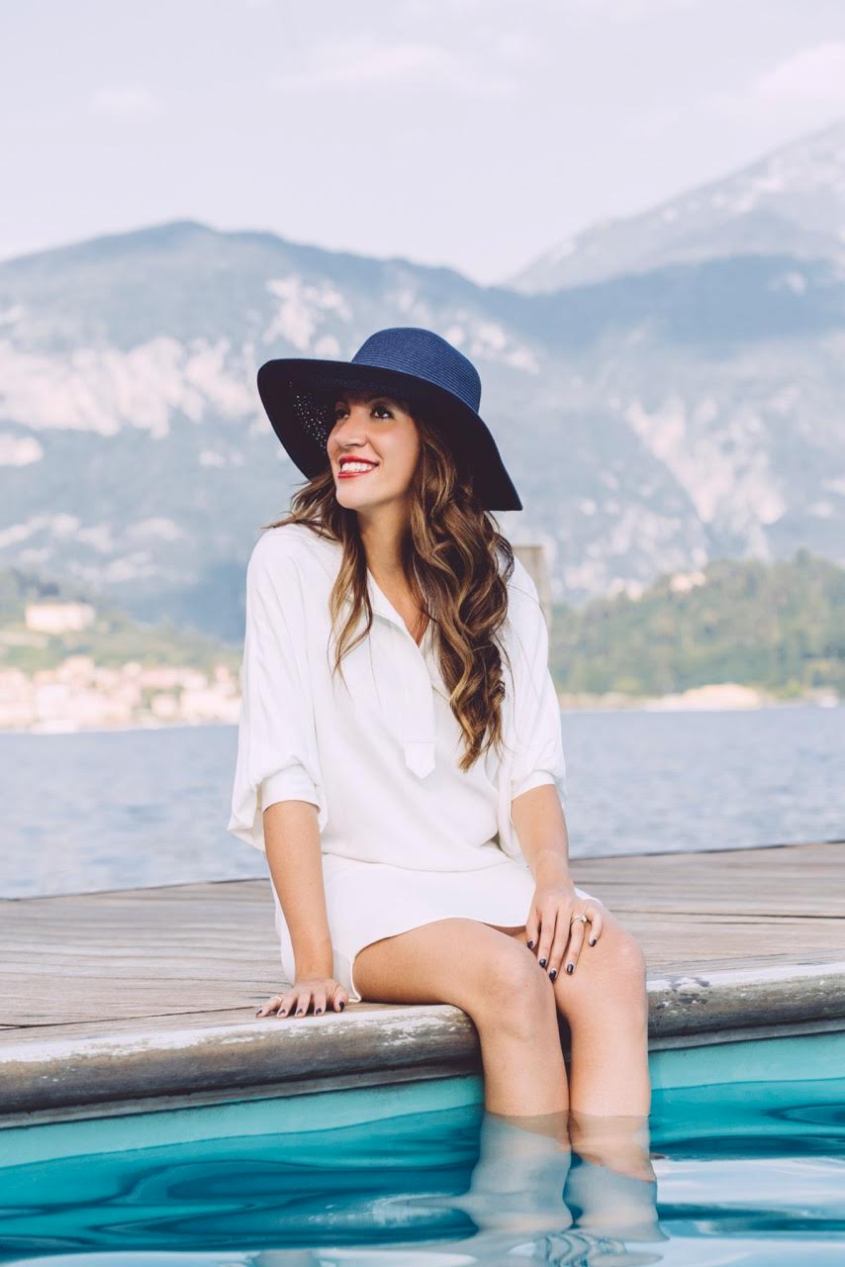 Even the water at Lake Como is unlike any other in the world: pristine and calm, with a triumphant energy that envelops you. It's hard to believe that this paradise is just a one hour drive from Milan!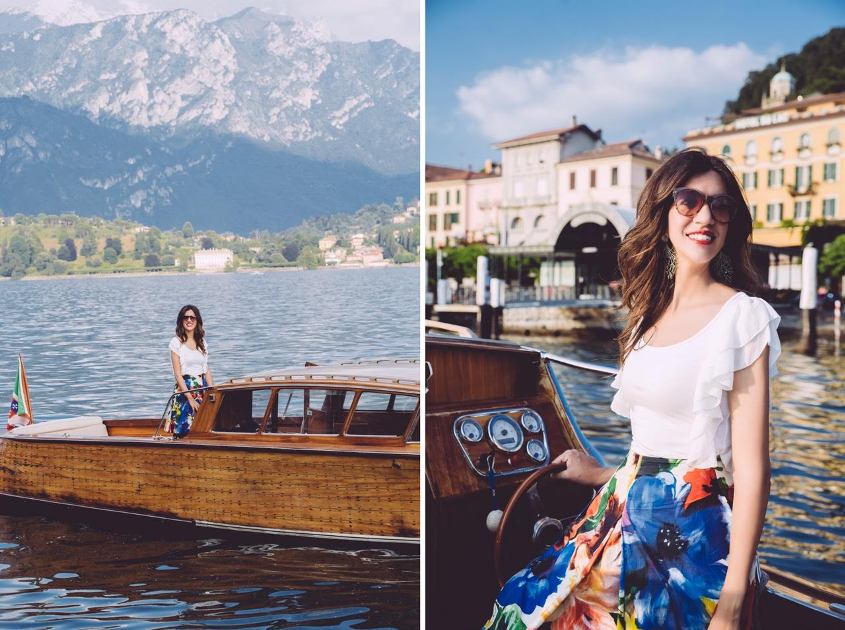 Alas, as with most dreams, our stay had to come to an end. The beauty of staying at the Grand Hotel Tremezzo is that you get the best of both worlds: the perfect elation and sublime euphoria of a dream, with the memories and sensations that can only be experienced in reality. We cannot thank our gorgeous host, Valentina De Santis, enough for what was certainly an incomparable stay! Ciao, sei nei nostri cuori!