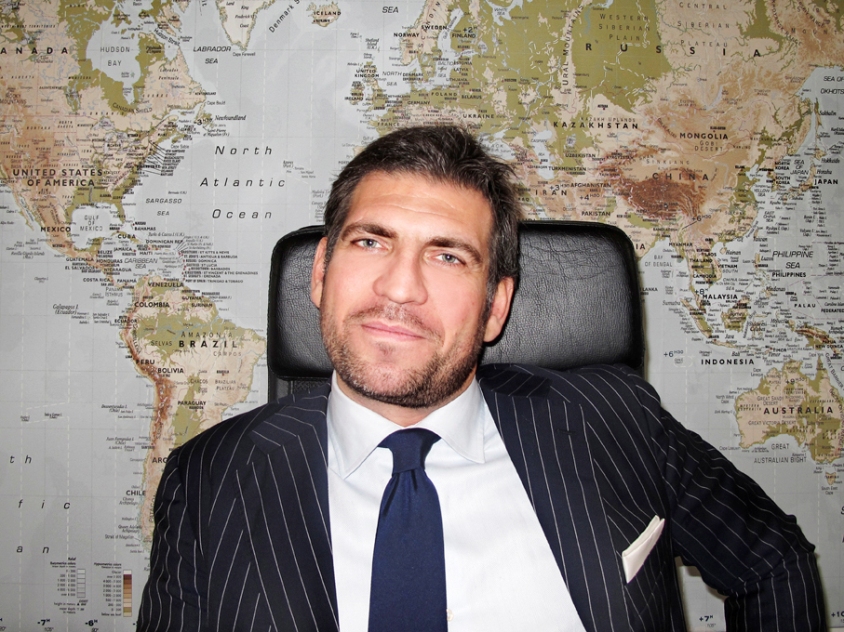 Filippo Torriani: Reshaping Luxury
"We are the new generation of luxury tour operators" says Filippo Torriani, CEO and Founder of Queen of Clubs. Filippo kindly gave us a space in his agenda so we could talk about what makes his company the go-to option for luxury travel connoisseurs all over the world.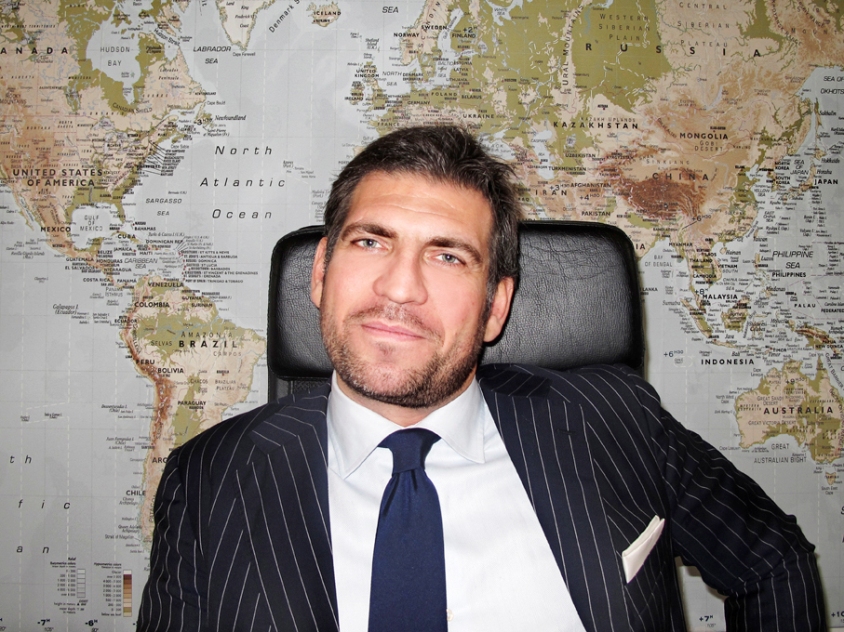 "We permanently strive to achieve perfection both in the way we sell our products and in the way we supply our services. In three words: excellence in the quality of our products; perfection in the way we sell them; in order to deserve the loyalty of our clients."
Born in 1972 in Pavia, close to Milan; Filippo studied Political Sciences, but fell in love with the travel industry after his first long trip to the U.S., when he was about 19. "I began working and living all over the world: Egypt, Zanzibar, Kenya, Mexico, California, Cote D'Azur…". For the past 7 years he has lived in London with his beloved wife, Alexia – who is a fashion designer – and their beautiful three year old daughter, Georgia.
Filippo has been working in the Travel Industry for 20 years now, and in the Luxury segment for 15. After a few years working for tour operators as area manager and living in different parts of the world, he had his first experience in the luxury hospitality industry when he worked for Starwood – then Dorchester- in Milan (Hotel Principe di Savoia), Metropole Montecarlo and at the Baglioni in London. In July 2009 he formed Queen of Clubs Lifestyle Luxury Services Ltd, which began operating in January 2010. Queen of Clubs has offices in London and Paris, where they have the pleasure and the privilege of serving a loyal and most discerning client base.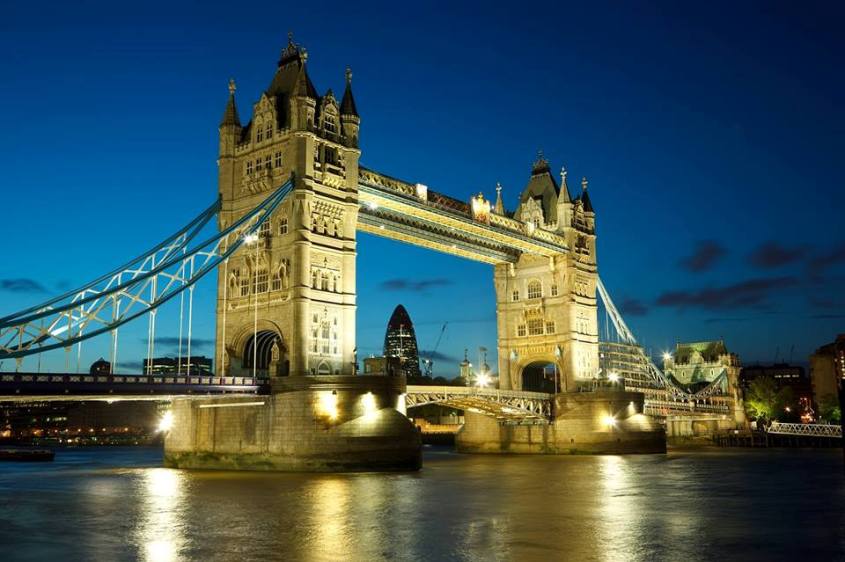 Aside from being a complete professional, always in the quest for perfection, Filippo is a frank, loyal and loving person."The most memorable and pleasant moments in my line of work usually feature situations when our clients express their real personalities. I've witnessed – and received – grand gestures of generosity, in a very sophisticated and always classy manner. Our clients have, in most cases, great souls; they are people who love to share the beauty of the journey they're on even with those of us who are there to assist them. For example, I remember the case of a very young, self-made man who took his 10 dearest friends on a private 7 day trip: London, Amsterdam, Ibiza, Milán…He spared no expense. The logistics were very intense and challenging, but we pulled it off and they all had a wonderful time – so much so, that he has already contacted us again to repeat the experience! This anecdote stayed with me because I believe that love and friendship are the most important things in this life. What better way to celebrate these personal bonds than through a unique, memorable luxury experience that will live forever in your memories?"
What is Filippo's philosophy of luxury? "Over the years I've learned what luxury is, but also what it's not", he says. "There are those who keep on selling services and locations as if they were luxurious, when they're clearly not. If you sell a bad product, you are jeopardizing your credibility." The whole team at Queen of Clubs has a crystal-clear concept about the services they sell; clients can be sure that they will get exactly what they want: nothing but the very best.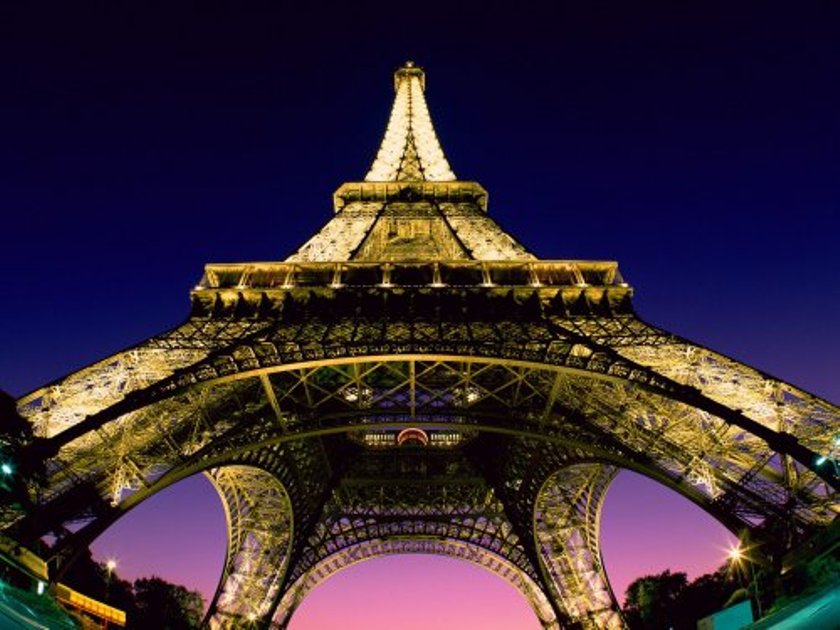 Why do clients seek the services of Filippo and Queen of Clubs? It's very simple: his extraordinary vision. "Working in the luxury and travel industries, if you pay close attention and keep your eyes open, you learn to think outside of the box. We offer out of the ordinary experiences with the guarantee that our clients will find nothing obvious, clichéd or boring. That's what distinguishes us from the rest."
Many people who work in this industry still follow procedures and ideas that are outdated; they follow rules that are no longer current. Filippo considers himself a bit of a rebel in this aspect: "I've always loved breaking the rules, to think more creatively: that's what I always do at Queen of Clubs; it's a way to bring my creativity and excitement to our clients. I'm always observing, I stay updated on everything; then, I follow my heart and my thoughts. If something doesn't yet exist, it means it's time to create it, with my own personal touch. I like to think that I have reshaped the way to book luxury in the travel industry."