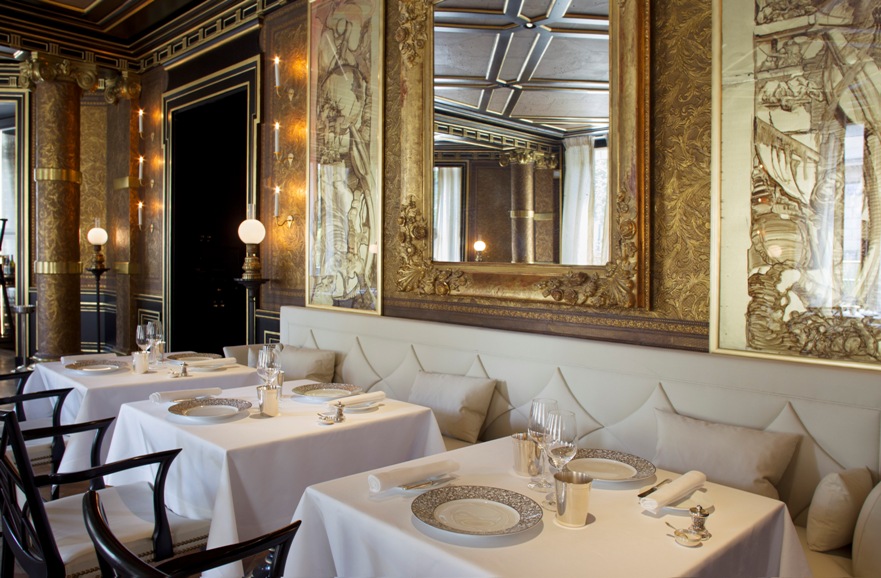 "Close your eyes" – A gourmet surprise at Restaurant Le Gabriel chez La Rèserve Paris Hotel and Spa
The impossibly chic La Rèserve Paris Hotel, Spa and Apartments truly represents the city's most celebrated and beloved characteristics: sexy, elegant, mysterious – all at the same time. It's an extraordinary location and one of the best hotels in Paris.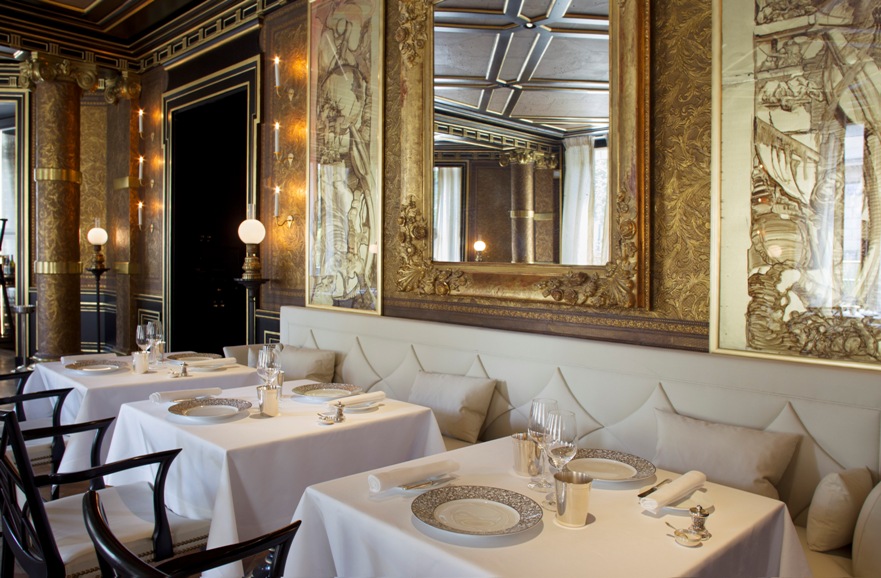 Perhaps the most scintillating attraction of La Rèserve is Restaurant Le Gabriel – an outstanding, Michelin star worthy restaurant that – we promise we're not exaggerating – might be the best French restaurant in Paris. We had the pleasure and the privilege to enjoy the 'Close Your Eyes' culinary experience at Restaurant Le Gabriel a couple of weeks ago; a tasting menu consisting of seasonal products – a true surprise for the senses, indeed.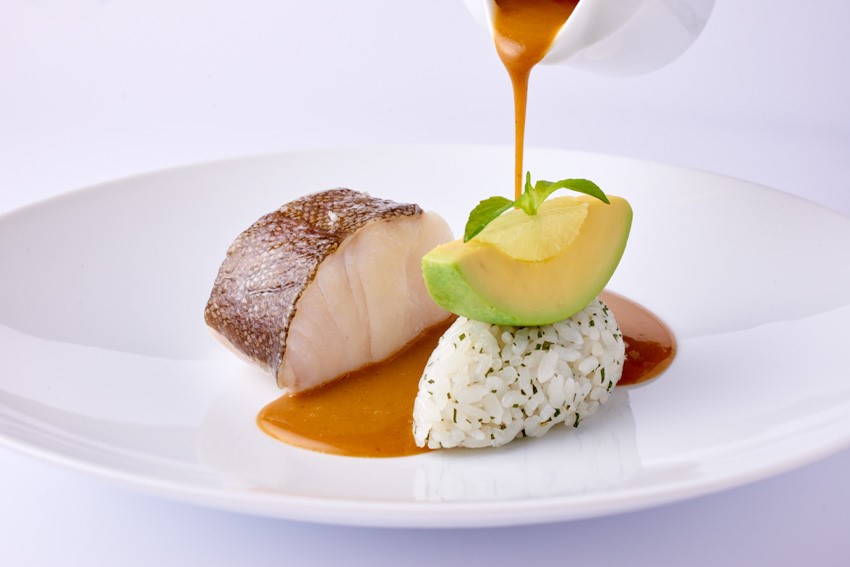 Chef Jérôme Banctel has created an array of contemporary French cuisine dishes, inspired by the seasons. Thanks to Chef Banctel's vision and mastery, every ingredient is highligthed so that each person re-discovers it in all its glory and natural deliciousness. Our meal was pure brilliance. The service was simply spectacular. The waitstaff moved as if they were performing a symphony. It was sensory overload all the way – we were speechless!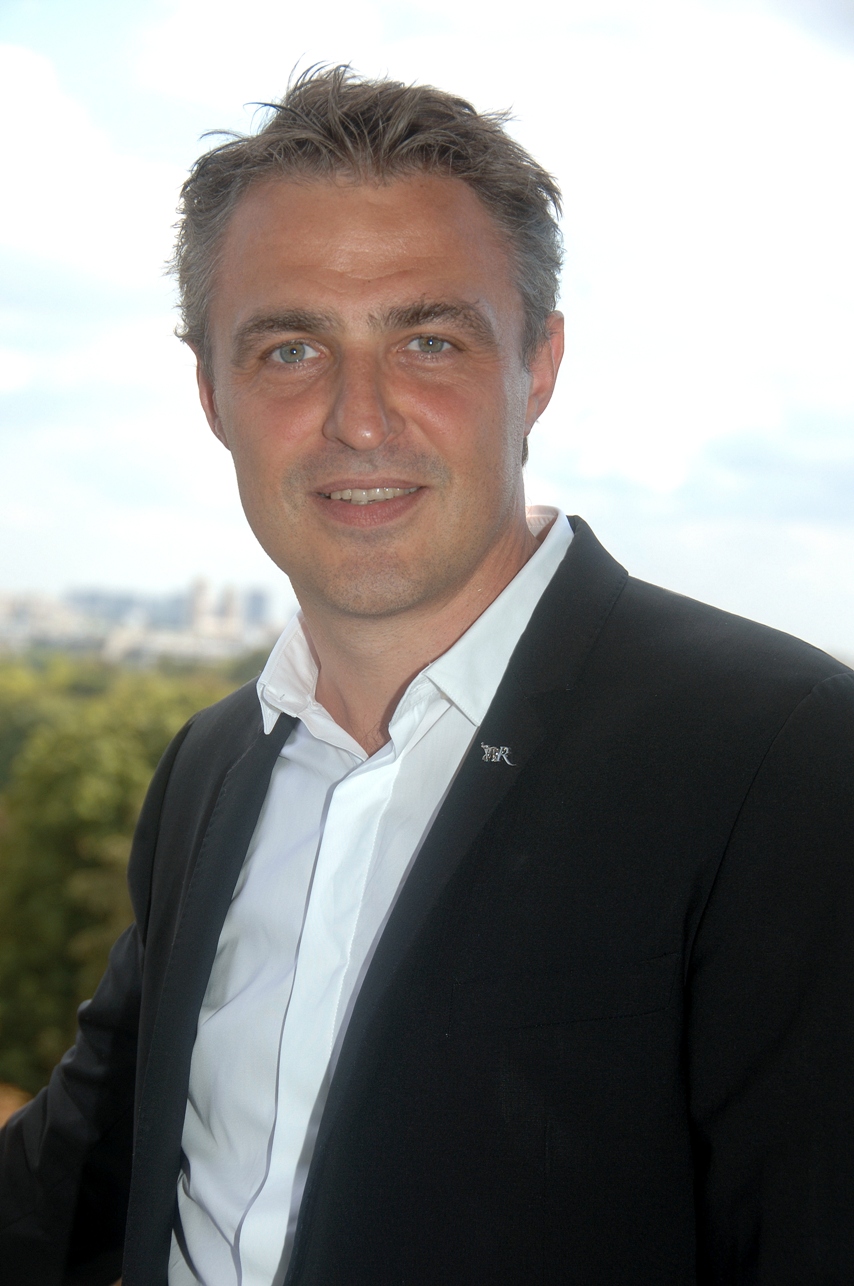 Restaurant Le Gabriel at La Rèserve Paris Hotel, Spa and Apartments is worth a visit to Paris in itself. Trust us – we've just let you, our beloved readers, into the best kept and most sublime secret in the City of Lights.