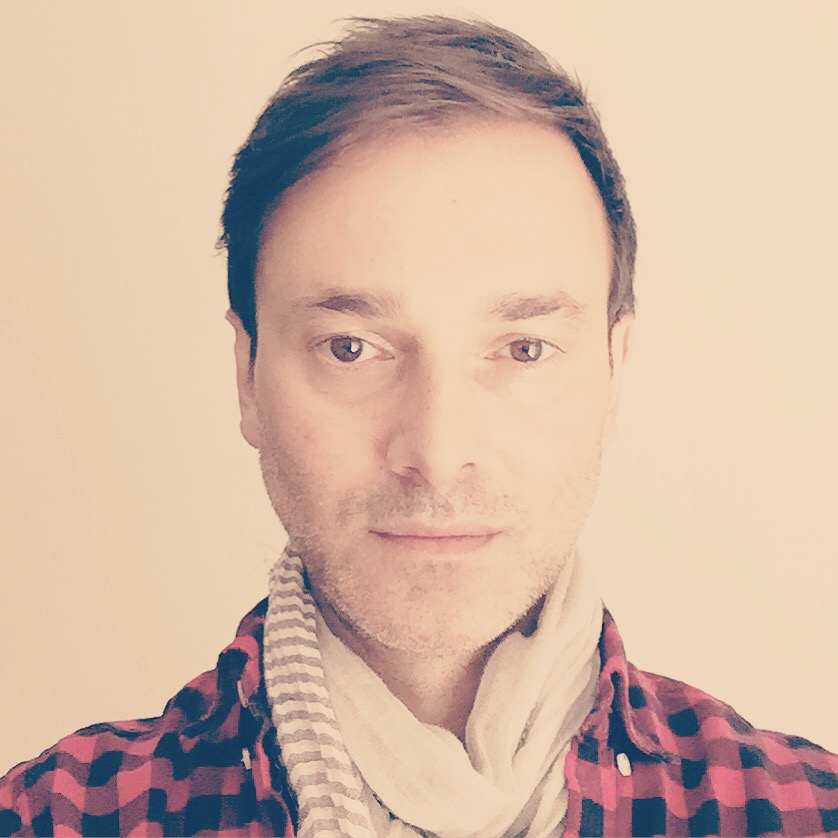 Charles Benton, Fashion and Design Guru, Speaks
Style is a way to say who you are without having to speak.

— Rachel Zoe
When we speak of fashion, we must speak of art, if only to recognize that true designers are simply artists frolicking amongst us fashionistas in disguise. These fabulously dressed and highly skilled artists infiltrate the world of fashion in several ways, blessing us with their chic imagination and style. But today we are going to speak of only one of these demo-divas, aka masters of fashion and art, designers of design ; today we will speak about Charles Benton, one of the great illustrative artists and creative designers of our time.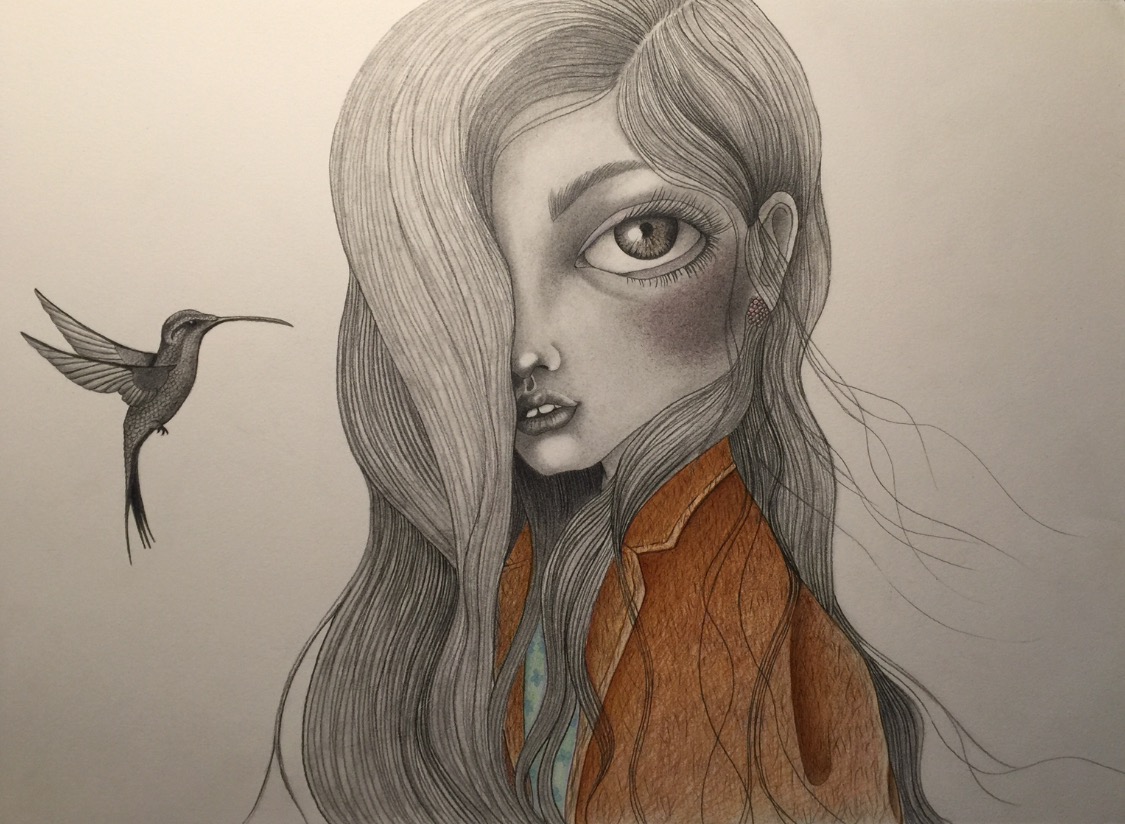 In the year 1998 cargo pants were all the craze, and while we all gossiped about bombshells like Cindy Crawford and Sharon Stone, Charles Benton was graduating from Central Saint Martins School of Arts in London with honors in fashion design. Shortly after graduation, Benton would find himself an apprentice with Norman Hartnell Limited of London. Even at this very early stage in his career, Benton had a gift for expressing himself through art and drawing. Growing up in Rome, Benton recalls his first inclination to draw  from the Baroque churches "the Eternal City", and living very close to the abundant art colony of Via Margutta by the Spanish steps "was a great source of inspiration," says Benton.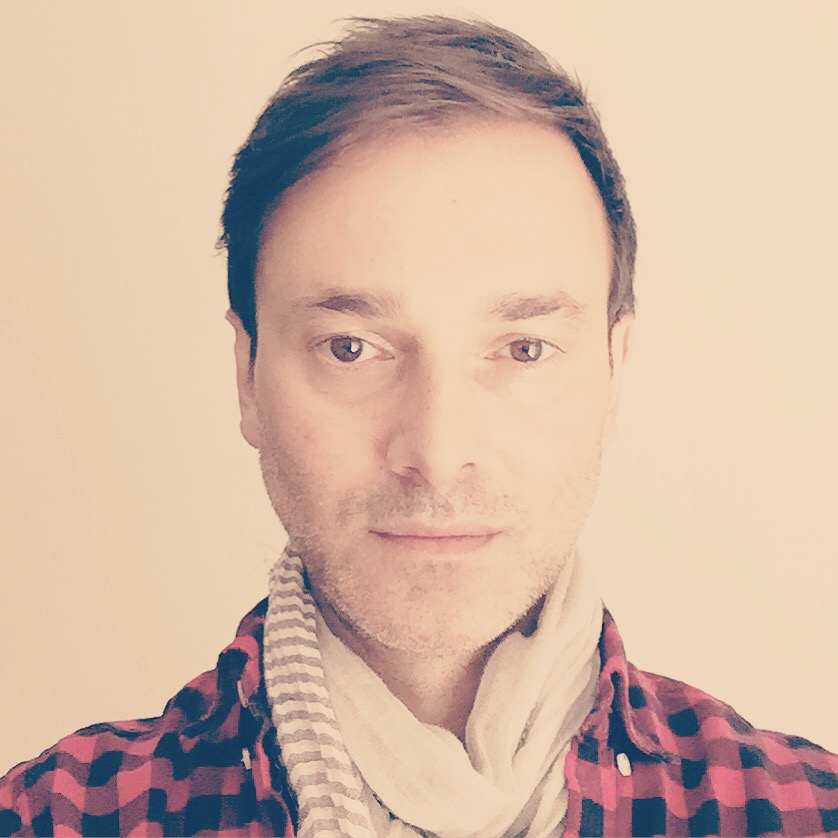 Benton's talent is part of his genius, but his handwork and unique creative technique truly make him the artist and designer he is today. We were able to get into the mastermind of Benton as he describes his artistic process "Listening, observation and desire…by actually listening, we can learn of what really matters to others…I observe and make notes of things others overlook…and all of us are here to constantly improve our innermost desires" Benton told us.
Talk about a passion for fashion.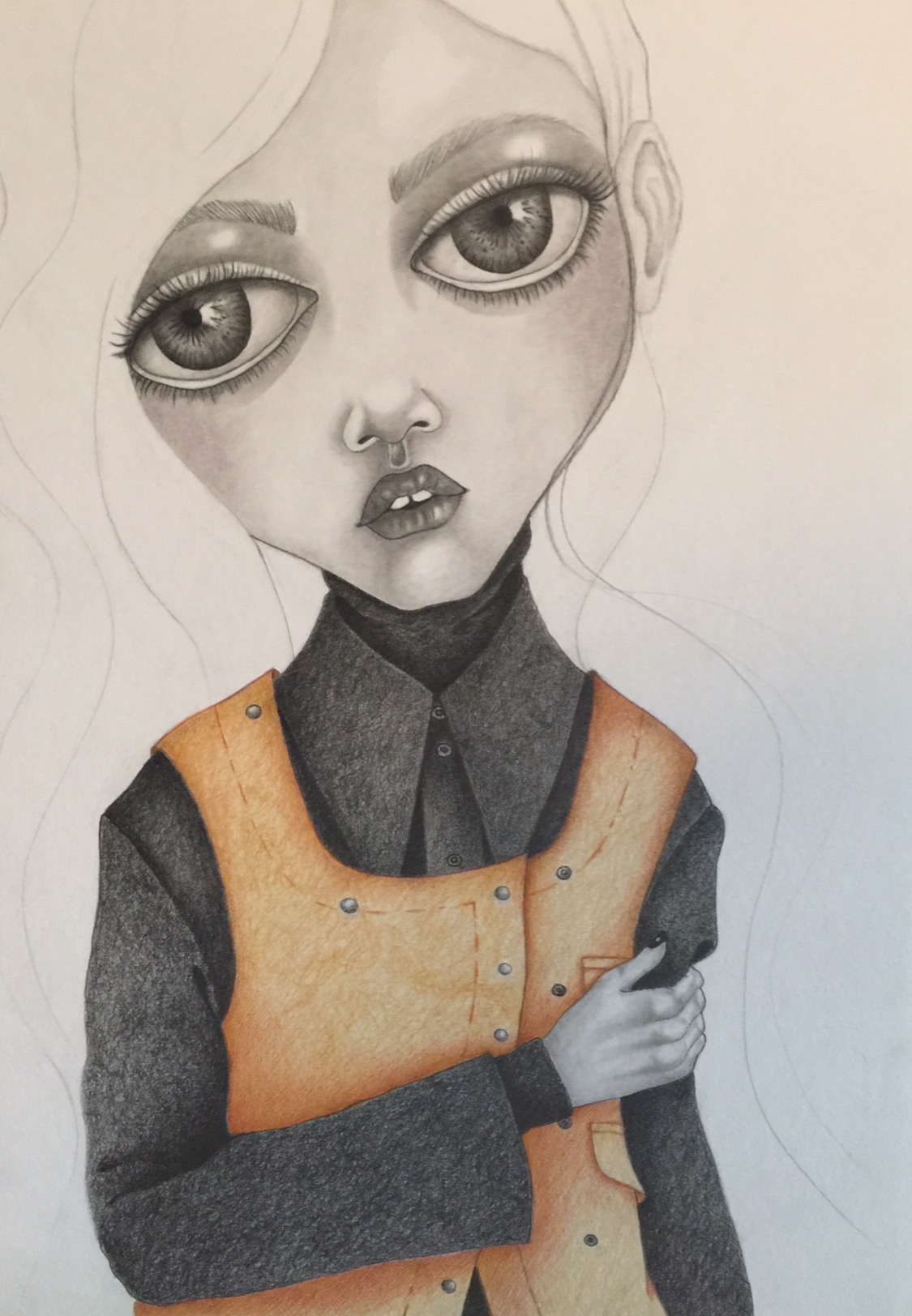 Even though Benton is a fashion designer he  takes inspiration from artists like Leonardi Da Vinci, Andy Warhol and Michelangelo . As an illustrative artist Benton's role in the world of fashion reflects his skill for art and design. Daks London, Burberry London and Guy Laroche Paris are only a few of the illustrious companies Benton has combined forces with in the past. You may recognize his designs from a runway or two:
Pictured above: Chloe Fall 2016 Ready to Wear
Seen above: Valentino Fall 2016 Ready to Wear
Just a glance at one of Benton's pencil sketches gives insight to his precise, unique style of drawing; sketching ideas down to illustrations innovating fashion.
Benton's work has proven to speak for itself. And apparently so does his artistic direction. A colleague of Benton's raved that he is "an exceptionally talented designer to a strong design leader…he has always blown me away. He truly is an asset to the fashion industry…" (Claudia Di Maggio, 2010) while another compliments that "his high artistic level had really inspired [him]"(Terence Young, 2010). This is one designer that comes highly recommended.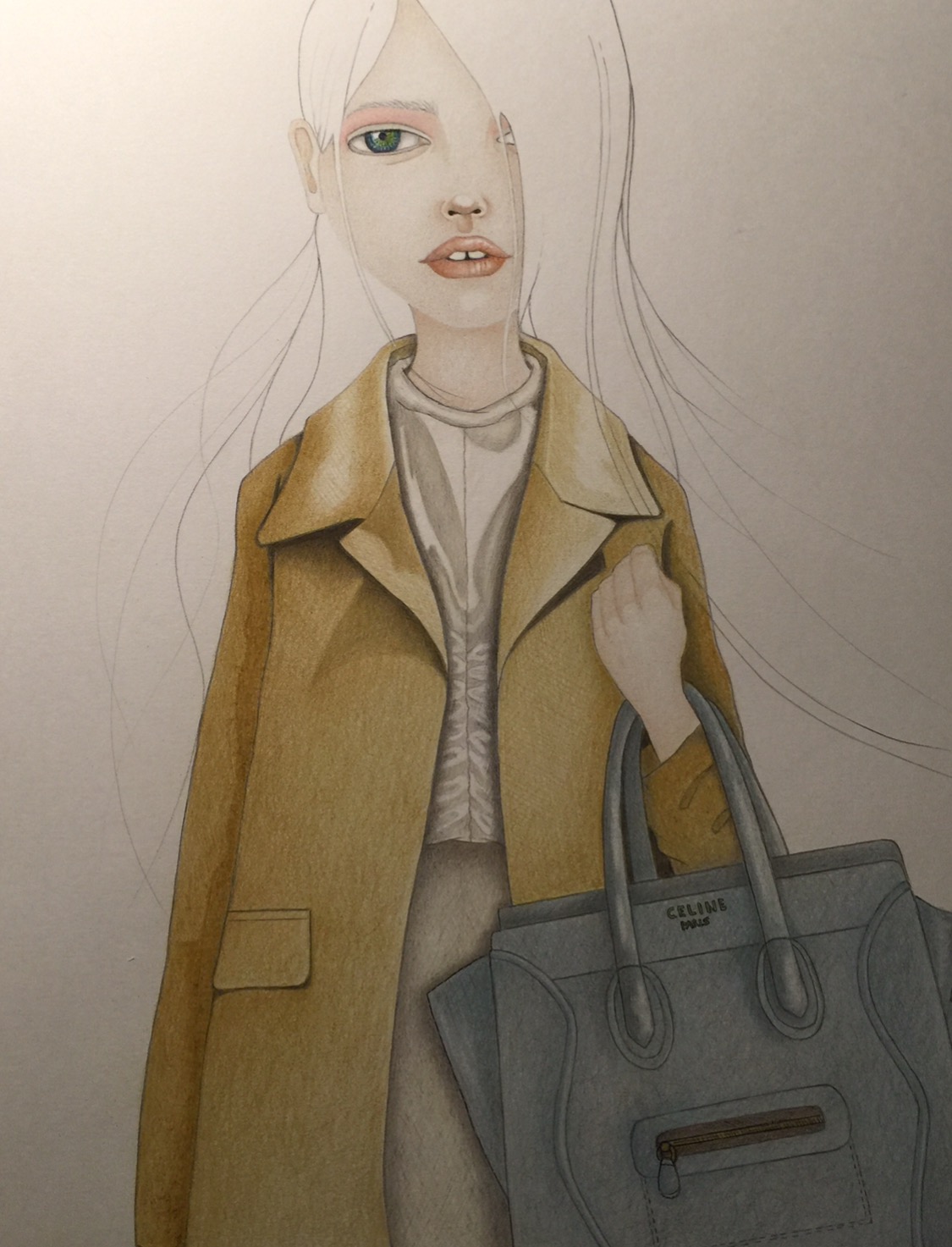 Artistic vision compliments Benton's desire to evolve in today's world of high end and contemporary fashion. His style is a work of art and his designs are telling his ambitious story.
Experienced yet still hungry to continuously conquer the world of fashion is how we would describe Benton. He clearly has a unique style of his own, a style that speaks for itself, and style like that is a work of high fashion art.