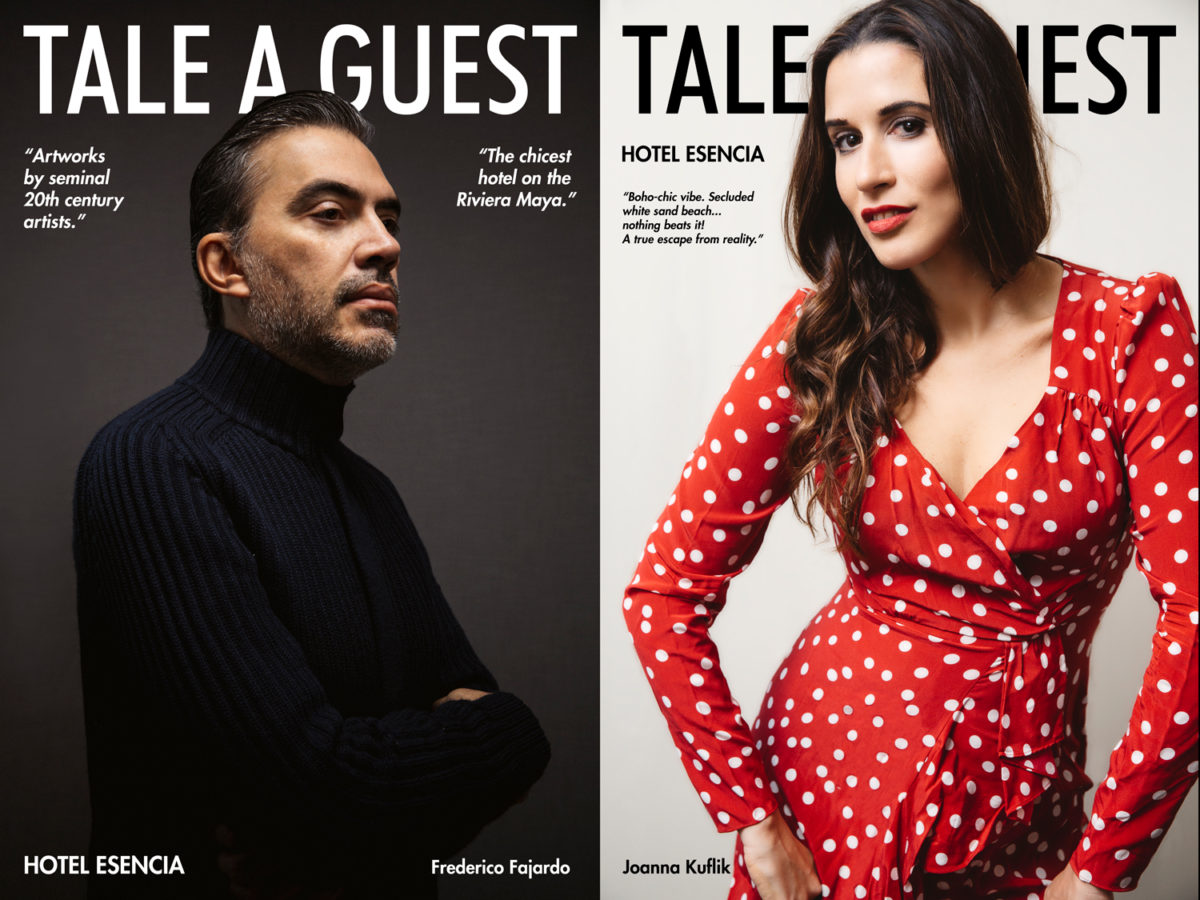 Cannes Close-Up
Hotel Esencia, dream of the Mayan Riviera, is always expanding, imagining new possibilities of how to elevate their service to the next level. Beyond tropical breezes, sunshine and infinite summer feels, the hotel has become a home away for home for the highest caliber of international jetsetters.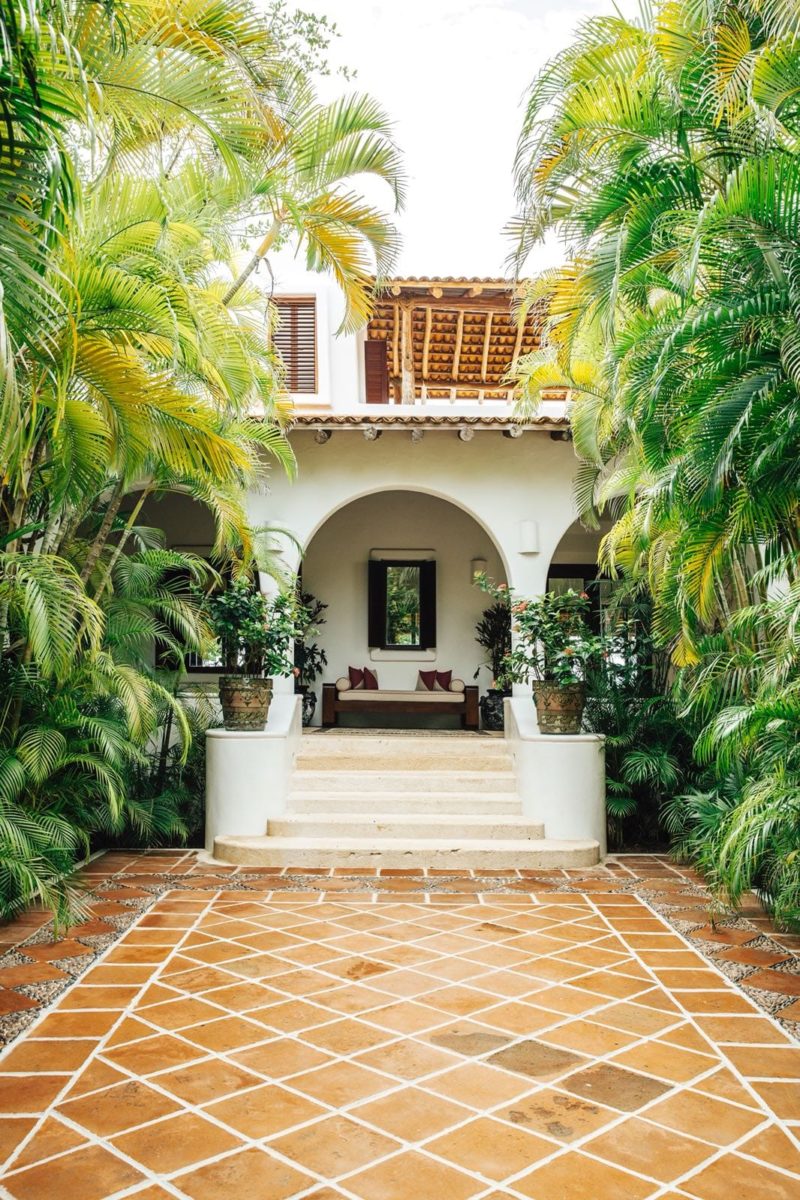 Hanging out with all the hottest stars at ILTM Cannes, we got all the scoop about the latest and greatest of Esencia – like the Beefbar, bringing the brilliant concept by Riccardo Giraudi to Tulum for the very first time, offering the best beef in the world in a relaxed setting.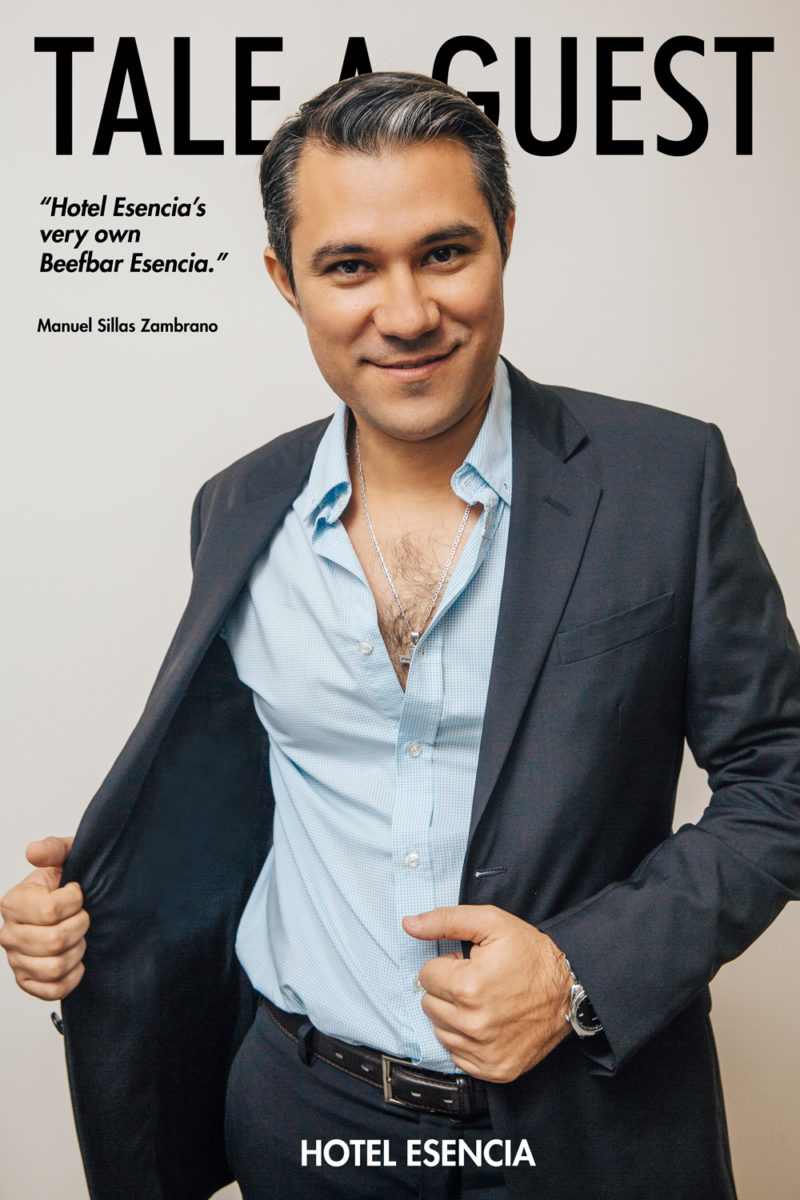 Manuel Sillas Zambrano knows all about what makes Beefbar special. Looking dapper in his suit, he exudes relaxed elegance and cool style.
Oh là là!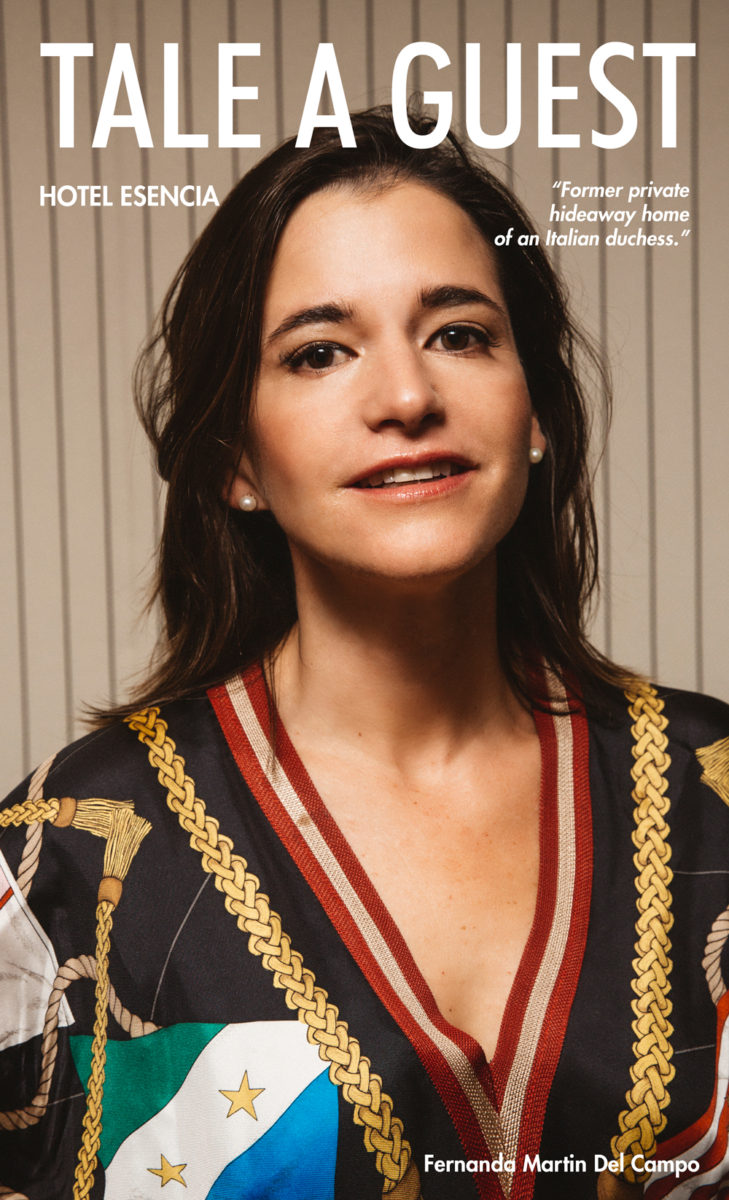 The beautiful Fernanda Martin Del Campo weighed in on the new changes too, revealing a little secret we were all too excited to hear. The hotel was once the private hideaway of an Italian duchess!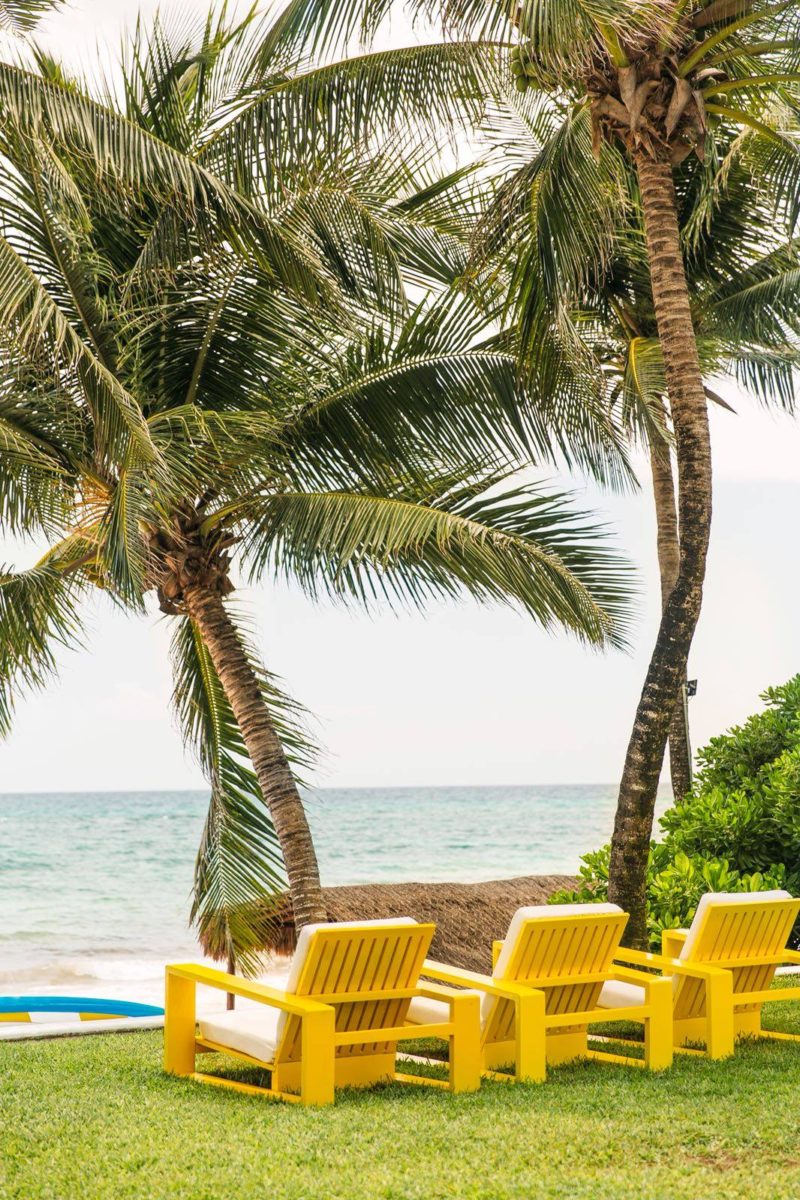 Set on the glittering white sand beaches, Hotel Esencia is a sight to behold. Turquoise waves splashing against the shores, toes dug into the soft sand, it's the perfect place to let go of stress.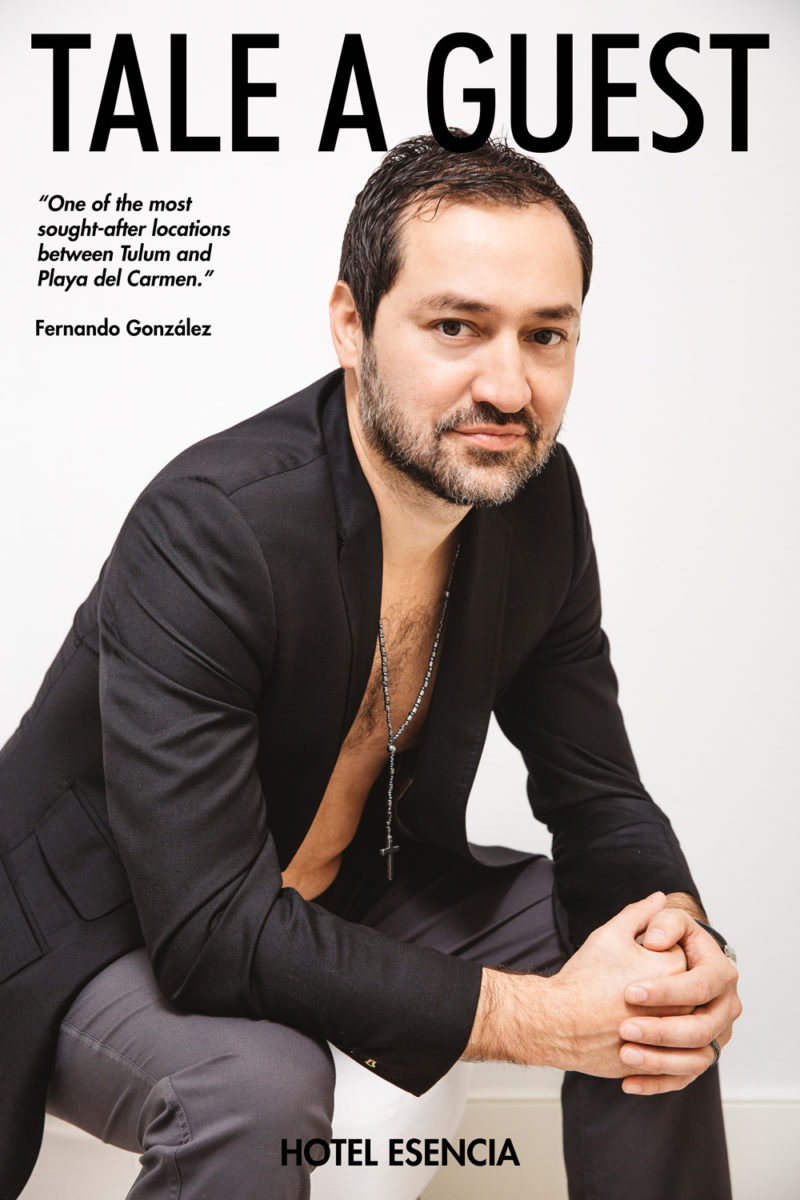 Fernando González couldn't agree more! At ILTM Cannes he told us all about how much people love this area – it's certainly a fave of many! Relaxed and infinitely cool, we are always inspired by his fashion sense.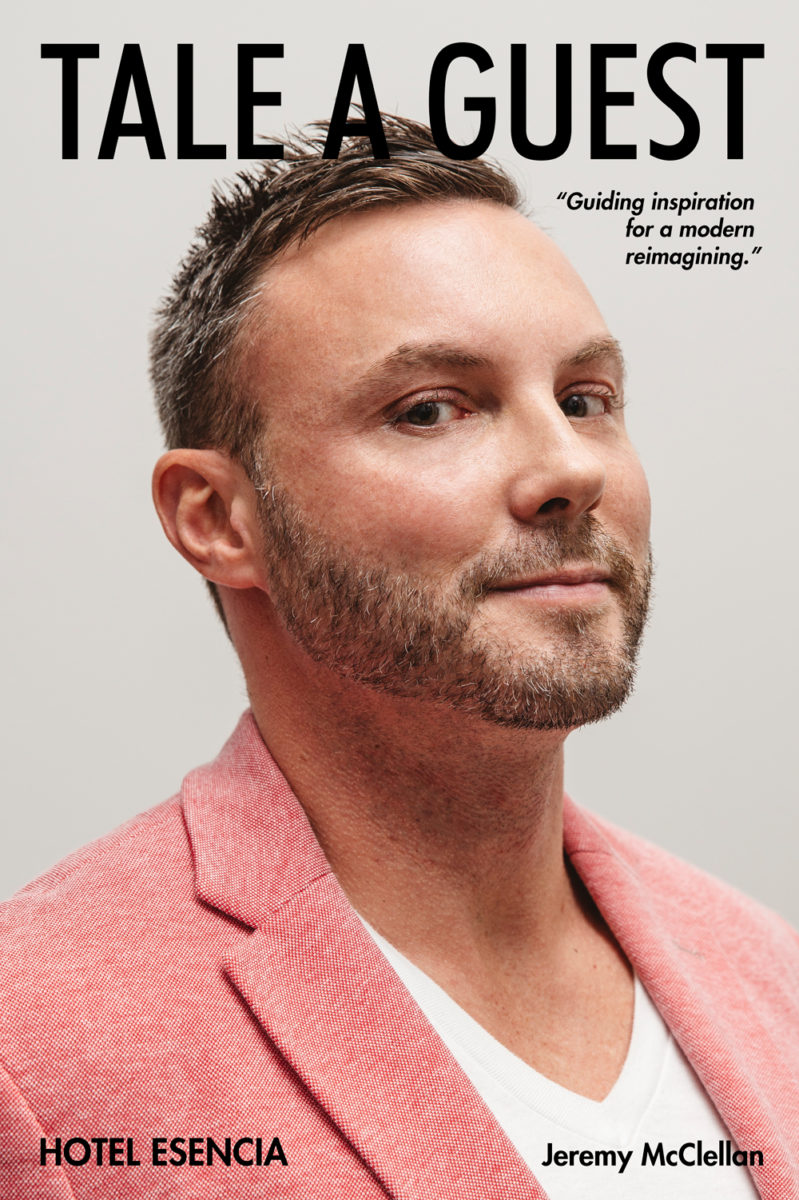 Like all great luxury hotels know, the key to staying in the forefront is constantly re-imagining the needs and desires of their guests. Esencia is ahead of the game, getting more creative and innovative than ever.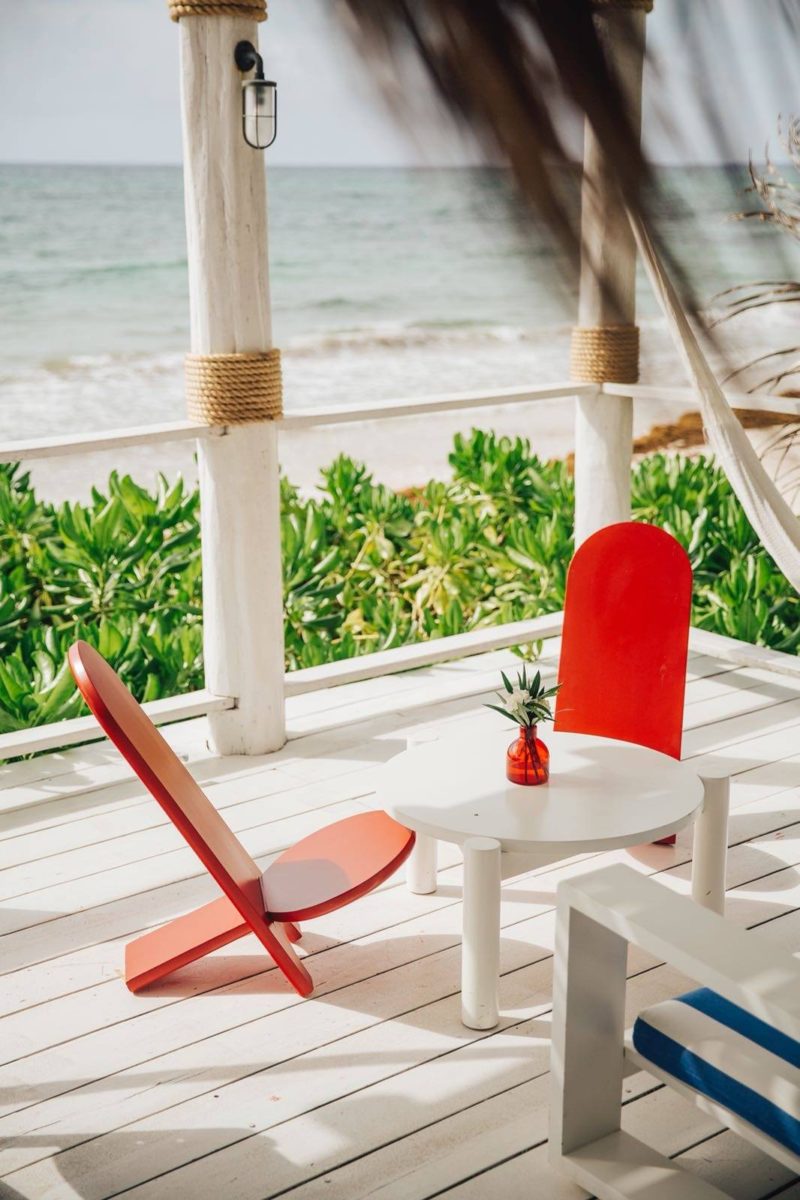 Simple is serene – a space to release and soak in the surroundings is EVERYTHING when you're looking to reset and recharge. Gorgeous greenery, rolling waves and rustic decor is just what the doctor ordered! It's time to de-stress!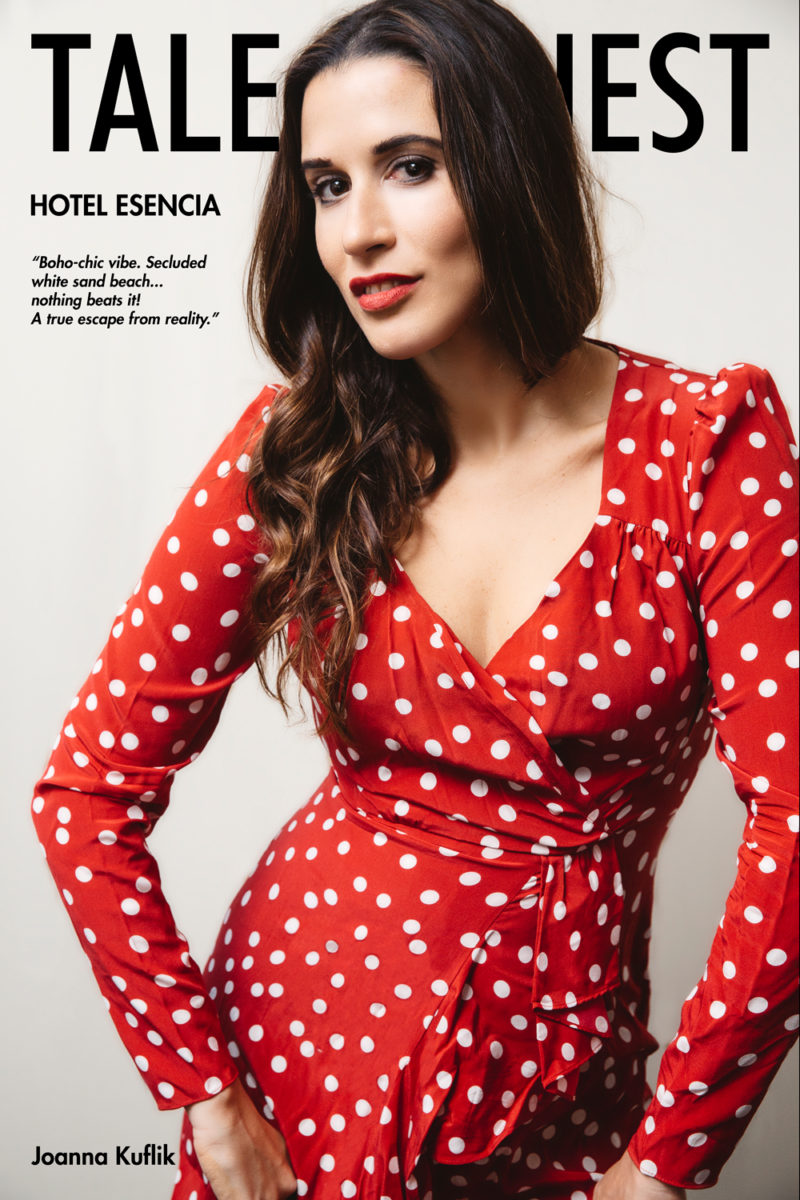 With a boho-chic vibe and gorgeous, secluded beaches, Joanna tells us it's the perfect getaway to forget your daily troubles and disconnect. Chic in her red polka dots and ruffles, we trust her advice implicitly!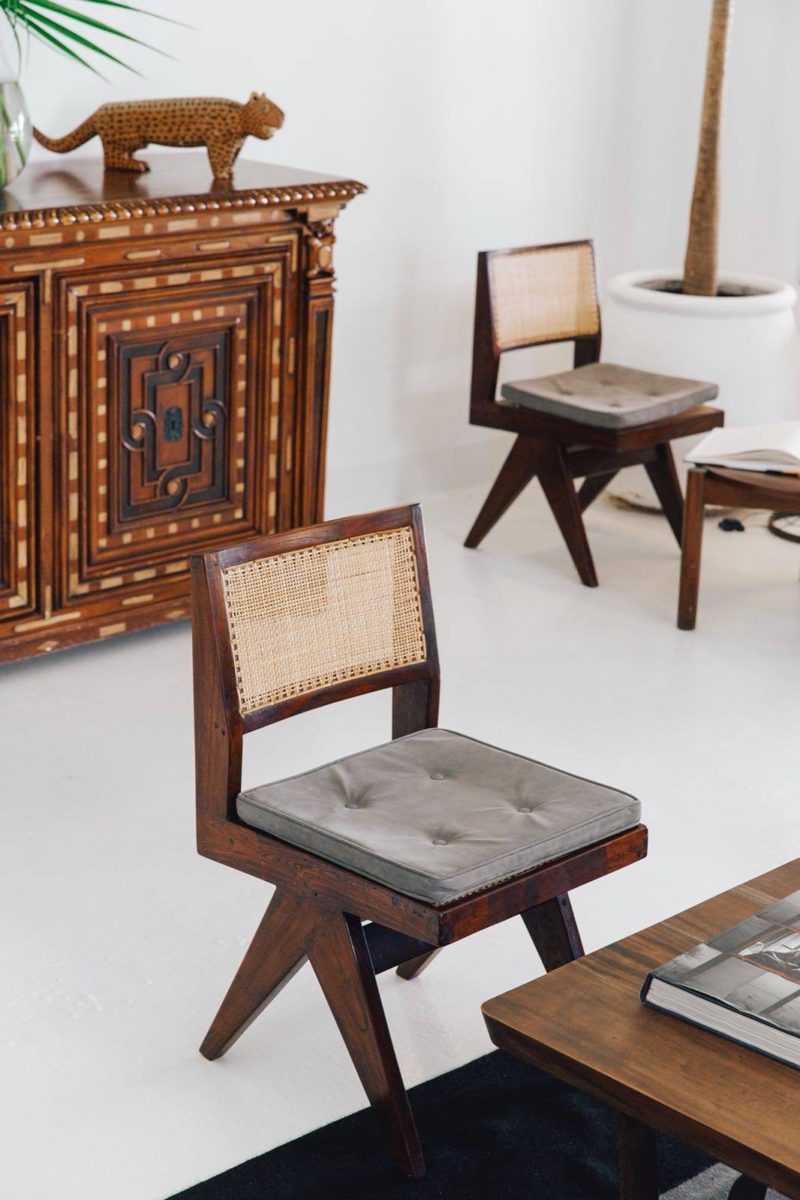 Elegant, minimalist decor with a unique international vibe, these spaces are perfect to let go, to brainstorm, to reach the brilliant idea you've been waiting for. Inspired in art and culture, Esencia has the essence!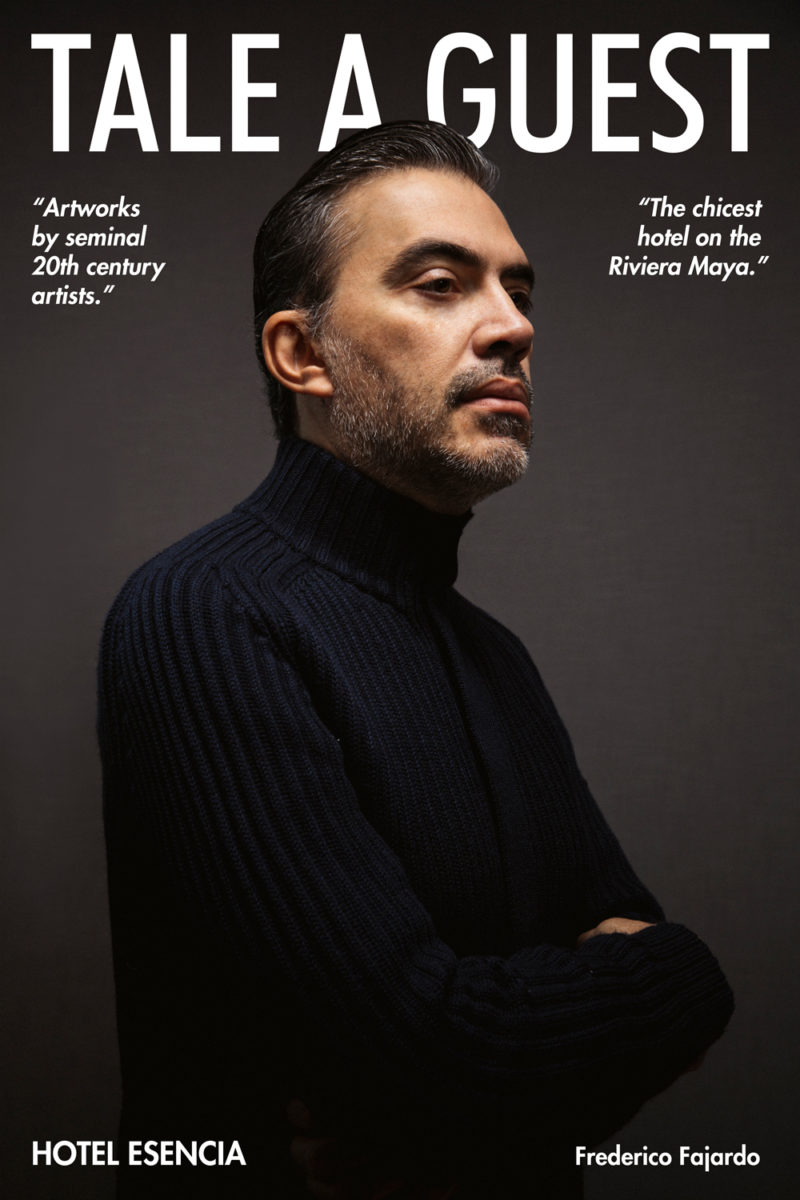 Bold and cinematic, we adore our capture of Federico. What a perfect way to say, hasta pronto, to ILTM Cannes and to the hottest hotel in the Mayan Riviera, Esencia. We can't wait to see all these superstars soon!!