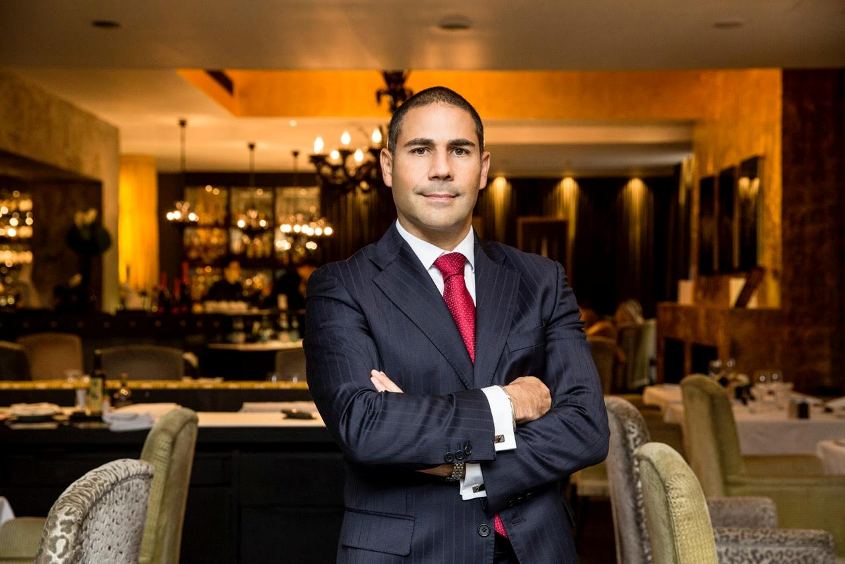 Baglioni Hotel London
Bringing Italian luxury to the very heart of London, one beat at a time: the Baglioni Hotel London. At its helm beats the heart of Alessandro Convertino, General Manager.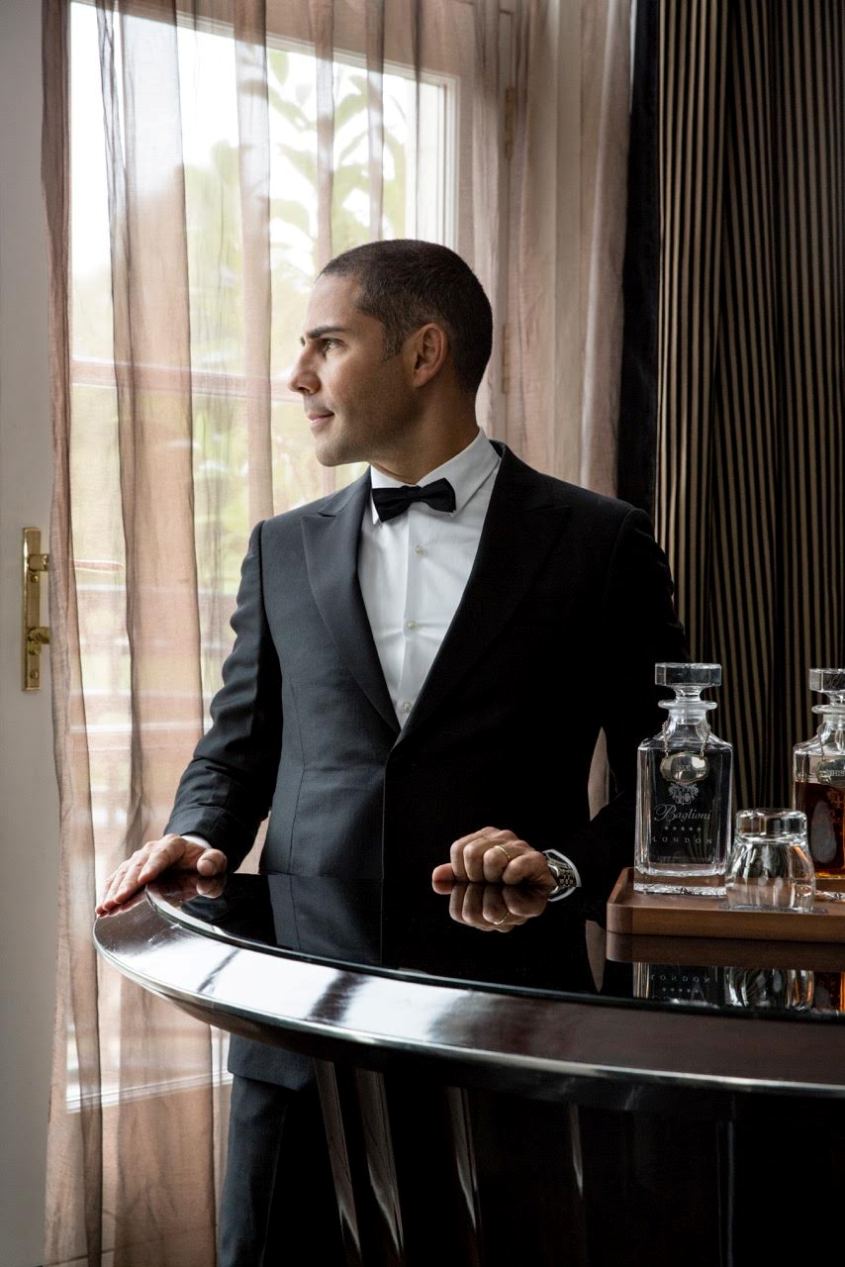 With an unsurpassable location and its philosophy of Italian hospitality, the Baglioni Hotel London seeks to show its guests the true meaning of cosmopolitan luxury.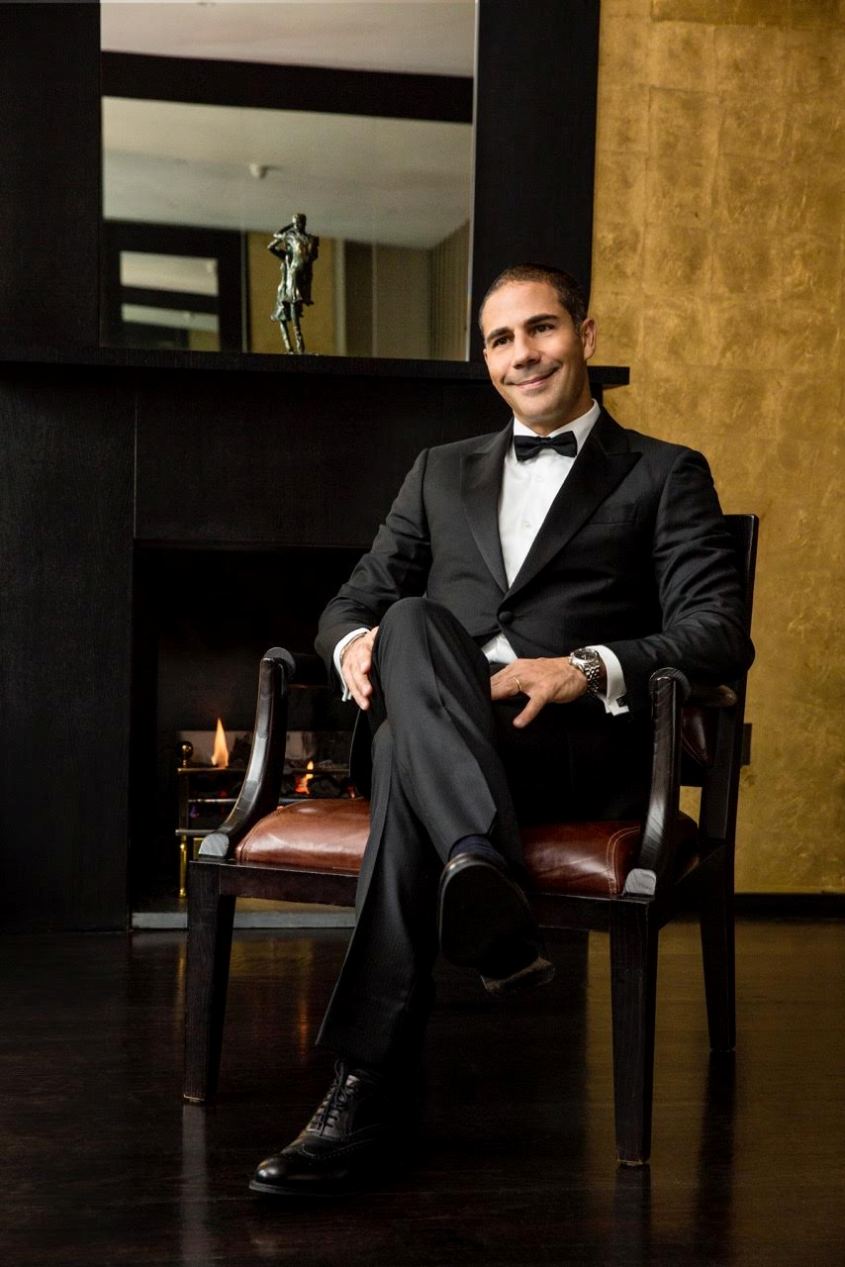 It takes a certain style to exceed expectations; not to mention a great deal of finesse and a certain kind of expertise – the kind that comes from years of practice and observation, but that also requires a particular natural predisposition to virtuosity. Alessandro and his team definitely bring a considerable amount of artistry to what they do at the Baglioni Hotel London.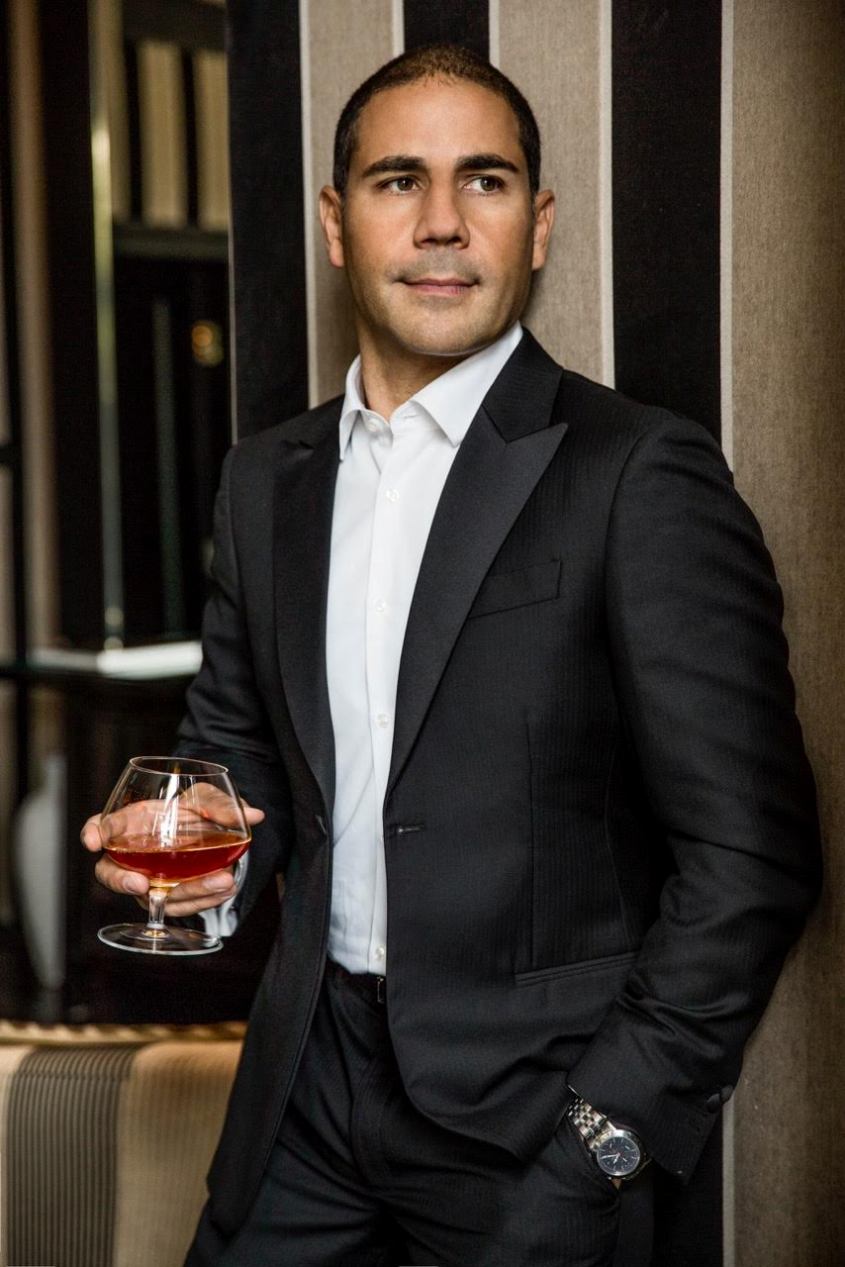 The best things in life require patience, attention, and time – much like a fine, superbly aged whisky…or a top-of-the-class luxury hotel. The Baglioni Hotel London spares no effort in making each guest's stay unforgettable and inimitable.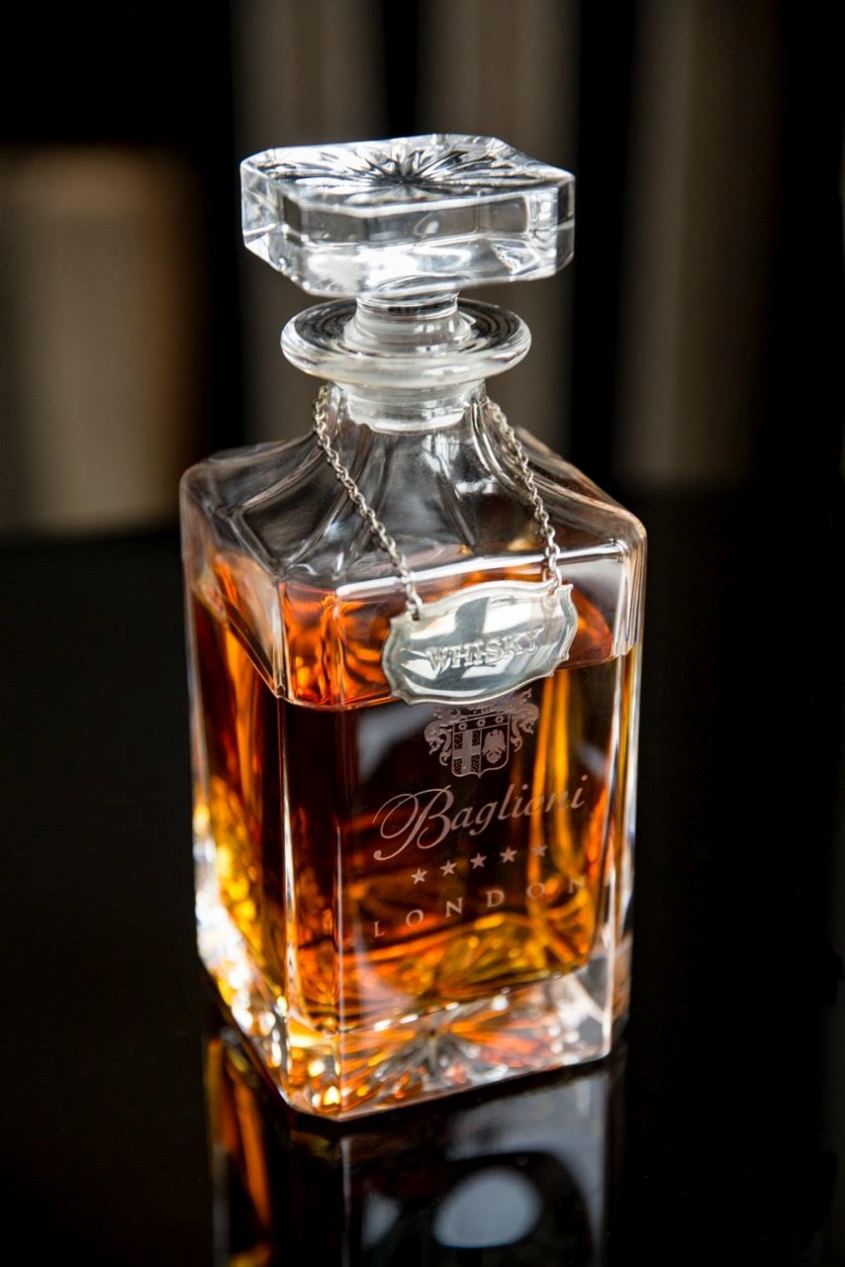 The five stars are not an overstatement – they are an emblem, and a commitment to grandness.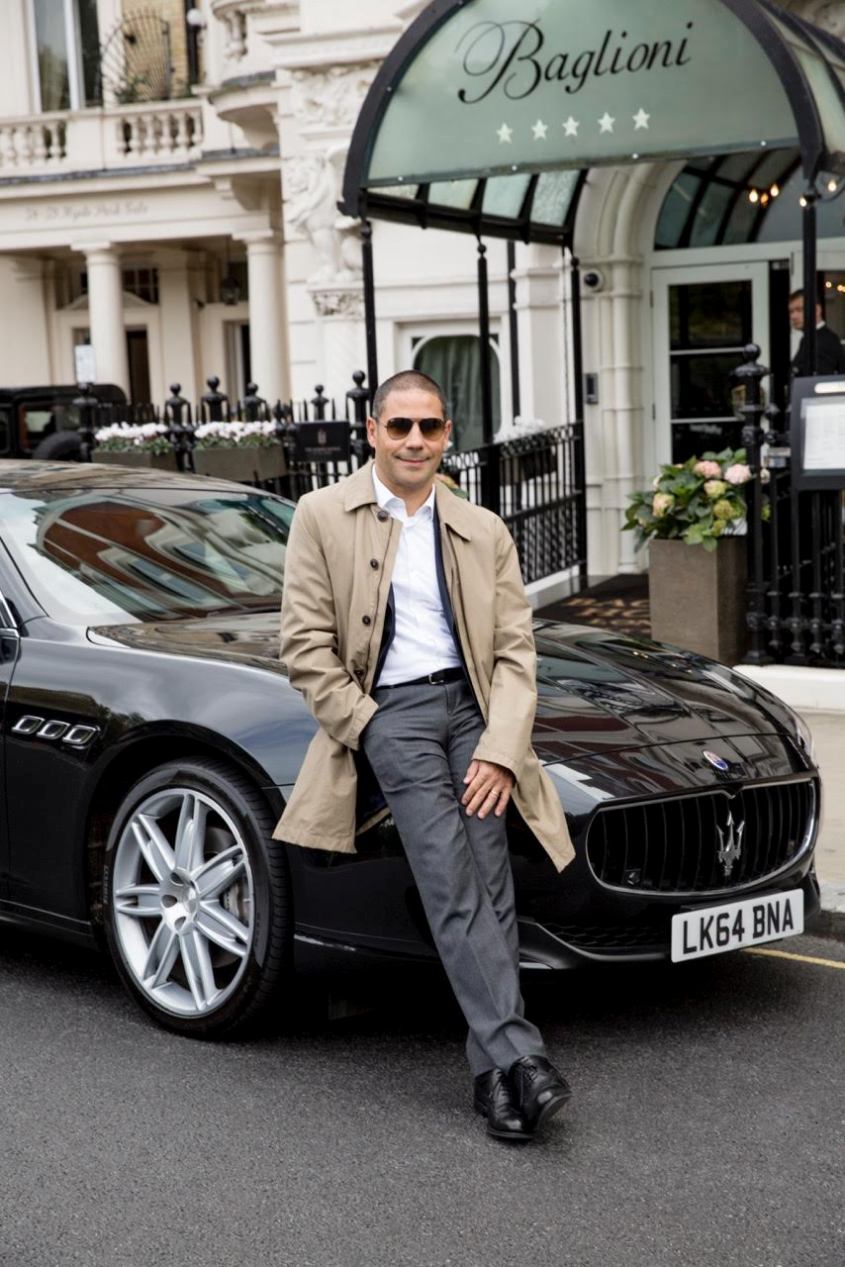 Alessandro and the staff at Hotel Baglioni London know how to appreciate and enjoy the best things life has to offer – and they make it a point to offer the guests only the finest of what London has to offer. Everything is always picture-perfect and it also feels that way. That is their design.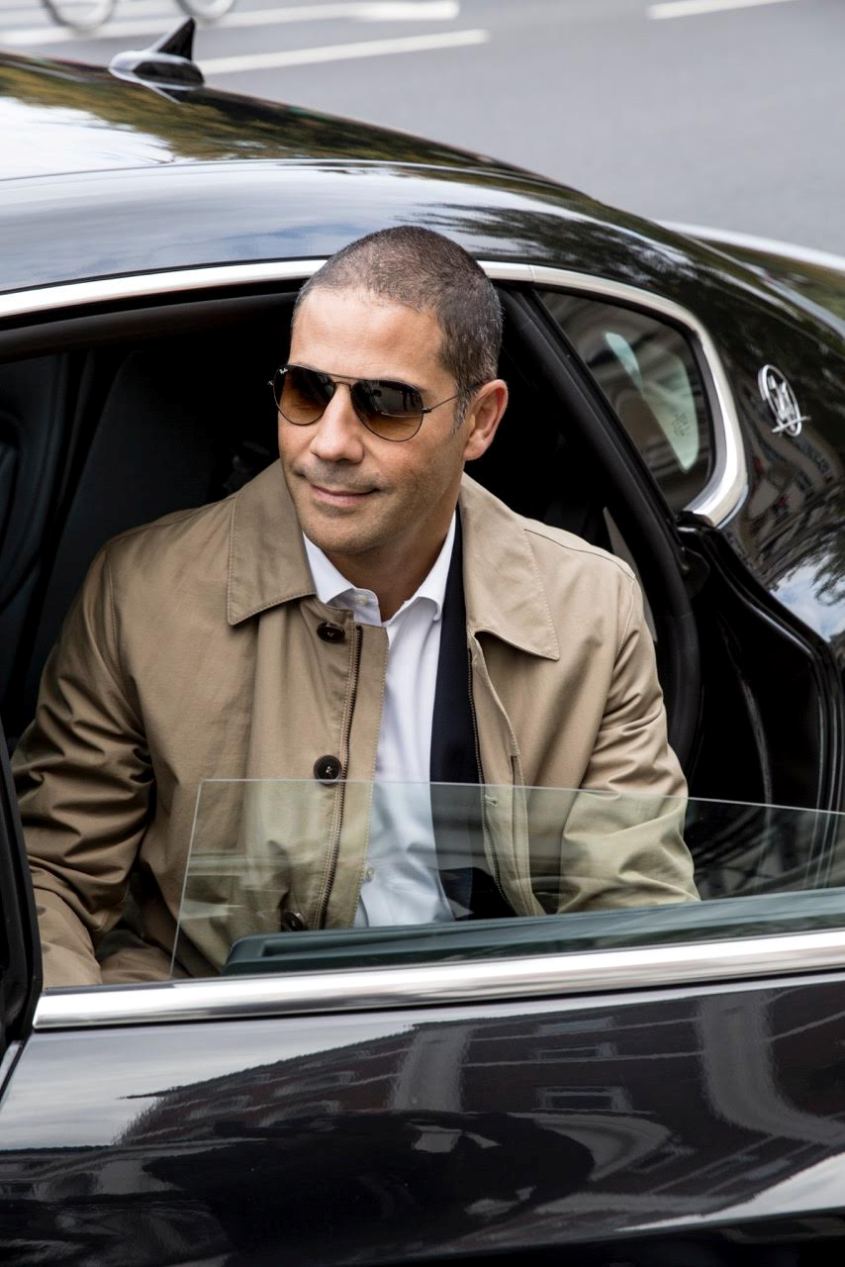 Discretion, effectiveness, and luxurious proficiency – expect nothing less at Hotel Baglioni London.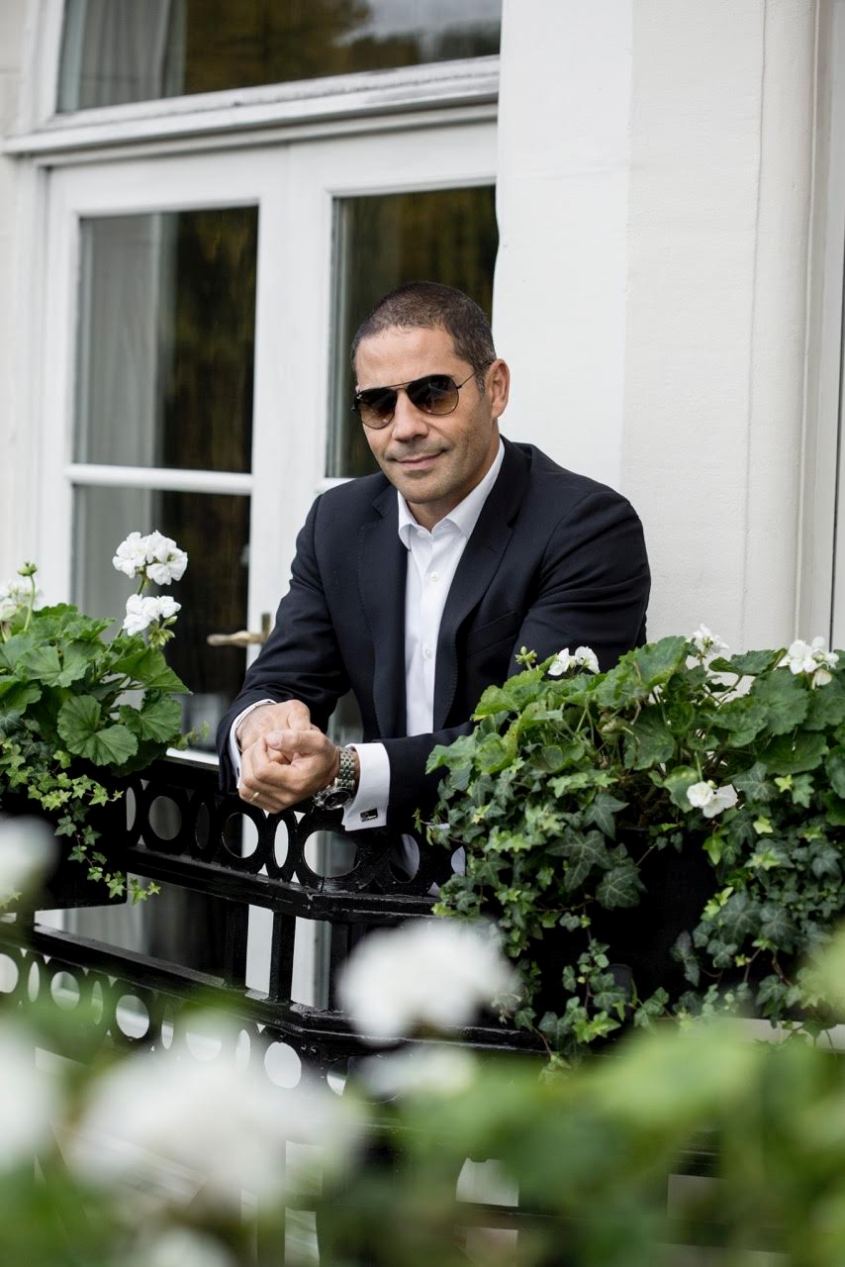 The Baglioni Hotel London is situated opposite Hyde Park, and offers enchanting views of Kensington Gardens from its balconies. Surrounded by blooms and green, there's very little that guests can envy of the residents at the neighbouring Kensington Palace.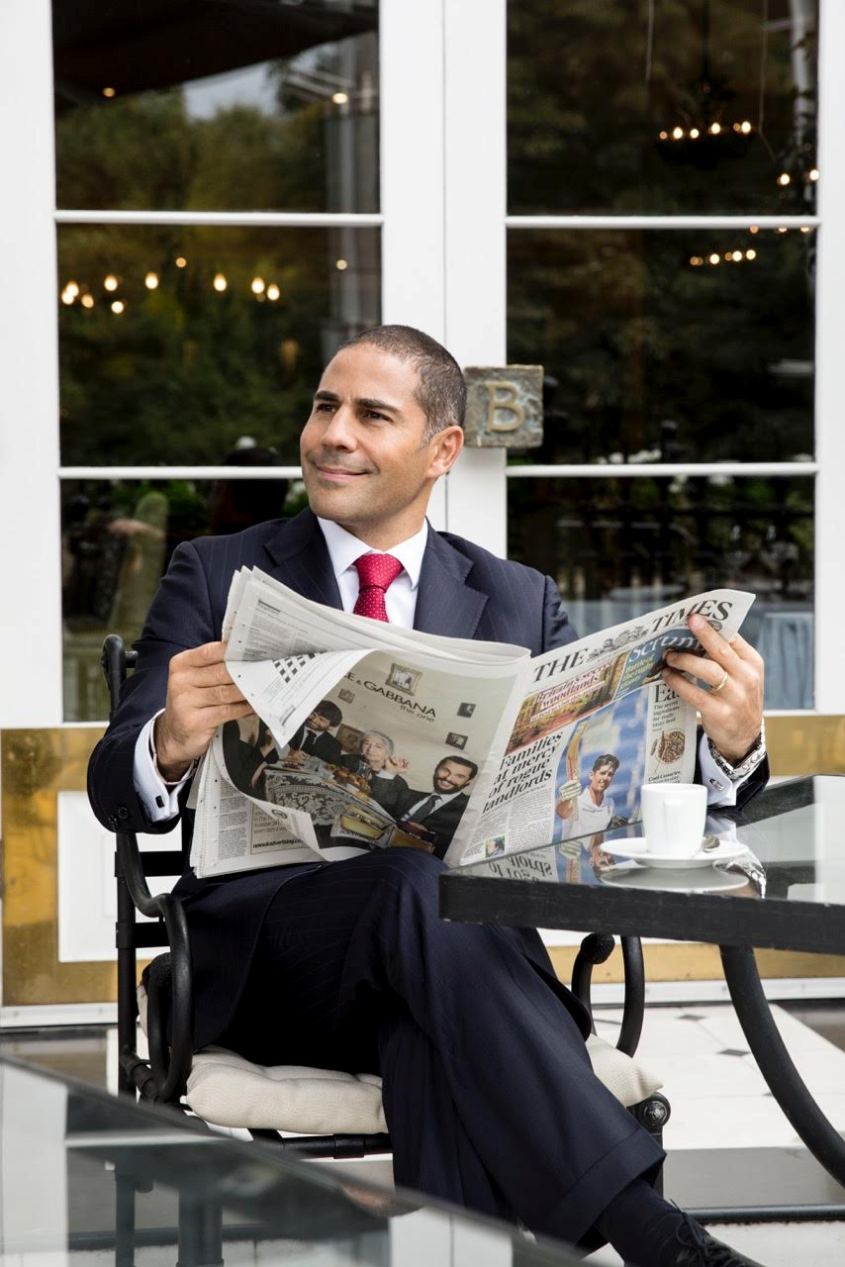 The Italian take on hospitality at the Baglioni Hotel London doesn't mean you will be deprived of quintessential British experiences, such as the morning ritual of reading The Times while you sip a cup of Earl Gray – or an espresso. Alessandro himself never starts his day otherwise!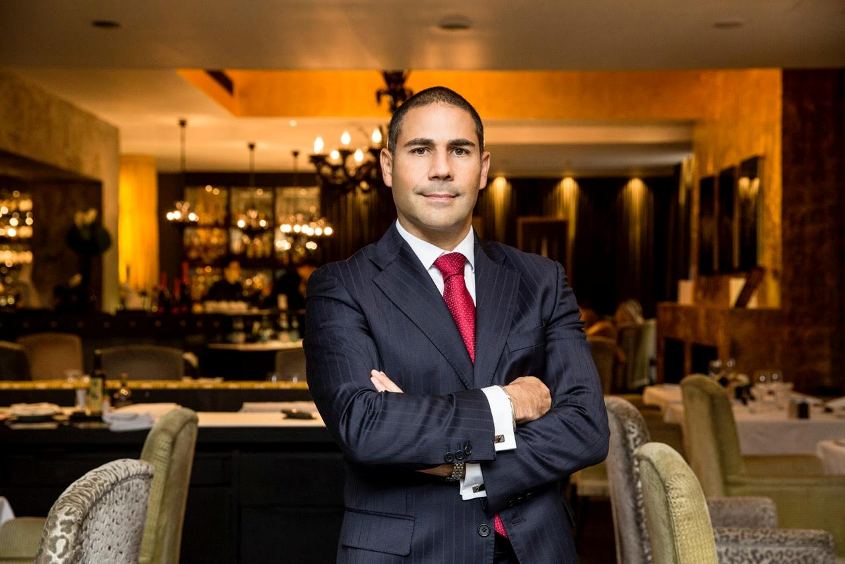 The Baglioni Hotel London: a superbly run luxury establishment that will match – and even surpass – most guests' highest expectations. Thanks so much for the guided tour, Alessandro: we promise to return very soon!