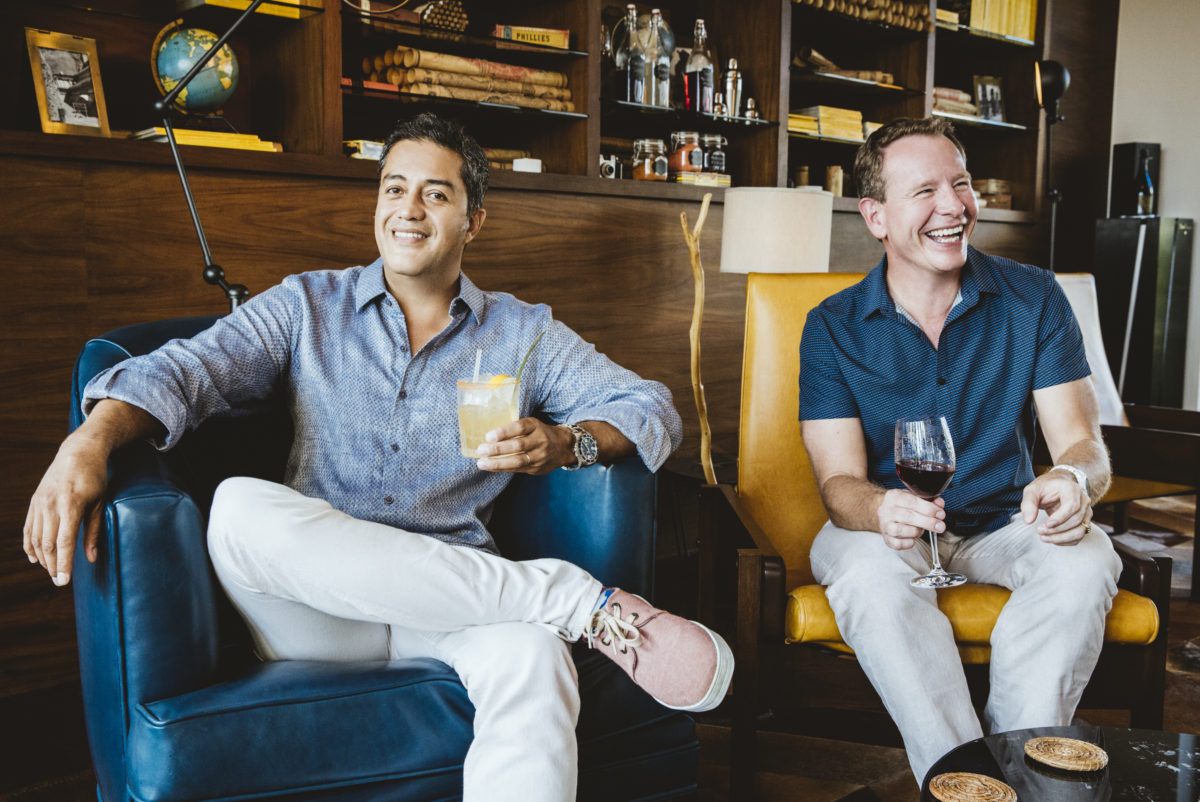 Andaz Mayakoba
Will you be heading down to the Playa del Carmen now that spring has sprung? Andaz Mayakoba is the hottest spot in Mayan Riviera. Apart from breathtaking views,  lush gardens and exquisite cuisine, this intimate dreamscape inspires creativity. It might even give you superpowers …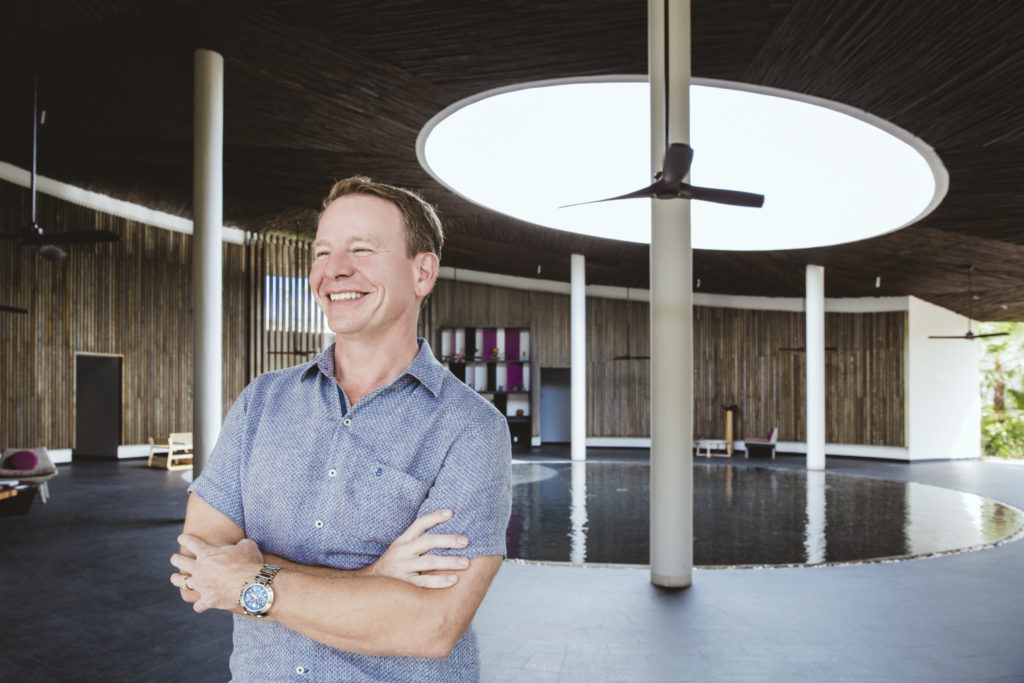 Lin Schatz, the General Manager, sure knows how to get innovative. Next to a lavish private cenote, who wouldn't? The beauty of the Mayan culture, so rich in beliefs and heritage, is a definite inspiration.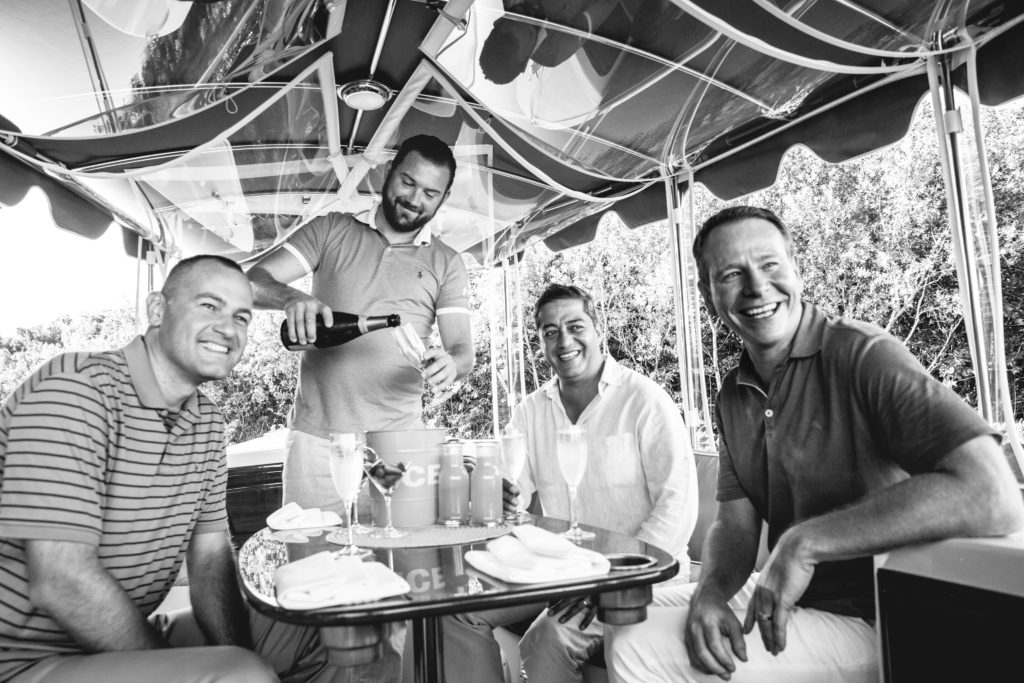 Time to celebrate! Coming together on a luxe lagoon boat tour, toasting to hard work and brilliant ideas, is well-deserved for the Fantastic Four. Joined by Stephan Karl, chic and handsome Head of Operations & F&B, and Vincent Wallez, the charismatic superhero that captivates guests' tastebuds in the 4 heavenly restaurants in the property, these four are ready to kick-back.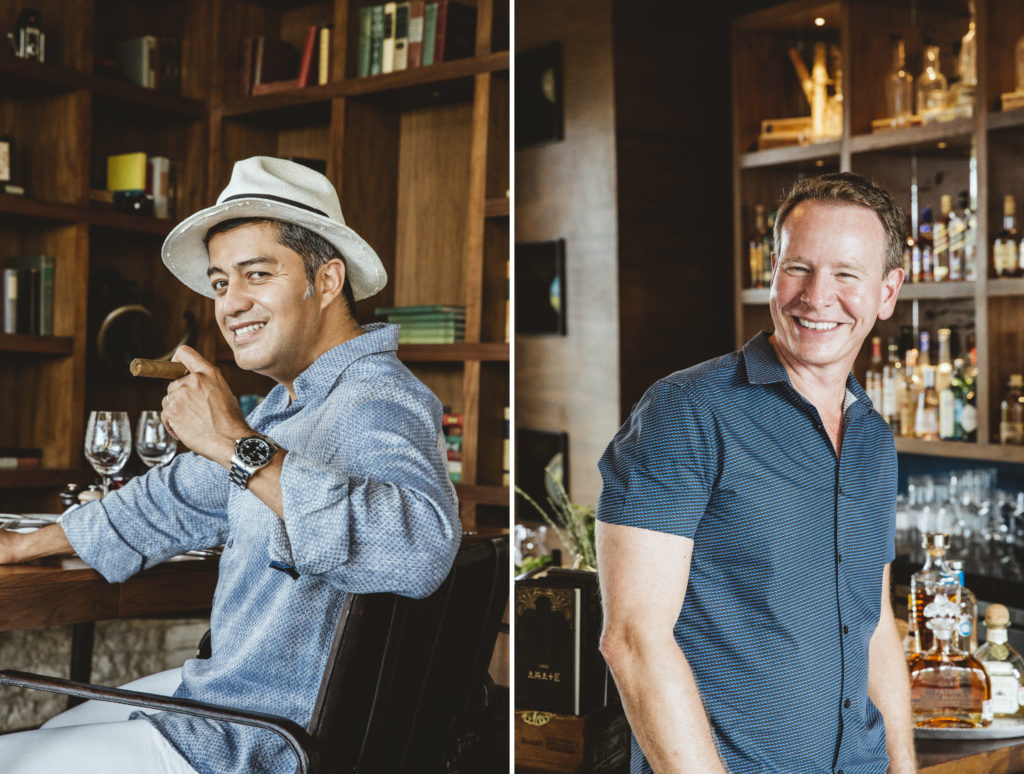 Meet their visionary, fun-loving Director of Sales & Marketing, Tulio Baruch, smoking a delicious, hand-rolled cigar in Casa Amate. Next to him, Lin enjoys the fresh and sumptuous sips of the perfect cocktail at the Bar Studio.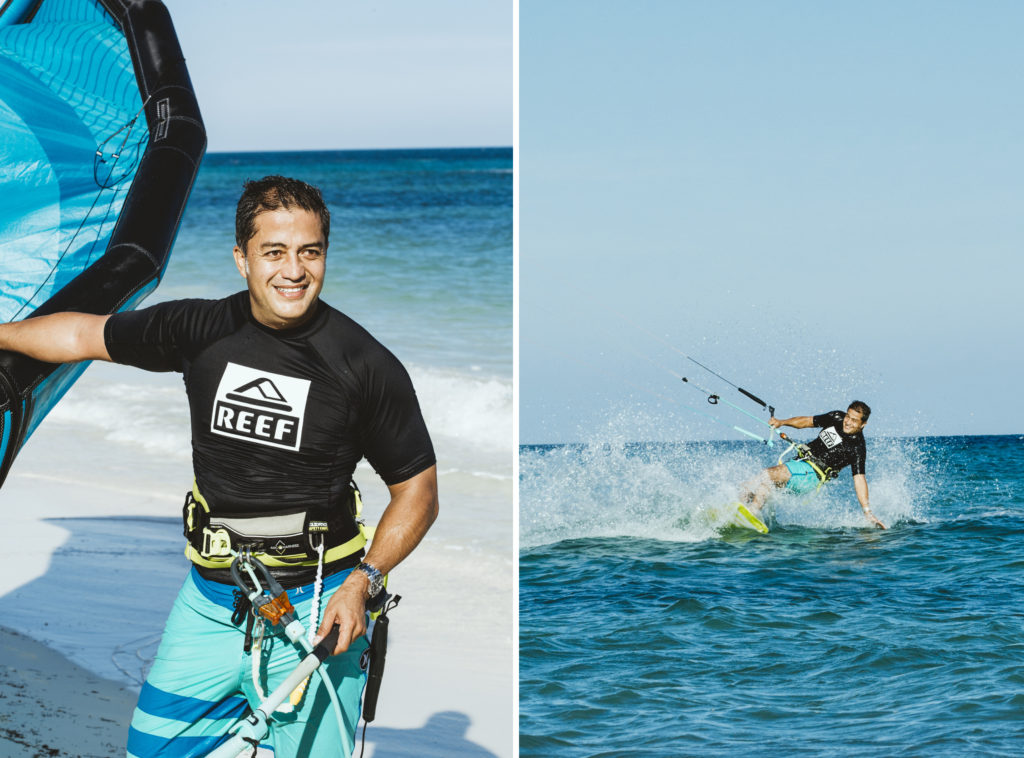 Tulio Baruch certainly knows how to have a good time. Whether he's kite surfing the waves like a pro or making the Andaz Mayakoba experience one-step-beyond dreamy, he flashes that gorgeous smile that creates the magic. Want to give it a shot? Kite-surfing at Andaz Mayakoba comes highly recommended.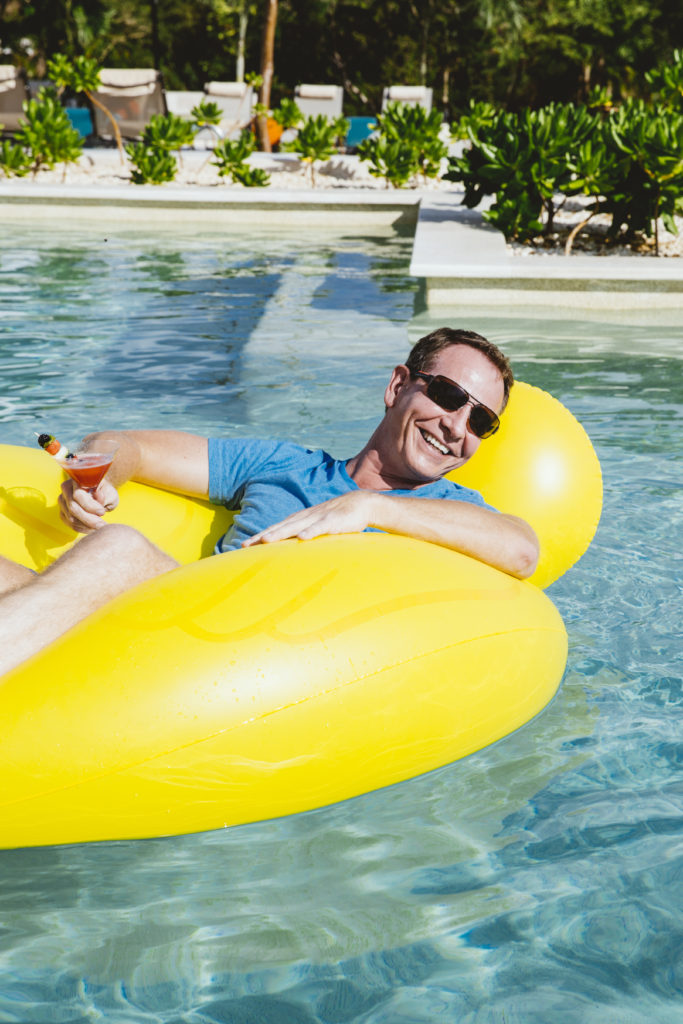 Relaxation is a big part of being a superhero! Taking time to kick back and have a few laughs keeps Lin quick on his feet. And, of course, a refreshing cocktail always helps facilitate fun in the sun.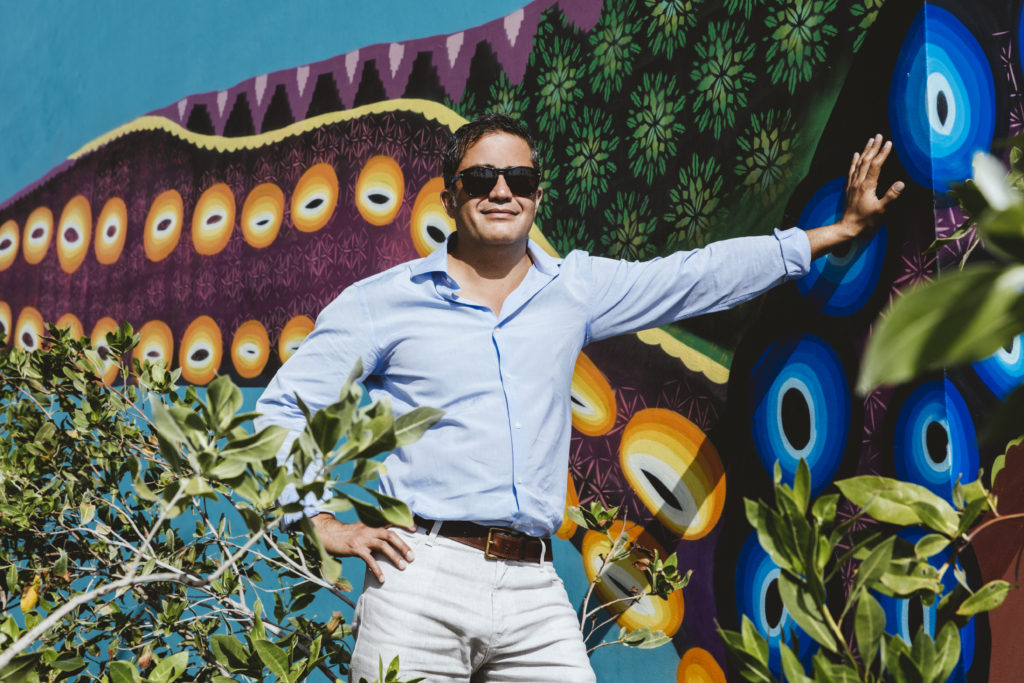 Hey, hot stuff! Tulio Baruch looks amazing by the iconic Octopus Mural of the Beach Pool. Painted by one of their cultural insiders, Senkoe, this painting is the nexus of good vibes and creative spark.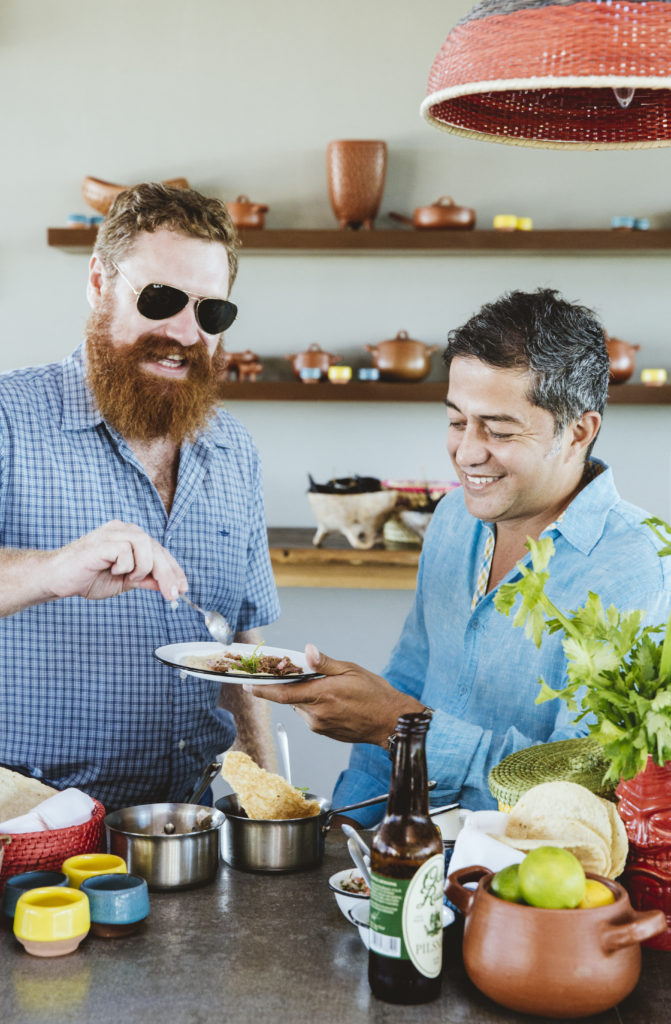 And who doesn't love tacos? Chef of OllaTaco, Jorge Cantón, goes beyond taco theory to pure Tacology, pairing up with Tacologist Kurt Westrup to provide an authentic mexican gastronomical experience paired with an exquisite, artisanal beer.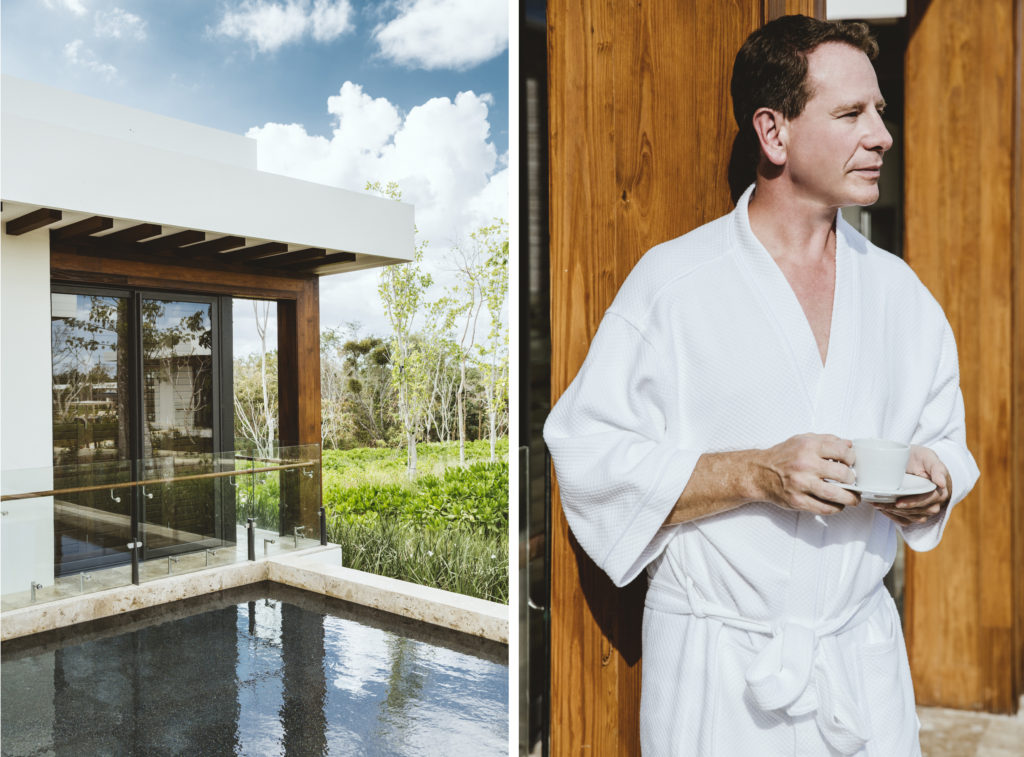 You can't dream of views this serene! Looking out from the Naum Wellness & Spa, Lin breathes deeply, drinking a delicate white tea infused in coconut & pineapple. The magic of Andaz' personalized teas is the special touch makes the rise to hero status possible.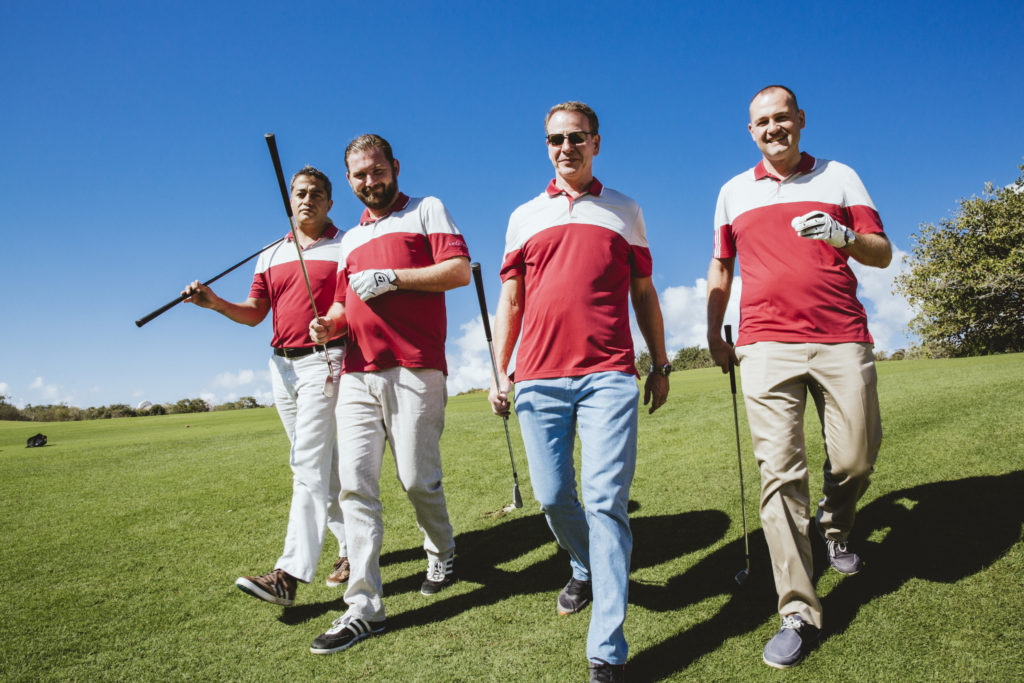 The Fantastic Four of this fantastic resort are the true champions of Andaz Mayakoba, strutting their stuff on the stunning El Camaleón Golf Course designed by renowned PGA legend Greg Norman. Lined with sand dunes and mangroves, this one of a kind course is the perfect fit for this one-of-a-kind luxury resort!