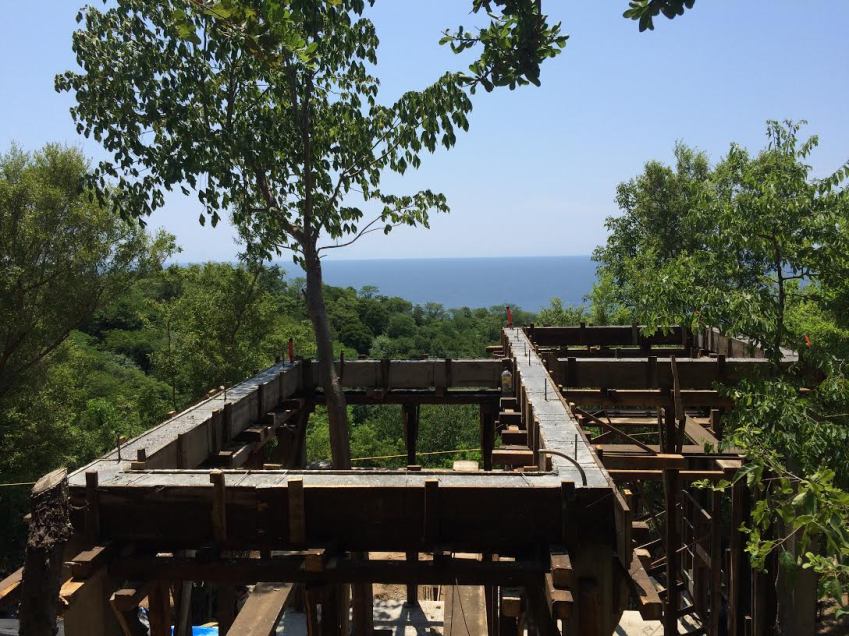 A Celebration of Space and Details – Septiembre
Luxury is about the celebration of space and details. The pleasure of feeling delighted by the unexpected and, at the same time, feeling cared for.
Damián Figueras, Co-Founder | Septiembre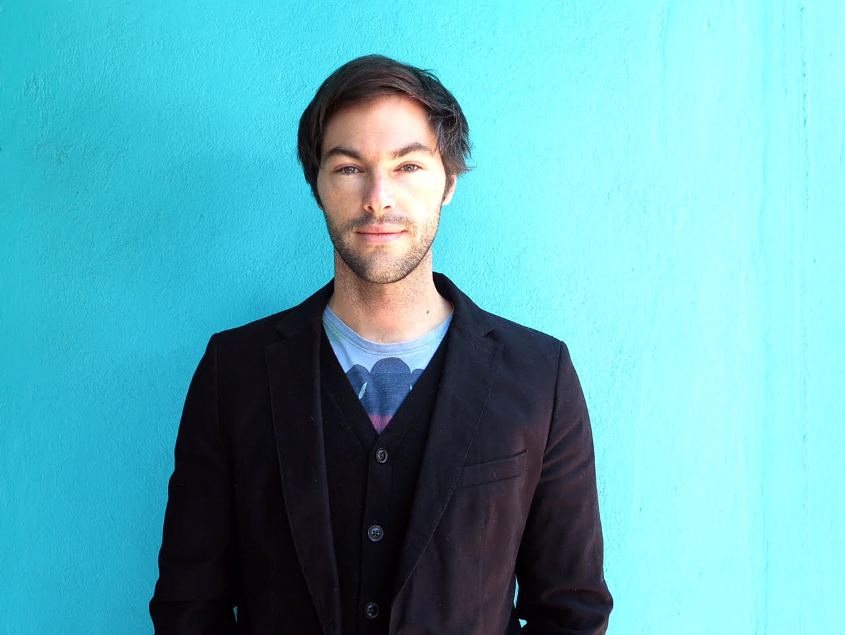 Great Architecture is about understanding the ever-changing context that includes, social, economic and political issues. While the buildings are apparently static, they must also adapt to changes. Septiembre is a multidisciplinary group focused on solutions within Architecture, Planning and Design. Their unique approach to the process from an artistic and technical point of view makes their take on Architecture exciting and creative, but also contradictory. As static as architecture can be, it puts you in an extremely dynamic situation, says Damian. At Septiembre, we believe architecture is to setup scenarios for life to unfold.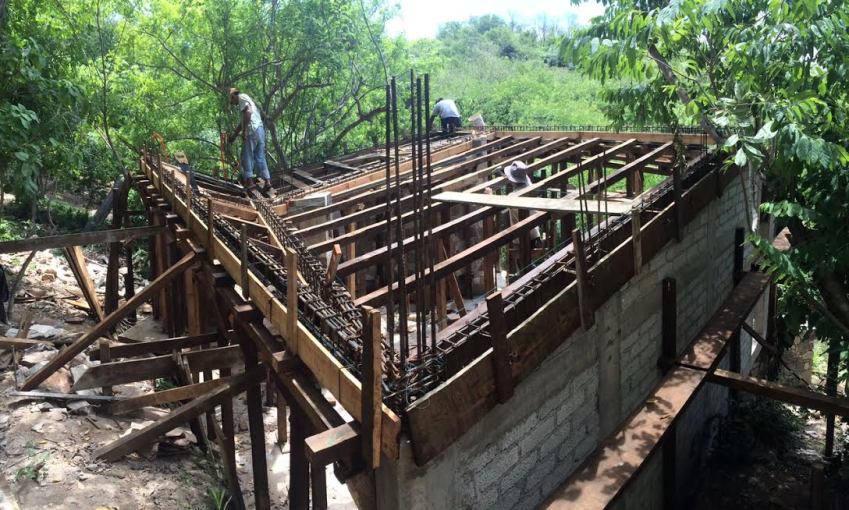 We asked Damian about his greatest influences in his work. He doesn't hesitate: Frank Lloyd Wright was an architect that introduced a new way of understanding spaces, he says. Breaking the corners of the box and relating spaces to context. Every single building he conceived was related to its context. When we glanced through the Septiembre portfolio, it is very clear that they succed in exercising that same philosophy. In Xpacaanda, one of Septiembre's most recent projects – which is still ongoing – it is evident that Septiembre seeks to 'bring the outside in'. Xpacaanda is in a really wild environment, says Damian. We try to present the natural world by framing it and allowing one to enjoy it up close, but at the same time to feel comfortable within it. The rooms become controlled environments where one feels the energy of the place. The place where the jungle meets the ocean. This is important because most people live in cities that are alienated from wild life, which is why we are all increasingly seeking a stronger connection with nature.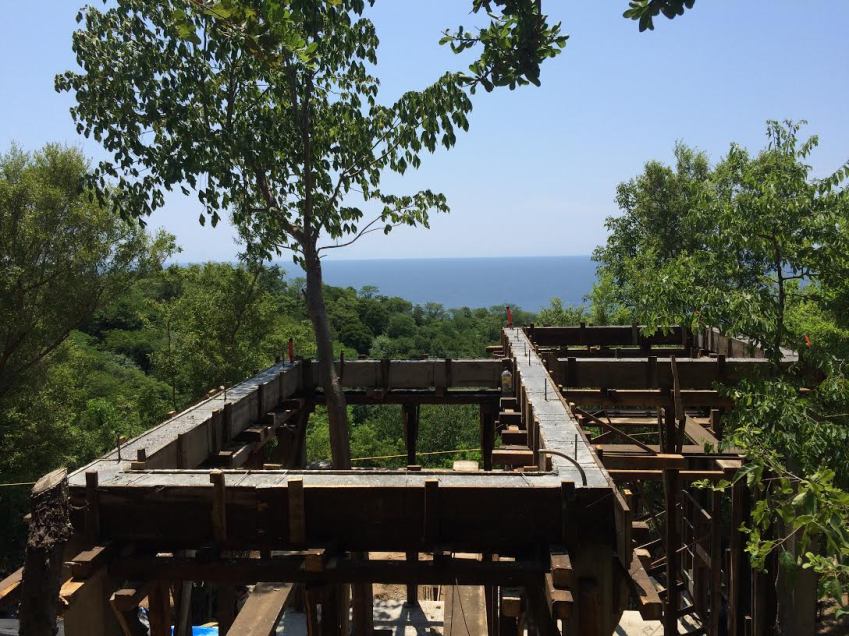 Septiembre's projects transmit a strong mix of permanence – through the use of materials such as rocks and wood; applying them in linear, clean and solid shapes – and mutation – the ever-transforming landscape, the clear and somewhat fragile-looking glass, the lush vegetation. We asked Damian if this is what they seek to accomplish and he emphatically agreed. Yes! We shape organic materials into new geometry, in order to redesign trough nature. It's not difficult to perceive the passion and commitment that the Septiembre team brings into each project. When we point this out, Damian stated his approach to work and, therefore, his take on life itself. Our life is devoted to architecture so, I guess you will have to ask architecture what will become of us!
Thanks for sharing a glimpse into your passion and into your life with TaleAGuest, Damian!